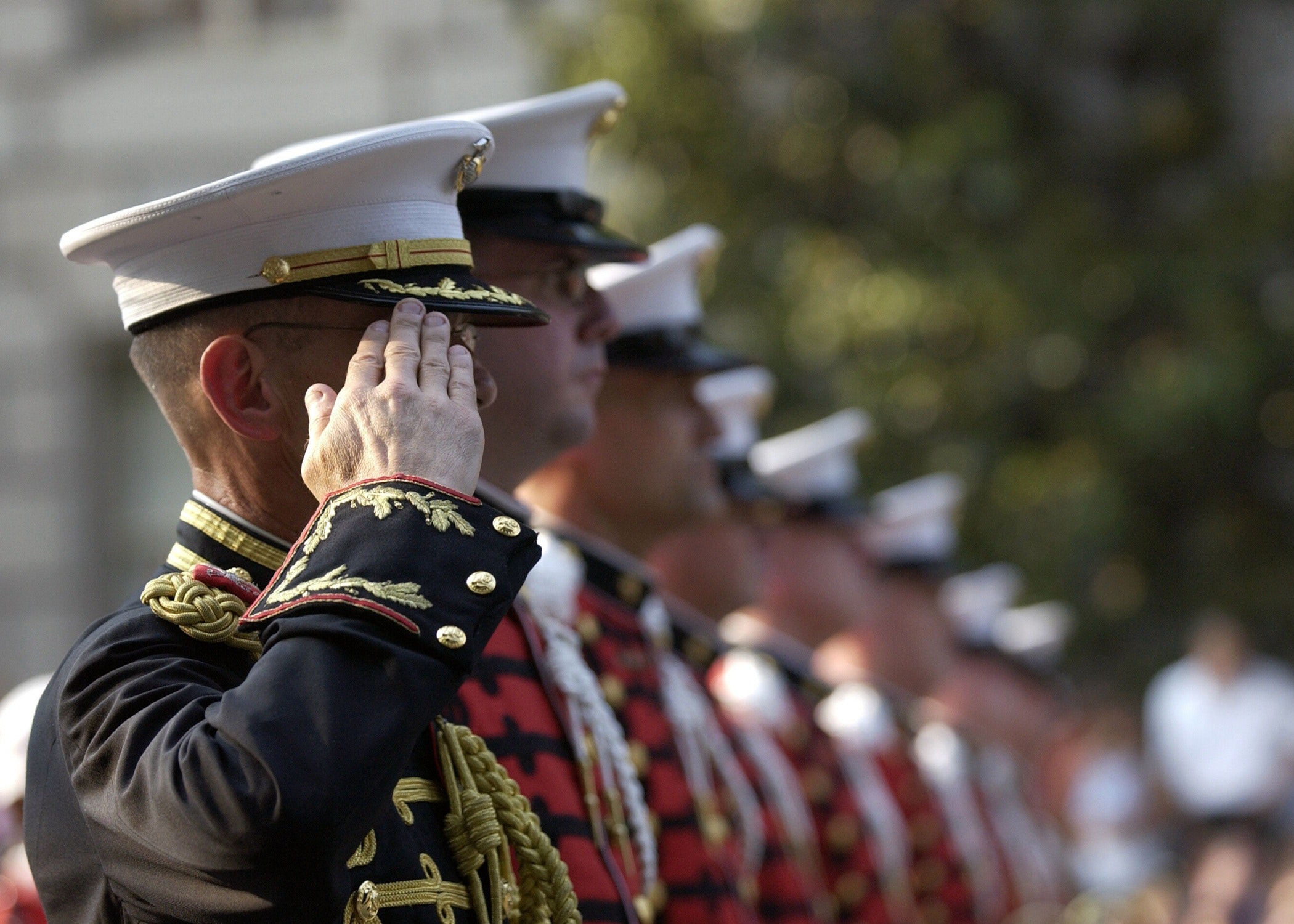 "In Remembrance" (Based on Taps) – A Memorial Day Tribute
Today's interlude was recorded early in the morning on May 28, 2018 – Memorial Day.   This is a day in the United States where we honor and remember those who have fallen.  We humbly and respectfully recognize those soldiers who paid the ultimate price for our freedom.
I consider myself to be rather patriotic.  My "America The Beautiful" tribute video is one of my most-requested songs and it's my honor and privilege to share my gift of music to honor our military.
At first, I considered leaving this piece out of the "Worship Interludes" podcast but I felt that this time of reflection is appropriate – just a we reflect on our friends and families who have lost someone.  I also reflect that just as these brave soldiers gave their lives to protect us and give us freedom, we have a Lord and Savior, Jesus Christ, who also paid the ultimate sacrifice for the sins of the world.
For that, I'm eternally grateful.
Listen:
Podcast: Play in new window | Embed
Subscribe: Apple Podcasts | Android | Email | Google Podcasts | Stitcher | TuneIn | RSS | More
Watch:
Support Fred's Music

If you are blessed by this music, I would be so honored if you would consider becoming a part of my inner-circle of patron supporters! For as little as $5/month you can be a supporter of my music and help me to continue providing peaceful piano instrumental music for the world.
More Ways To Listen
Worship Interludes Podcast
iTunes: Subscribe in iTunes
Google Play Music: Subscribe in Google Play Music for Android