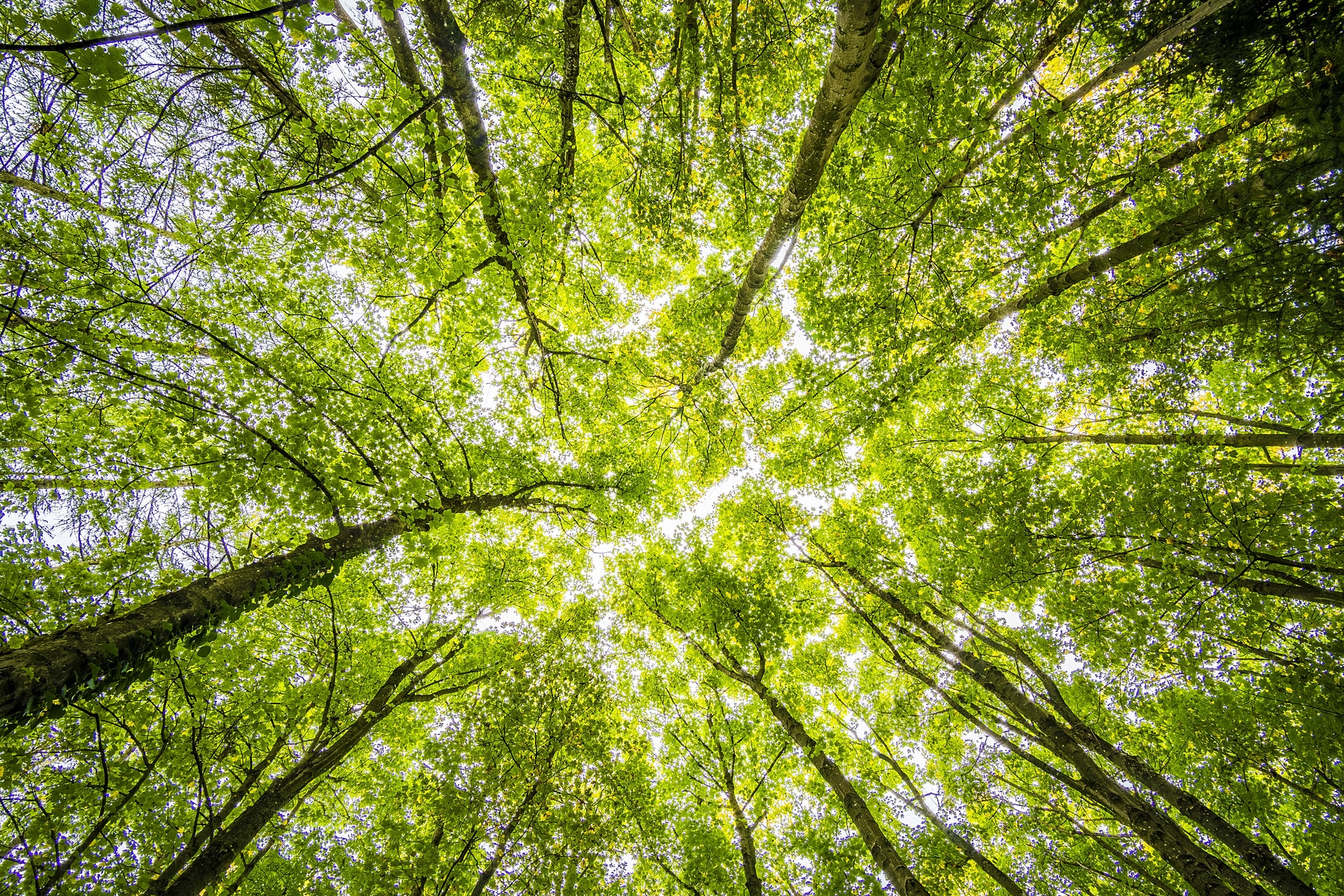 Lift Up Your Head – Piano Instrumental for Meditation, Prayer, Relaxation
Episode #82 of the Worship Interludes Podcast
A few days ago I was relaxing in my back yard by our swimming pool.    As I lay there looking up towards the sky I noticed a large tree in our back yard that was completely covered in ivy and moss.    The limbs and branches were completely wrapped and covered in a thick green covering of vines.  It was beautiful yet I found it so odd that I'd never noticed that before.   This made me realize that from time to time, we need to change our perspective.   It's time to lift your head – look up – gaze at the stars – the sky – and see things from a different point of view.
It's so easy to stay focused on what is in front of you and forget to look around.   As you listen to today's interlude, take time to change your perspective.   Look at things differently.  See what you notice.
Listen:
Podcast: Play in new window | Embed
Subscribe: Apple Podcasts | Android | Email | Google Podcasts | Stitcher | TuneIn | RSS | More
Watch:
Support Fred's Music

If you are blessed by this music, I would be so honored if you would consider becoming a part of my inner-circle of patron supporters! For as little as $5/month you can be a supporter of my music and help me to continue providing peaceful piano instrumental music for the world.
More Ways To Listen
Worship Interludes Podcast
iTunes: Subscribe in iTunes
Google Play Music: Subscribe in Google Play Music for Android