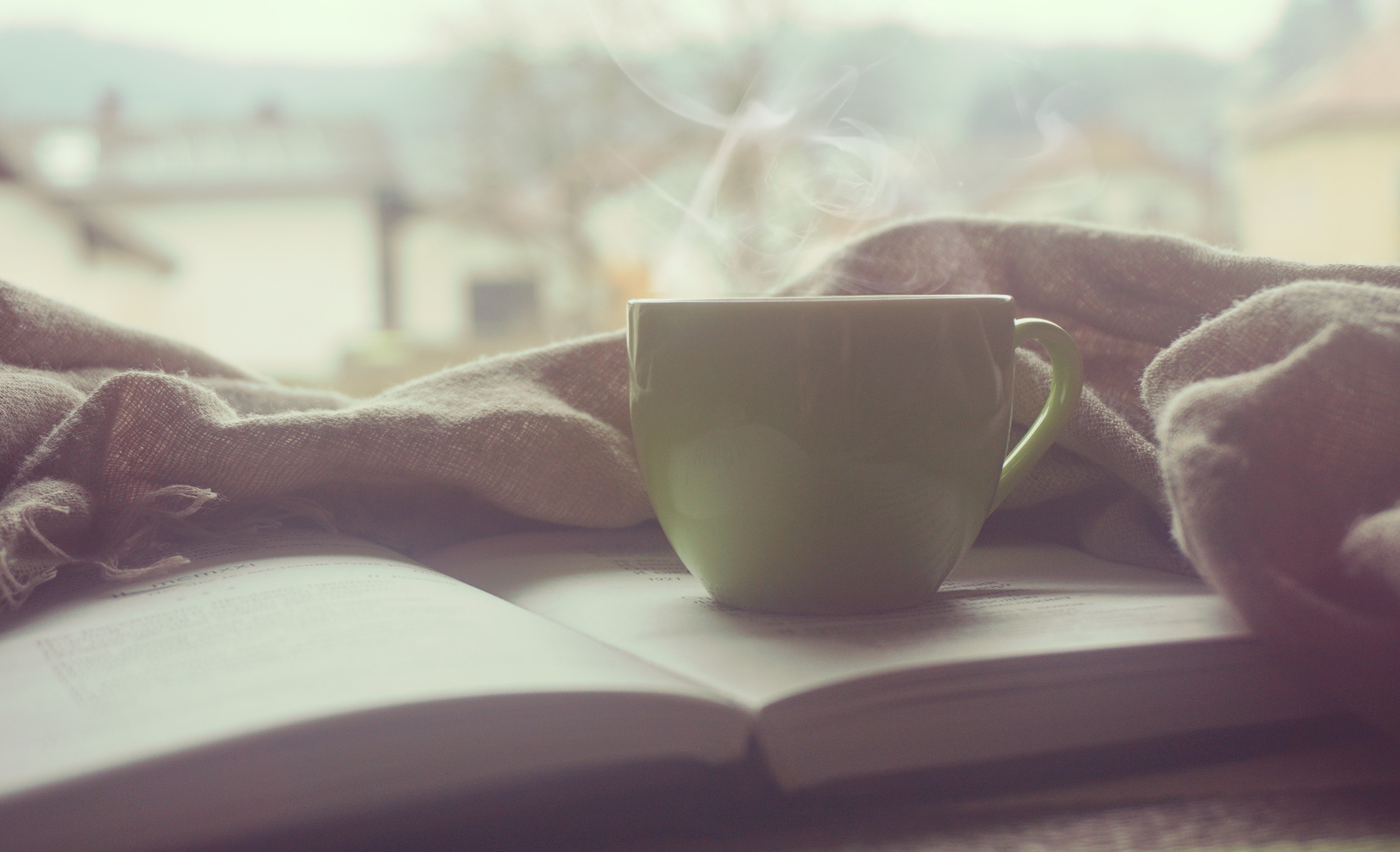 Morning Peace – Piano Instrumental for Meditation, Prayer, Relaxation
"Morning Peace"  is a solo piano instrumental.  I recorded this on a lazy Saturday morning (June 9, 2018) in my home studio.   It was recorded as another episode (#83) of the Worship Interludes Podcast. This podcast was created to provide peaceful, soothing instrumental music for prayer, meditation, relaxation, and rest.
Because this season of my life is so busy, it's rare that I can even claim a "lazy Saturday".   Truthfully, I have absolutely nothing structured that I have to accomplish today.  Therefore, I'm trying to be intentional about relaxing and taking a "sabbath" day to rest.  This allows myself to recover from a busy week.
At nearly ten minutes long, this episode gives ample time to relax as you listen.   Taking time to pause and reflect is so very important for many reasons.   First, it gives you the opportunity to consider what you are grateful for.  Additionally, it offers an opportunity to contemplate on your life and offer prayers, worship, or meditations.
I hope this extended version will help you slow down in life.   As you listen, engage peacefully in your personal times of prayer, meditation, relaxation, and rest.
Finally, I hope that you will comment below and let me know if this music has been a blessing to you.
Listen:
Podcast: Play in new window | Embed
Subscribe: Apple Podcasts | Android | Email | Google Podcasts | Stitcher | TuneIn | RSS | More
Watch:
Support Fred's Music

If you are blessed by this music, I would be so honored if you would consider becoming a part of my inner-circle of patron supporters! For as little as $5/month you can be a supporter of my music and help me to continue providing peaceful piano instrumental music for the world.
More Ways To Listen
Worship Interludes Podcast
iTunes: Subscribe in iTunes
Google Play Music: Subscribe in Google Play Music for Android