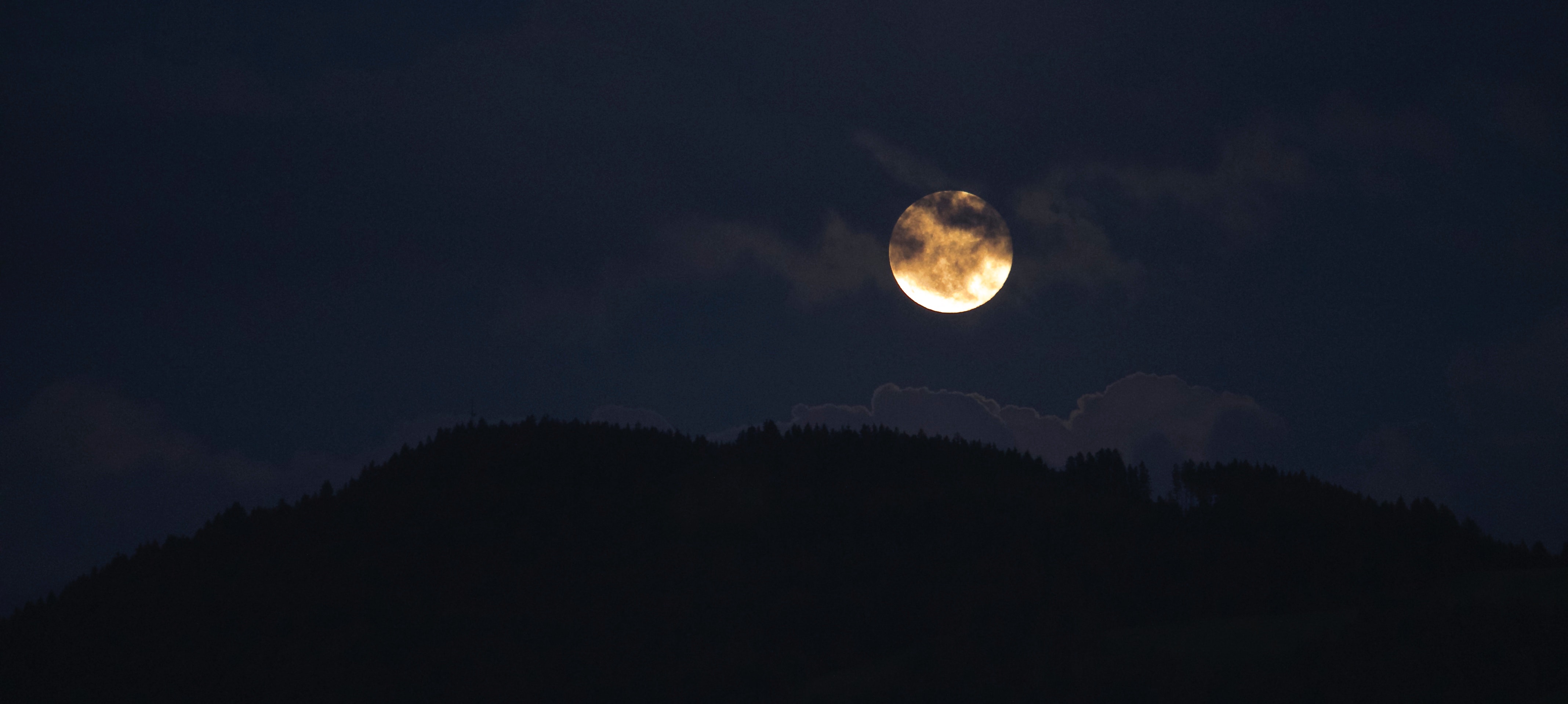 In The Night Hours – Piano Instrumental
"In the Night Hours" is a contemplative, relaxing piano instrumental composed by Fred McKinnon.   This episode is #84 of the "Worship Interludes Podcast" which is an instrumental podcast for prayer, meditation, and relaxation.   This piece is in the key of G-minor and has a beautiful, yet haunting melody.
Personally, I've been battling bronchitis and a low-grade fever this week.   As a result, I've been pretty tired and some of the medicine has kept me up at night.  Because of this, I've felt pretty tired and somewhat uneasy.  I've always disliked the way I feel on certain medications and look forward to being free of this infirmity.
Sitting down in the studio today,  this opening theme came to me immediately.   I loved the way it moves up and down and has a diminished chord that adds a bit of tension and helps translate the uneasy emotions I've felt this week.
My hope is that as you listen you will be able to relax and sink deep into the emotion of this piece.
Listen:
Podcast: Play in new window | Embed
Subscribe: Apple Podcasts | Android | Email | Google Podcasts | Stitcher | TuneIn | RSS | More
Watch:
Support Fred's Music

If you are blessed by this music, I would be so honored if you would consider becoming a part of my inner-circle of patron supporters! For as little as $5/month you can be a supporter of my music and help me to continue providing peaceful piano instrumental music for the world.
More Ways To Listen
Worship Interludes Podcast
iTunes: Subscribe in iTunes
Google Play Music: Subscribe in Google Play Music for Android