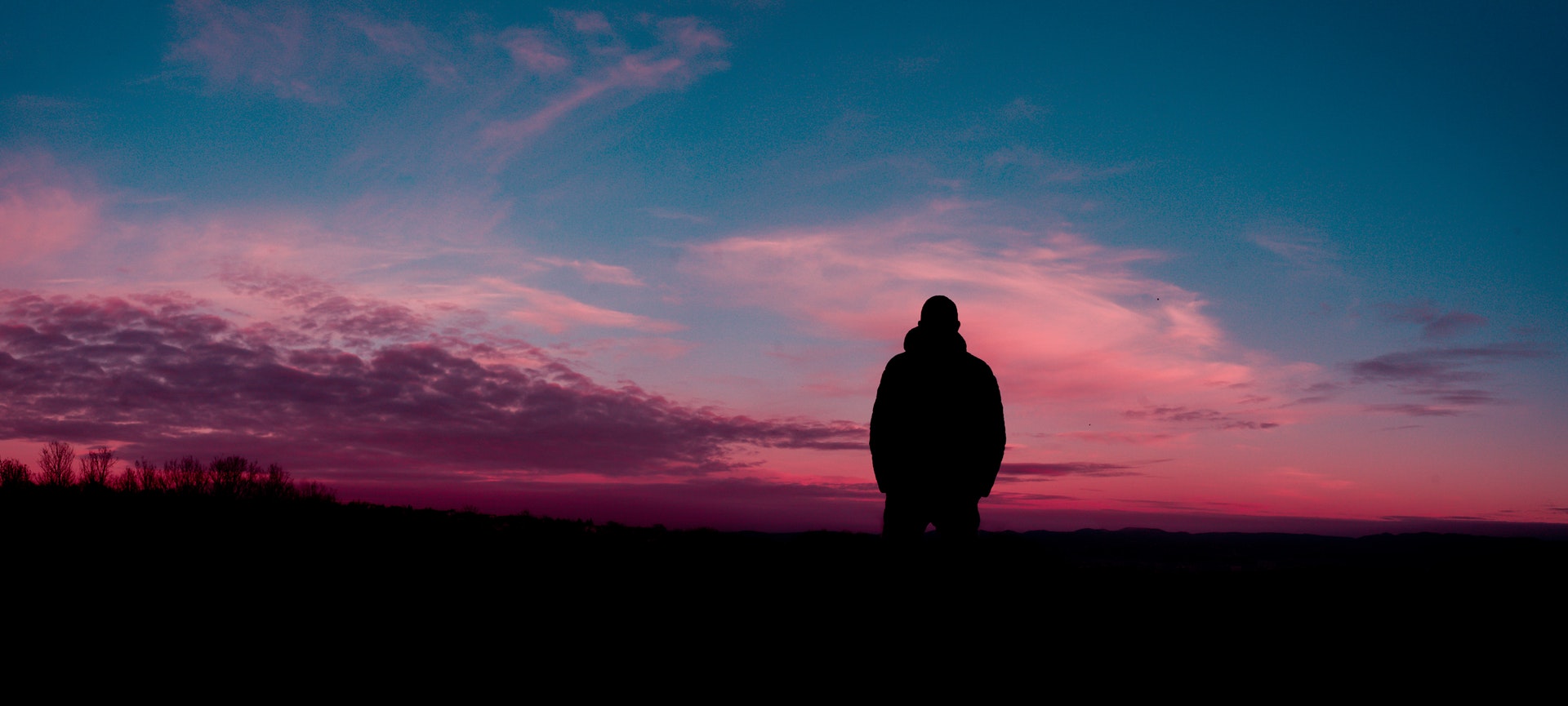 Watching and Waiting – Piano Instrumental
"Watching and Waiting"  – sometimes, there is nothing more to do but watch and wait.   As I recorded this piano instrumental today I was feeling a sense of expectancy, as if there was something on the horizon.   Take a  few minutes out of your busy day to listen.  As you do, contemplate on the dreams you are waiting for and express gratitude for all that you have been given.
Listen:
Podcast: Play in new window | Embed
Subscribe: Apple Podcasts | Android | Email | Google Podcasts | Stitcher | TuneIn | RSS | More
Subscribe To Get More Music

I would be so honored if you would consider subscribing to my music. It's completely free and is the best way to be notified when a new album, video, or instrumental composition is released.

YouTube
Worship Interludes Podcast
iTunes: Subscribe in iTunes
Google Play Music: Subscribe in Google Play Music for Android