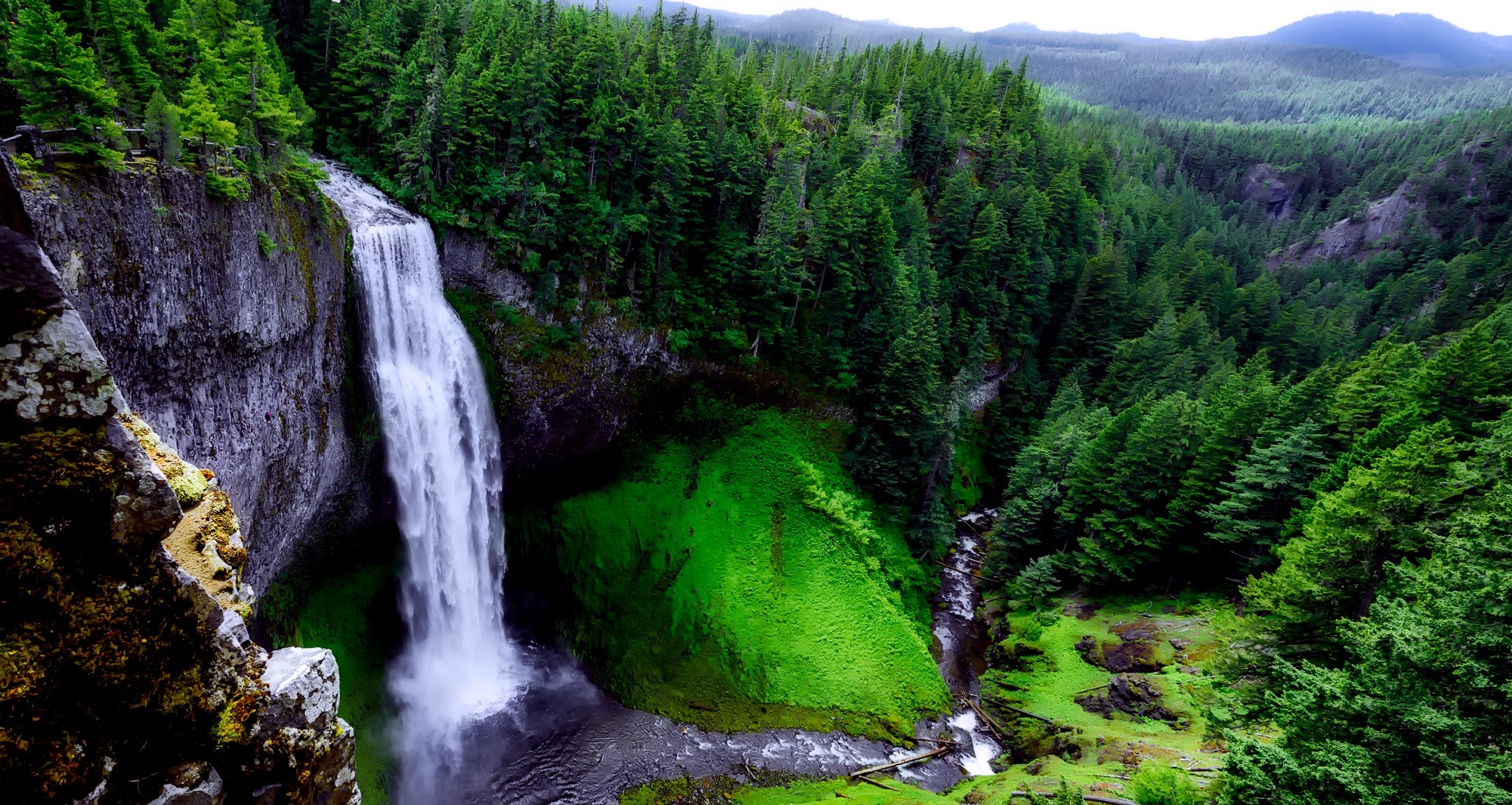 Soaking – Piano Instrumental
"Soaking" – there are so many ways to think of this word.  You may think of soaking in sunshine, in a warm bath, or in the peace and tranquility of a peaceful river.   Perhaps you think of soaking under a waterfall, or the sound of ocean waves.   In some religious circles, people refer to "soaking" as being still, meditating, or worshiping in God's Presence.
In this 86th episode of the "Worship Interludes Podcast" I've produced the solo piano instrumental music and an inspiring video.   Featuring breathtaking scenes of waterfalls, this composition provides the solo piano soundtrack to a stunning visual that will help you "soak".   Listening and viewing this would be ideal in your times of prayer, rest, meditation, or relaxation.
I'm extremely grateful for the photographers and videographers who make such beautiful imagery freely available on Pexels.com.  I use this site as a resource daily to find inspiring pictures and videos to feature with my piano instrumental music.
Listen:
Podcast: Play in new window | Embed
Subscribe: Apple Podcasts | Android | Email | Google Podcasts | Stitcher | TuneIn | RSS | More
Watch:
Support Fred's Music

If you are blessed by this music, I would be so honored if you would consider becoming a part of my inner-circle of patron supporters! For as little as $5/month you can be a supporter of my music and help me to continue providing peaceful piano instrumental music for the world.
More Ways To Listen
Worship Interludes Podcast
iTunes: Subscribe in iTunes
Google Play Music: Subscribe in Google Play Music for Android