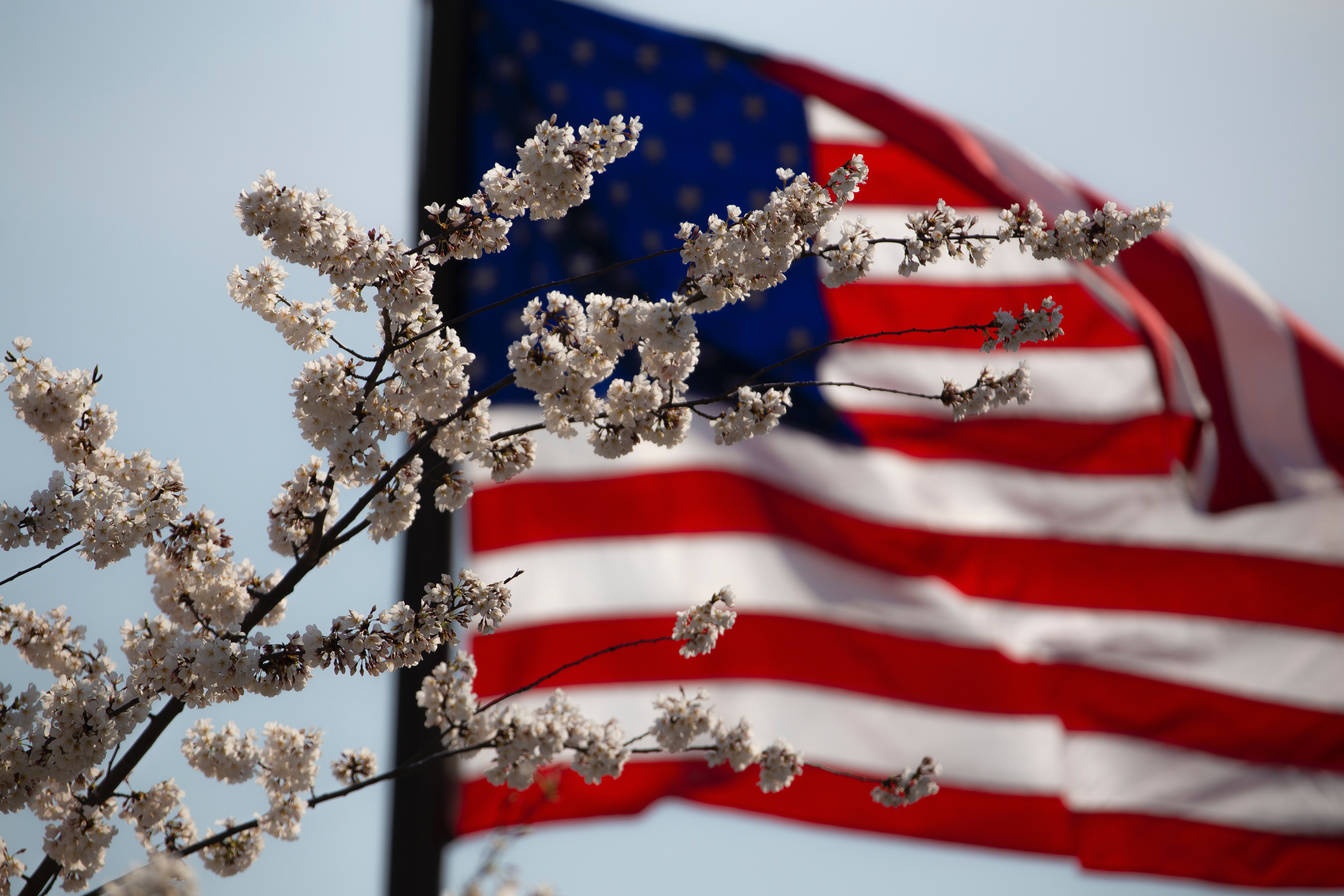 UPDATE:  Now Available on the album, "God Bless America"
In celebration of the Fourth of July week, I've created a special YouTube playlist of my patriotic music videos.  I recognize that my instrumental music is enjoyed all across the globe and that our American holidays are … well, "American".  Understanding this, I still enjoy showing my patriotism and hope that these will inspire you as well.
I will continue to add more piano instrumentals of patriotic music in the future to this playlist.   Currently you can enjoy "America the Beautiful" and my original composition "In Remembrance".   "In Remembrance" is a patriotic tribute video that was composed from the "Taps" melody.
If you enjoy these please consider subscribing to my YouTube Channel.  For more ways to discover my piano instrumental music, visit my Music Page which links to all the sites and stores where my instrumental music can be found.
Support Fred's Music

If you are blessed by this music, I would be so honored if you would consider becoming a part of my inner-circle of patron supporters! For as little as $5/month you can be a supporter of my music and help me to continue providing peaceful piano instrumental music for the world.
More Ways To Listen
Worship Interludes Podcast
iTunes: Subscribe in iTunes
Google Play Music: Subscribe in Google Play Music for Android