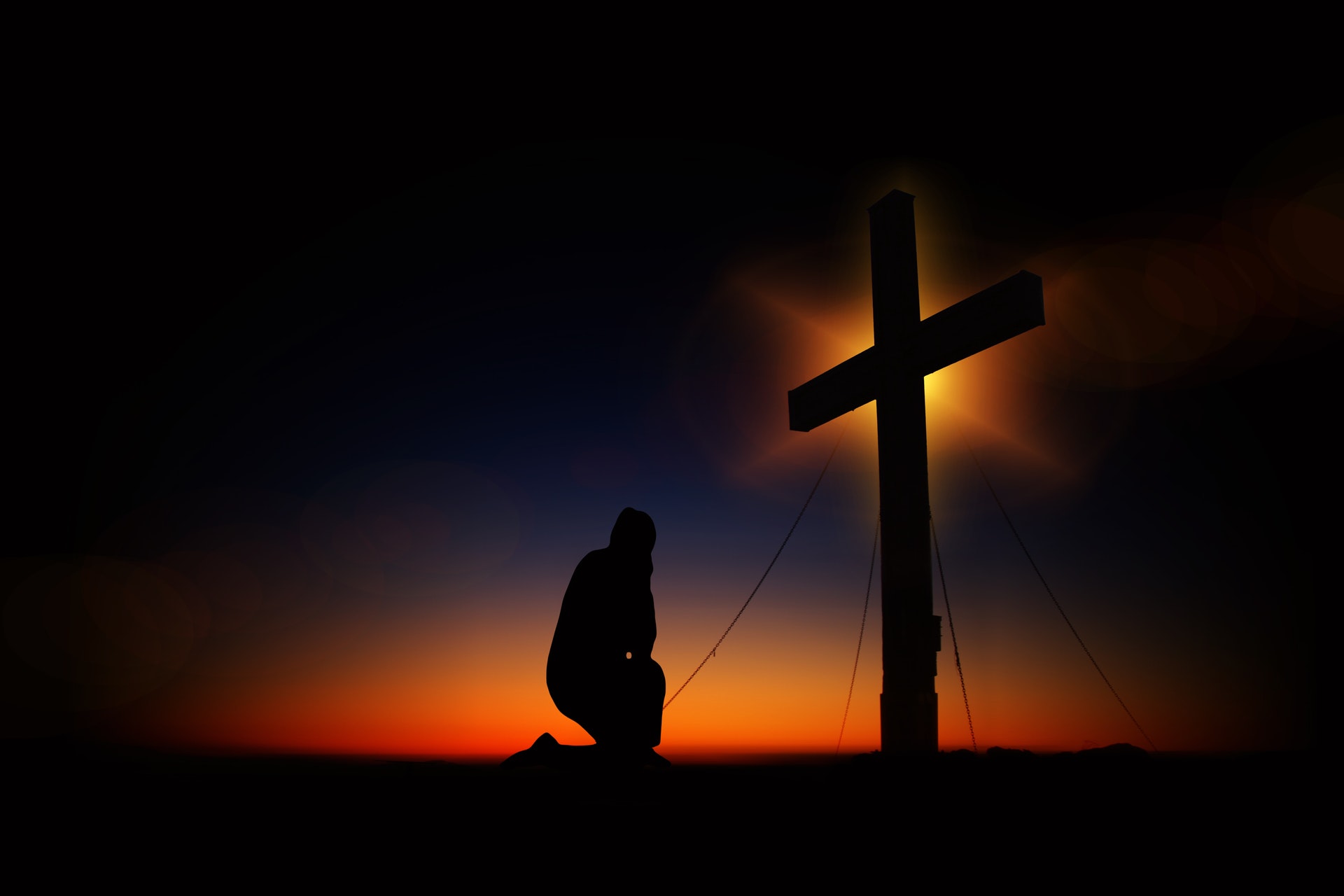 "A Time to Pray" – Piano Instrumental for Prayer Music, Meditation
"A Time To Pray" is a peaceful, quiet piano instrumental that is ideal for prayer music, meditation music, and soaking worship.   I recently heard someone say (and I am paraphrasing) "I pray a lot, but sometimes you have to take action".   I know the heart behind this comment but it made me think that we often lose sight of the power of prayers.
Too many times we think of prayers as these passive whispers that we utter to God.  We hope that He hears them and hope that just maybe, He will answer.   Sadly, that's about as powerful as we think our prayers can be.
However, we have to understand this is far from the truth.  Prayers, when offered in faith and in accordance to God's plans, are super powerful.  I believe that our prayers cause actions to take place that we cannot even begin to comprehend.   In many cases, our prayers change and impact things here on this earth in ways that we could never do by protesting, marching, fighting, or debating.
I'm not suggesting that we don't get involved in taking action on the things that are important to us.   I do; however, think that we should never lose sight of how mighty and powerful are prayers can be.
I've found myself in a season where I'm struggling to pray with authority and faith.  In my many years of walking with Christ, I've experienced these seasons.  I've started reading some powerful books and devotions because I know that my prayer life needs to be healthy and strong.
One of the biggest reasons I record these "worship interludes" is so that people can have a peaceful, soothing soundtrack for their prayers.  Or perhaps you just enjoy listening and relaxing.  Either way, I'm grateful that you listen.
Peace!
Listen:
Podcast: Play in new window | Embed
Subscribe: Apple Podcasts | Android | Email | Google Podcasts | Stitcher | TuneIn | RSS | More
Watch:
Support Fred's Music

If you are blessed by this music, I would be so honored if you would consider becoming a part of my inner-circle of patron supporters! For as little as $5/month you can be a supporter of my music and help me to continue providing peaceful piano instrumental music for the world.
More Ways To Listen
Worship Interludes Podcast
iTunes: Subscribe in iTunes
Google Play Music: Subscribe in Google Play Music for Android