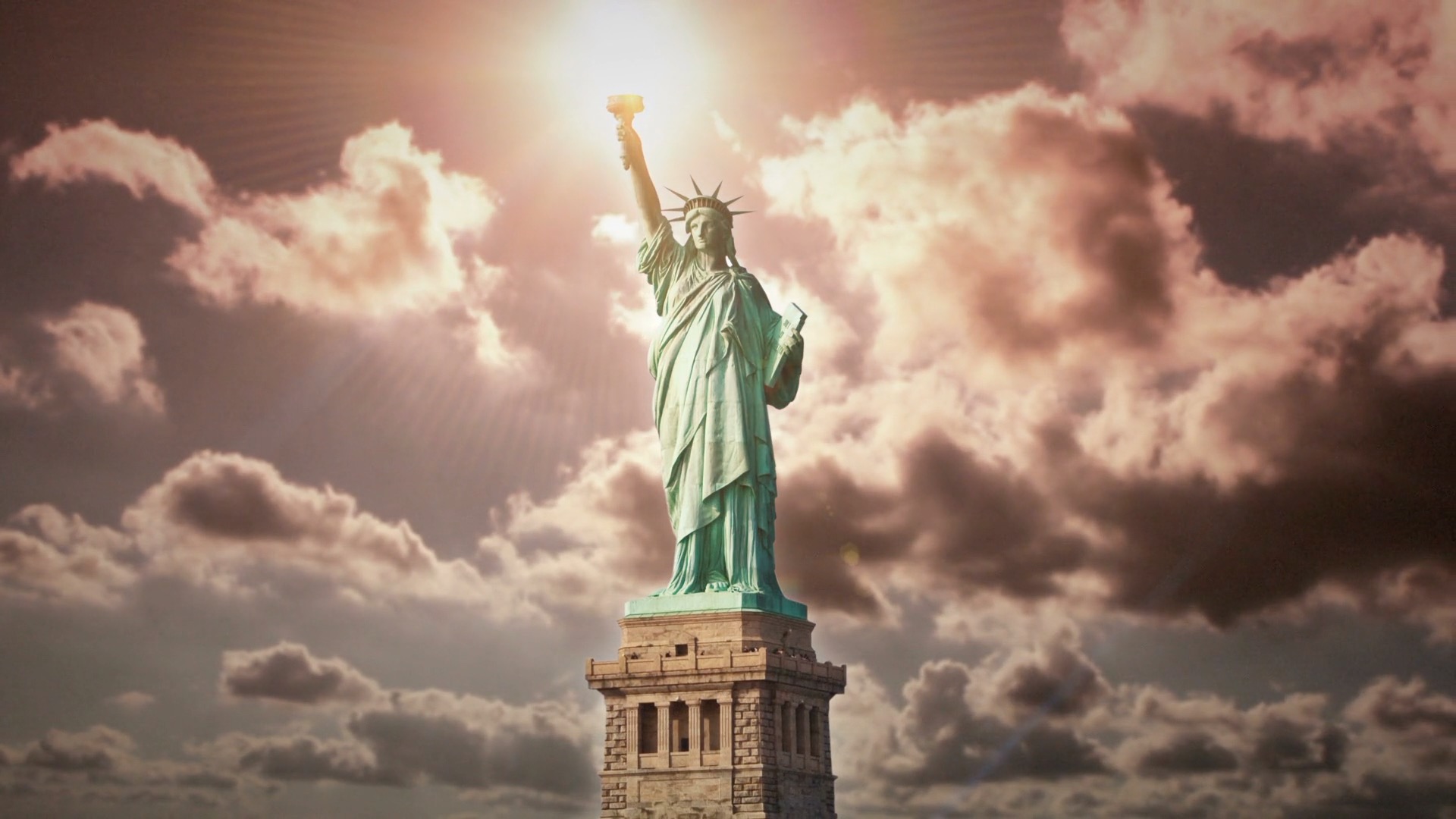 "God Bless America" – Piano Instrumental and Video Celebrating the Fourth of July and Independence Day – A Call to Prayer
In the United States of America we celebrate Independence Day on the Fourth of July.  It's a summer day filled with memories, fireworks, grilling, family, friends, and celebration.   It's also a time when we come together with a bit of patriotism.  One of my favorite patriotic songs is "God Bless America".   This patriotic song is a simple prayer asking for God's blessings on our nation.
Today, July 4, 2018, I composed this simple piano rendition of this classic song and used my music as a soundtrack to an inspiring video with patriotic images of America.
I include this in my "Worship Interludes" podcast because the lyrics to this beautiful song are a heartfelt prayer.   I do recognize that all of listeners are not from the USA.  Actually, there are thousands and thousands of listeners from all over the globe.   I appreciate that and at the same time welcome your prayers for our nation.
As I would pray for the peace and blessing of your land, I hope that you will join me, with all Americans, and pray this simple blessing over our nation.
This composition will be featured in my "Patriotic Playlist" on my YouTube Channel as well.
God bless America, land that I love.
Stand beside her and guide her
through the night with the light from above.
From the mountains to the prairies
To the oceans white with foam
God bless America, my home sweet home.
God bless America, my home sweet home.
Peace!
Listen:
Podcast: Play in new window | Embed
Subscribe: Apple Podcasts | Android | Email | Google Podcasts | Stitcher | TuneIn | RSS | More
Watch:
Support Fred's Music

If you are blessed by this music, I would be so honored if you would consider becoming a part of my inner-circle of patron supporters! For as little as $5/month you can be a supporter of my music and help me to continue providing peaceful piano instrumental music for the world.
More Ways To Listen
Worship Interludes Podcast
iTunes: Subscribe in iTunes
Google Play Music: Subscribe in Google Play Music for Android