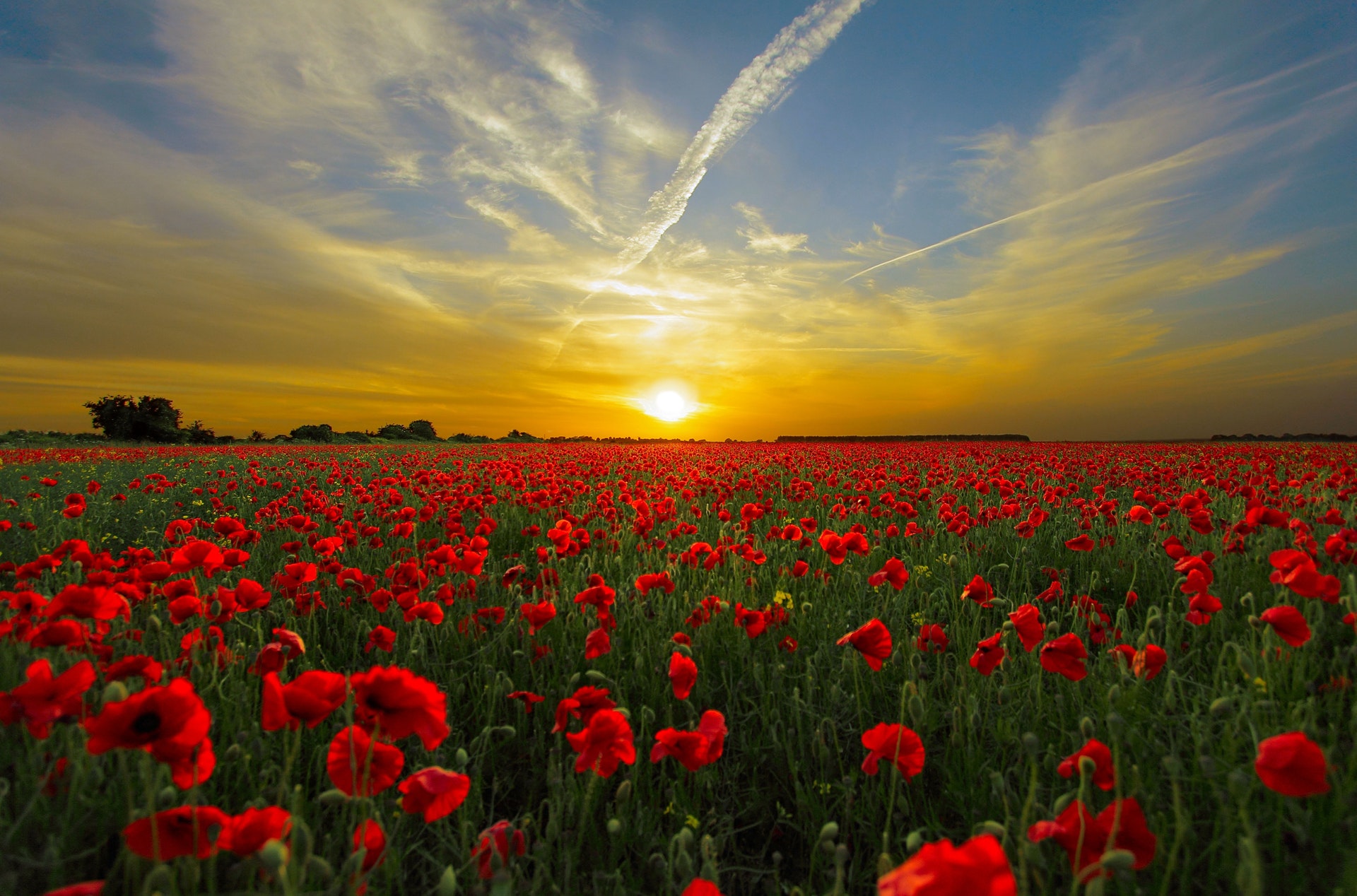 "Peaceful Sunrise" – Piano Instrumental for Morning Meditation, Devotion, Prayer
Today's piano instrumental interlude is called "Peaceful Sunrise" and it's featured as episode #89 in the Worship Interludes Podcast.  It's Tuesday morning, July 10th, 2018.  The past weekend was really tough for our family.   Our loving golden retriever, Sadie, was expecting her first litter of puppies this past weekend.  A few weeks ago we learned that she only had one puppy in her womb and that because of the size of this puppy, the delivery was more risky.  We've been a bit anxious since hearing that news.  Sadly, the puppy was stillborn this weekend.   We were quite disappointed but our grief was exasperated with worry because our sweet Sadie had major complications after the birth.  Her complications required a very serious, lengthy surgery that kept her in the Pet "ER" for a couple of days.   We were sad to lose our puppy but really wanted our sweet dog to make it through this tough weekend.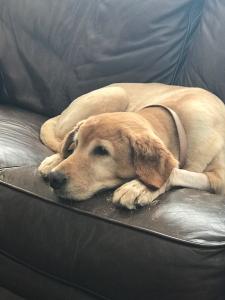 I'm happy to say that Sadie is sleeping on the couch a few feet behind me in my home studio.   She has a long recovery ahead but should be ok.
This was a tremendous burden for me.  At the same time, I've been searching for a car for our 2nd child, Will.  He celebrated his 16th birthday in May and we haven't found a vehicle for him yet.  We've been patiently waiting for the right deal – the make, model, mileage, and of course … the price … that we wanted.   We finally found the vehicle this past weekend.   So in the midst of our pet drama, we also were trying to buy a vehicle that was out of town.
As the sun set last night, we'd successfully purchased the vehicle and my son was so happy.  My beautiful golden retriever was home resting and it just felt like "all was right in the world".
This morning, the sun rose on a new day and I felt a sense of peace that has been absent.  It's not that peace wasn't available for me – it was just hard to grasp.  I believe peace is always available for us if we take the time to slow down and find it.  For me, as a Christian, I must pause, pray, and worship.   That's where this musical interlude comes from today.
In the accompanying video, I've selected numerous photos of beautiful sunrises.  The sunrise signified the start of a new day.  For me, I think the sunrise is one of the most soothing, peaceful things a person can witness.  May the sun rise on your day and may you discover completeness, peace, and hope as you listen to this music.
Peace!
Listen:
Podcast: Play in new window | Embed
Subscribe: Apple Podcasts | Android | Email | Google Podcasts | Stitcher | TuneIn | RSS | More
Watch:
Support Fred's Music

If you are blessed by this music, I would be so honored if you would consider becoming a part of my inner-circle of patron supporters! For as little as $5/month you can be a supporter of my music and help me to continue providing peaceful piano instrumental music for the world.
More Ways To Listen
Worship Interludes Podcast
iTunes: Subscribe in iTunes
Google Play Music: Subscribe in Google Play Music for Android