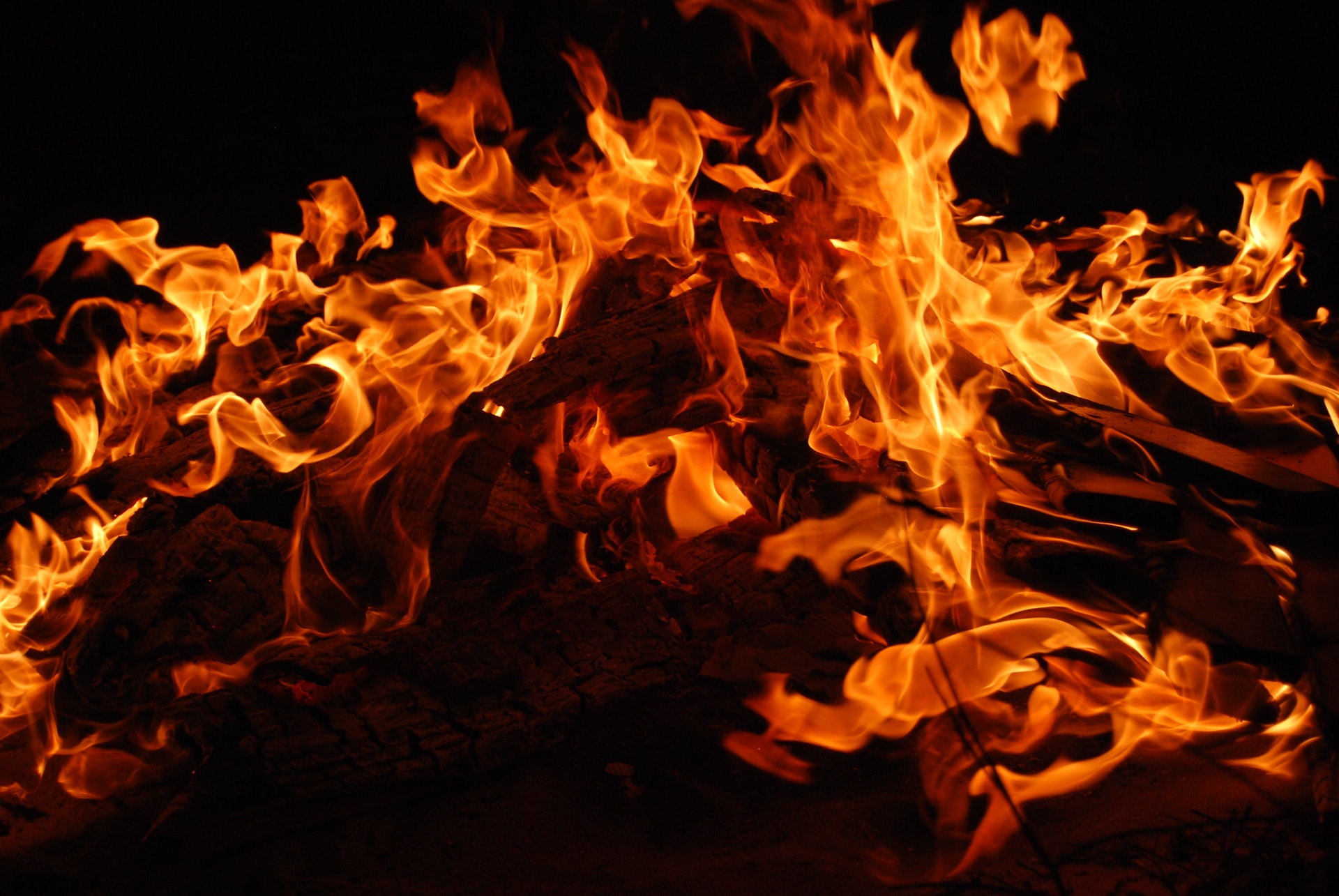 "In The Fire" – Piano Instrumental for those in the Battle…
This weekend I've witnessed some dear friends who have been going through the fire. I've seen them battling fires of loss, devastation, disease, and addiction. This piece started out as a sweet melody.  I sat down and just started playing in the Key of Ab. What was soothing, sweet melody evolved into a theme based in the relative key of F minor and I felt myself feeling the pain of the fire. What comes out is a more tense interlude than I would normally release.
Life is much like this interlude. Things can be going along smoothly and sweetly and then, without warning, the fire comes. It begins to burn up everything around us.
I hope that this musical interpretation of this experience will help you face your own fires. Use this to focus on your strengths, the things you are grateful for, and to pray and intercede for clear direction and Truth.
Thank you for listening,
Fred
Listen:
Podcast: Play in new window | Embed
Subscribe: Apple Podcasts | Android | Email | Google Podcasts | Stitcher | TuneIn | RSS | More
Watch:
Support Fred's Music

If you are blessed by this music, I would be so honored if you would consider becoming a part of my inner-circle of patron supporters! For as little as $5/month you can be a supporter of my music and help me to continue providing peaceful piano instrumental music for the world.
More Ways To Listen
Worship Interludes Podcast
iTunes: Subscribe in iTunes
Google Play Music: Subscribe in Google Play Music for Android