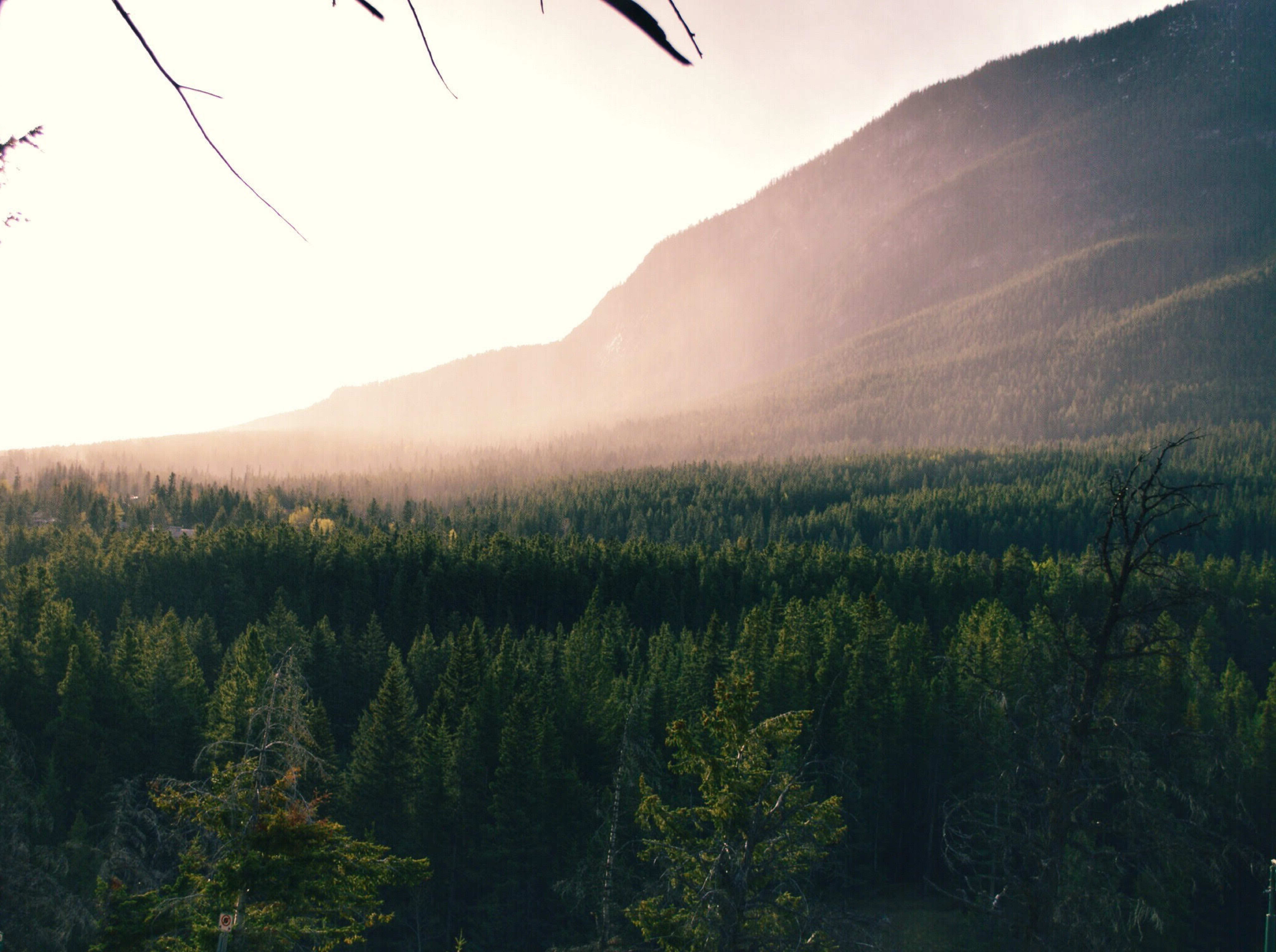 "Afternoon Prayers" is Episode #92 of Fred McKinnon's "Worship Interludes" podcast. This podcast is the ideal soundtrack of background music for your times of prayer, meditation, reflection, rest, and relaxation.
Recorded: July 31, 2018
Today is the first day back from a 5-day vacation with my family. It's so good to be home and back in the studio. After lunch today I wanted to just spend some time in the studio praying. I took some time to just settle myself and began to just play this piece. There is plenty of space in this composition – lots of where my thoughts would pause for the next prayer. It's a powerful way in the early afternoon to prepare for the rest of the evening and all of the many things that need to be accomplished.
Whether you listen in the afternoon, early morning, or late evening I hope that this music will become a soundtrack for your times of prayer and reflection.
Listen:
Podcast: Play in new window | Embed
Subscribe: Apple Podcasts | Android | Email | Google Podcasts | Stitcher | TuneIn | RSS | More
Watch:
Support Fred's Music

If you are blessed by this music, I would be so honored if you would consider becoming a part of my inner-circle of patron supporters! For as little as $5/month you can be a supporter of my music and help me to continue providing peaceful piano instrumental music for the world.
More Ways To Listen
Worship Interludes Podcast
iTunes: Subscribe in iTunes
Google Play Music: Subscribe in Google Play Music for Android