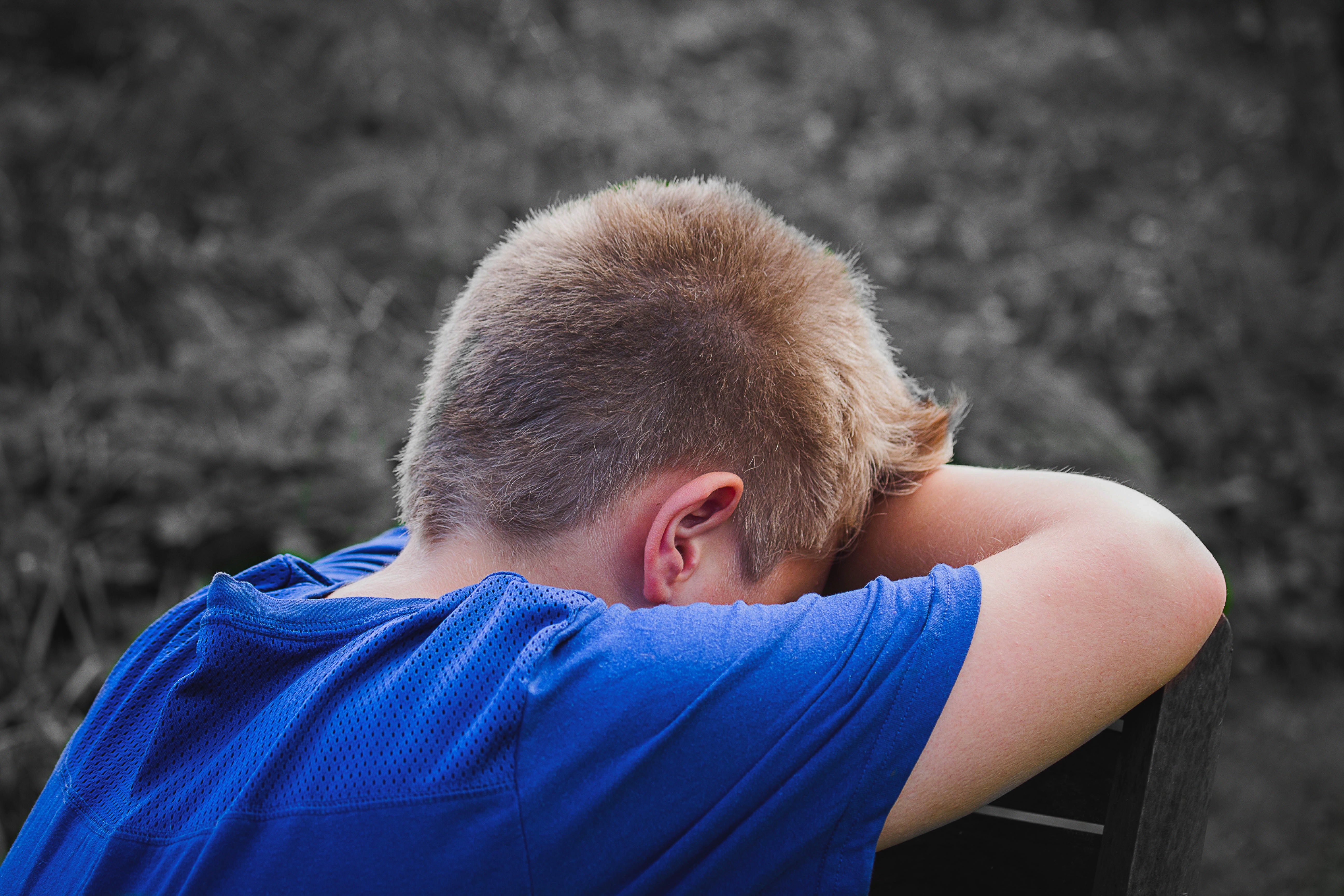 Lamentations
Lamentations is Episode #93 of Fred McKinnon's "Worship Interludes" podcast. This podcast is the ideal soundtrack of background music for your times of prayer, meditation, reflection, rest, and relaxation.   This solo piano instrumental would be a great choice of background music for those who feel the need to lament over hurt, pain, depression, rejection, and sorrow.
Recorded: August 2, 2018
Let's face it. Not all of our times of prayer or meditation are filled with peace and happiness. The truth is, sometimes life is hard. Sometimes we are working through struggles and pain.  People are battling depression, sorrow, rejection and many other dark things that fight to bring them down.
There is an entire book of the Bible that is dedicated to expressing sorrow, pain, frustration … it's called Lamentations.
A "lament" is defined as: a passionate expression of grief or sorrow.
In today's world of social media, the world puts on a happy face and shows everyone how perfect their life is. But behind that mask, so many people are hurting.
There is a proper place for lamenting. It's good to find a trusted friend, companion, spouse, or counselor that you can lament with. I believe that God Himself wants to hear our lamentations and expressing them to Him is a good thing. Although I don't believe we should dwell on them, I do believe we should express them.
I've been tackling some issues in my own heart that cause me grief and sorrow. Feeling the deep weight of that today, I spent a good bit of time in quiet worship, prayer, and reflection.
Afterwards, I recorded this piece, "Lamentations".
I take courage that even in my darker times of lamentation, God's promise to me says "Weeping may tarry for the night, but joy comes with the morning." (Psalm 30:5)
Listen:
Podcast: Play in new window | Embed
Subscribe: Apple Podcasts | Android | Email | Google Podcasts | Stitcher | TuneIn | RSS | More
Watch:
Support Fred's Music

If you are blessed by this music, I would be so honored if you would consider becoming a part of my inner-circle of patron supporters! For as little as $5/month you can be a supporter of my music and help me to continue providing peaceful piano instrumental music for the world.
More Ways To Listen
Worship Interludes Podcast
iTunes: Subscribe in iTunes
Google Play Music: Subscribe in Google Play Music for Android