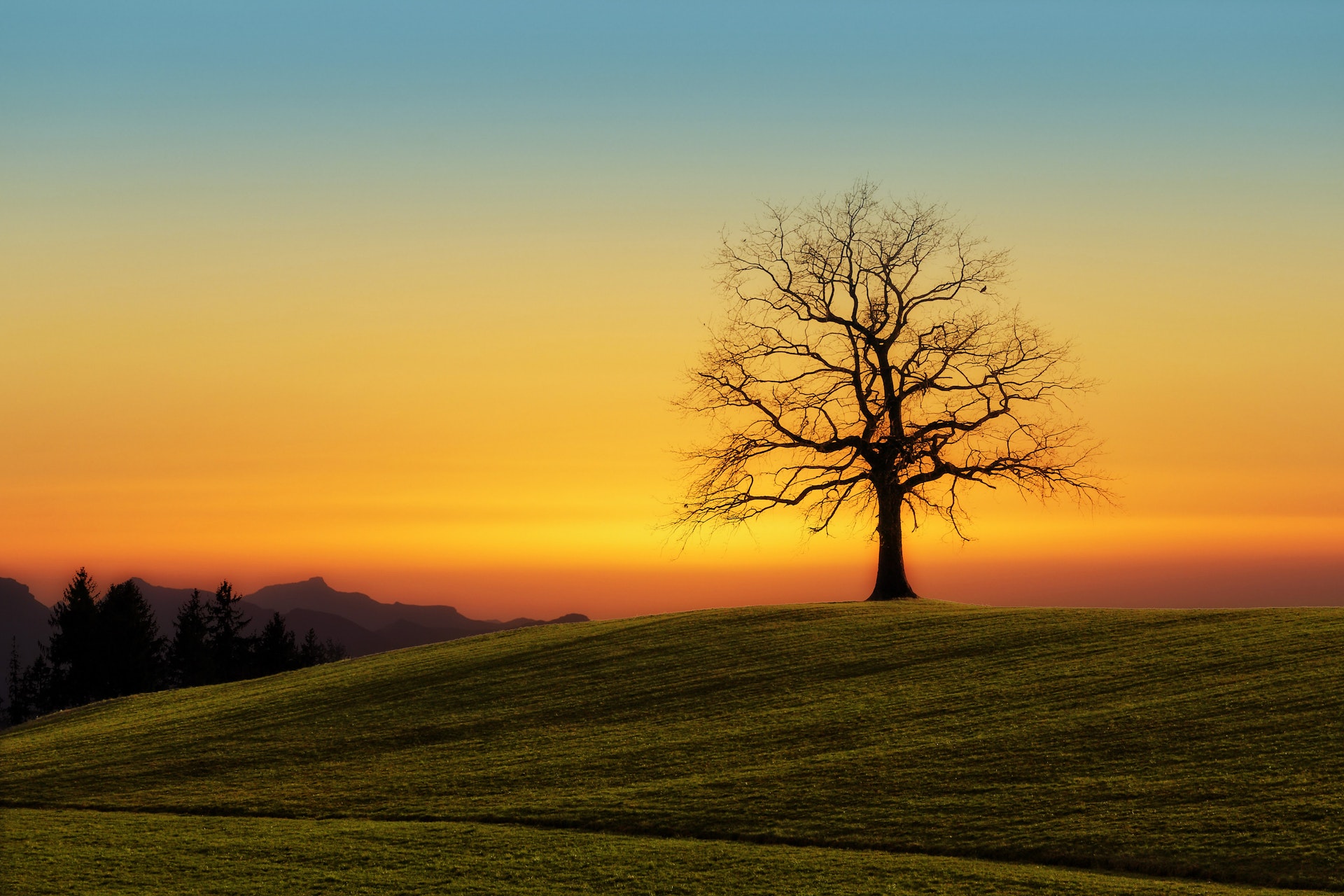 Abide
Abide is Episode #94 of Fred McKinnon's "Worship Interludes" podcast. This podcast is the ideal soundtrack of background music for your times of prayer, meditation, reflection, rest, and relaxation.
Recorded: August 8, 2018
Today I was reading in my devotional about God's call for us to "abide" in Him.   I realize that abiding is so much more than an occasional "hello".   I've been asking myself, "how does one truly learn to abide with another in 2018, when there is a never-ending barrage of distractions, work, notifications, and interruptions"?   Life certainly is not as simple as it once was.
As I pondered this question I realized the very first step in "abiding" is being intentional about it.   That's one of the biggest reasons I create these piano interludes.   They are composed and released so that you, the listener, might have a resource to help you abide.   I hope that as you listen you can take a few minutes to do just that.
Listen:
Podcast: Play in new window | Embed
Subscribe: Apple Podcasts | Android | Email | Google Podcasts | Stitcher | TuneIn | RSS | More
Watch:
Support Fred's Music

If you are blessed by this music, I would be so honored if you would consider becoming a part of my inner-circle of patron supporters! For as little as $5/month you can be a supporter of my music and help me to continue providing peaceful piano instrumental music for the world.
More Ways To Listen
Worship Interludes Podcast
iTunes: Subscribe in iTunes
Google Play Music: Subscribe in Google Play Music for Android