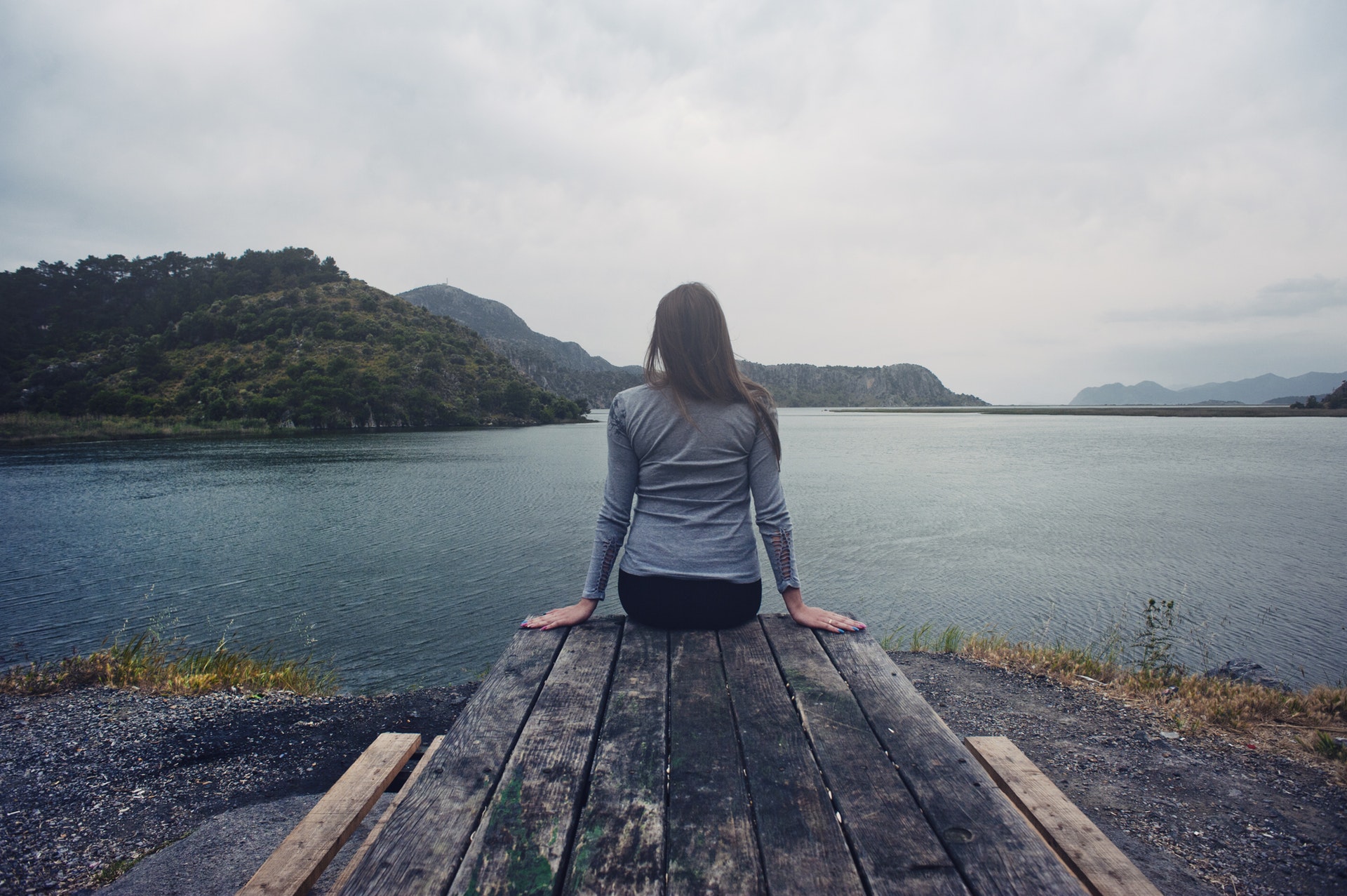 Letting Go
This morning in my quiet time I was reading "Abiding in Christ" by Andrew Murray.   As I read I was reminded that for us to "abide" is not out of our good works or righteousness.  We have to come realizing that in ourselves, we are very weak.   Part of abiding in Christ is "letting go" – letting go of our sins, our mistakes, our frustrations, and our pain.
This morning has been a pleasant morning with a sweet time of devotion followed by a wonderful convocation service hosted at our church for a local christian school.   As I experienced this I was consciously making an effort to let go – to stop striving and trying to prove myself – and allow God's Presence to be revealed in my life.
What are you holding on to?   What are you gripping so tightly?  Are there things in your life that you are convinced that you have to fix or repair?   It's time to start letting go.   There is an old cliche' that says "let go and let God".  I think this is so accurate.   Cease striving.   Let go.   Trust God.
This morning's piano instrumental is called "Letting Go" and is Episode #95 of my "Worship Interludes Podcast".   I hope that as you listen you will be reminded of things that weight you down.  As you think of these, let them go.   Spend a few moments in quiet prayer and reflection and allow these things to just drop beneath you.
Listen:
Podcast: Play in new window | Embed
Subscribe: Apple Podcasts | Android | Email | Google Podcasts | Stitcher | TuneIn | RSS | More
Watch:
Support Fred's Music

If you are blessed by this music, I would be so honored if you would consider becoming a part of my inner-circle of patron supporters! For as little as $5/month you can be a supporter of my music and help me to continue providing peaceful piano instrumental music for the world.
More Ways To Listen
Worship Interludes Podcast
iTunes: Subscribe in iTunes
Google Play Music: Subscribe in Google Play Music for Android