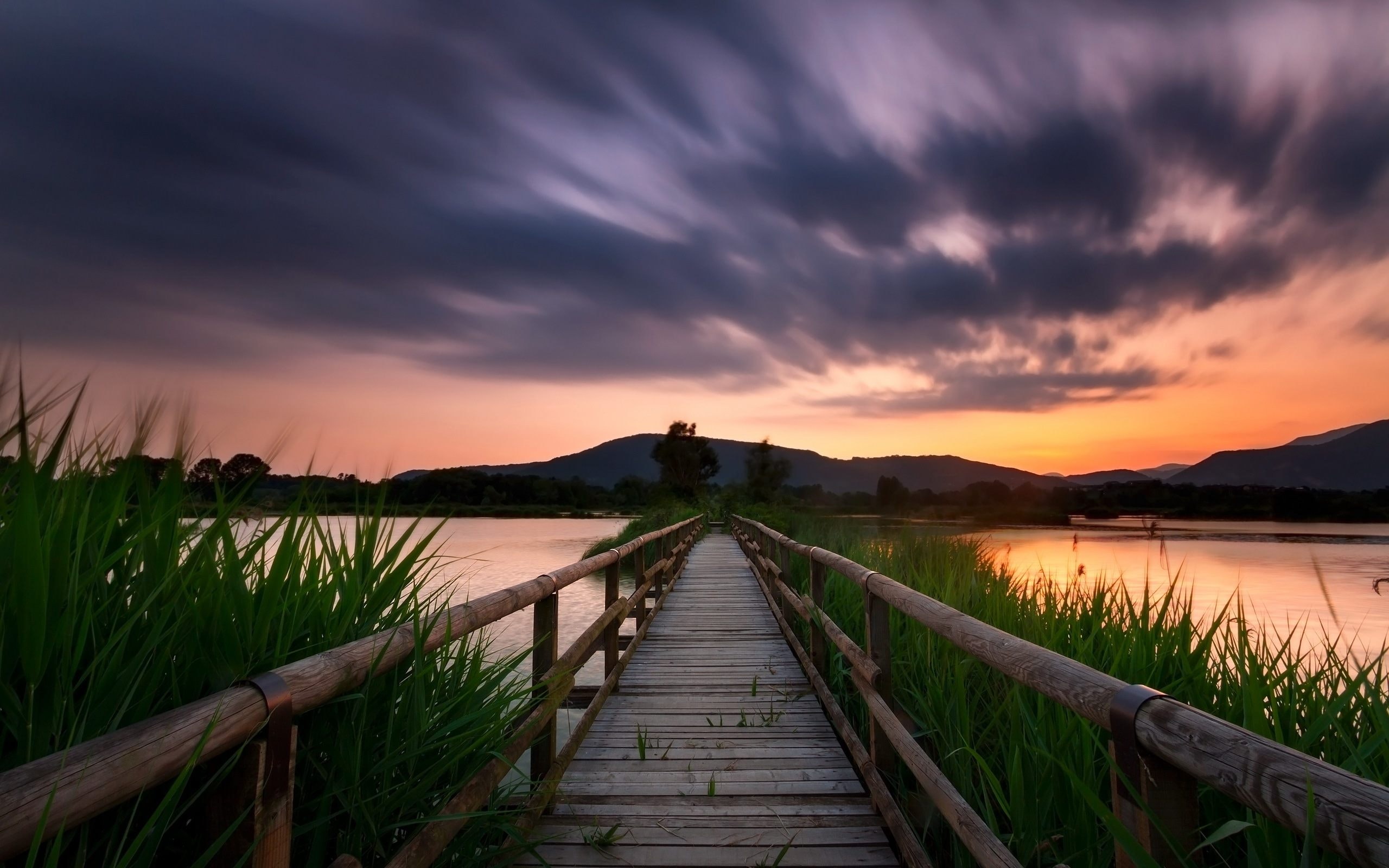 Quiet Spaces – A Peaceful Piano Instrumental for Prayer, Soaking Worship, Meditation
"Quiet Spaces" is Episode #97 of the Worship Interludes Podcast, an instrumental soundtrack that is ideal for times of prayer, worship, meditation, and relaxation.
As I recorded this interlude today I wanted to capture something that had a lot of space in between the notes.   I wanted to force myself to SLOW DOWN and be intentional with each and every note.   Our lives are so hectic that we miss what is happening "in the spaces".   Sometimes we have to pause and just be still.
Having a schedule that is relentless with busyness and activity causes stress and anxiety.  I'd even suggest that it's really bad for your overall health.   We need to make margin … space … in our routines.  Space to listen.  Space to reflect.  Space to just hear what is happening around us.
I hope that as you listen to this interlude that you will be able to breathe in during the spaces.   Find a quiet place and just enjoy the slow, free-flowing melodies.
Listen:
Podcast: Play in new window | Embed
Subscribe: Apple Podcasts | Android | Email | Google Podcasts | Stitcher | TuneIn | RSS | More
Watch:
Subscribe To Get More Music

I would be so honored if you would consider subscribing to my music. It's completely free and is the best way to be notified when a new album, video, or instrumental composition is released.

YouTube
Worship Interludes Podcast
iTunes: Subscribe in iTunes
Google Play Music: Subscribe in Google Play Music for Android