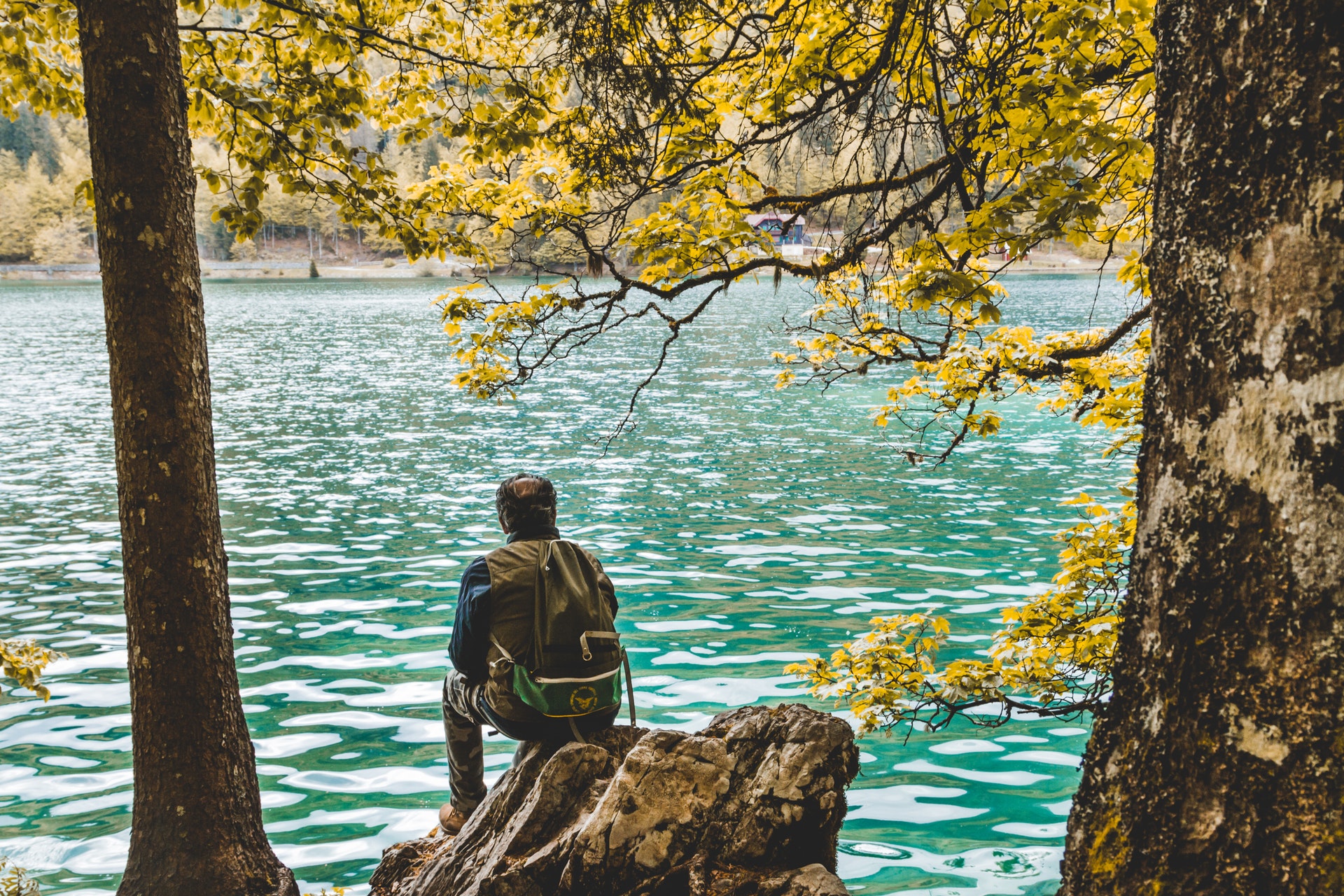 "Be Still" – Meditative, Soaking Worship Instrumental by Guest Artist, Tim Oladeru
For those of you who follow me on social media you may have seen that I've been on vacation the past week.   It's a much-needed vacation and I'm enjoying some incredible rest and relaxation.   In my absence, I asked one of my new friends, Tim Oladeru, to be a guest artist for the Worship Interludes Podcast.   I discovered Tim when I started the slow, tedious process of building my YouTube Channel.   As I began to search YouTube for music that is similar to mine I discovered Tim's channel, better known as "DappyTKeys".   Tim has been faithful to provide anointed, peaceful instrumental music consistently over the past years.   His music is bathed in prayer and humility.   As a result, Tim enjoys a gigantic platform on YouTube with over 250,000 subscribers and MILLIONS of plays.
I hope you enjoy Tim's contribution to the Worship Interludes podcast.  I'm listening to it as I type these show notes and feel a sense of peace and calm.
Bio and Links for Tim Oladeru (DappyTKeys)
Tim Oladeru is a Worshiper and Musician with a heart for God and people.
He had an encounter with God in 2005 where God led Him to a scripture in the book of 1 Samuel 16:23. This scripture became the foundation for his journey on the Piano, which led to the birthing of his Piano Instrumental Ministry popularly known as "DappyTKeys Piano Worship" on YouTube. His only aim is that people from every walk of life will be blessed, encouraged, inspired, refreshed and drawn to the love of Christ by the sound he makes on the Piano.
For more information about Tim Oladeru and His ministry please visit the links below;
Instagram, Twitter, Facebook – dappytkeys

Listen:
Podcast: Play in new window | Embed
Subscribe: Apple Podcasts | Google Podcasts | Stitcher | Email | TuneIn | RSS | More
Watch:
Support Fred's Music

If you are blessed by this music, I would be so honored if you would consider becoming a part of my inner-circle of patron supporters! For as little as $5/month you can be a supporter of my music and help me to continue providing peaceful piano instrumental music for the world.
More Ways To Listen
Worship Interludes Podcast
iTunes: Subscribe in iTunes
Google Play Music: Subscribe in Google Play Music for Android