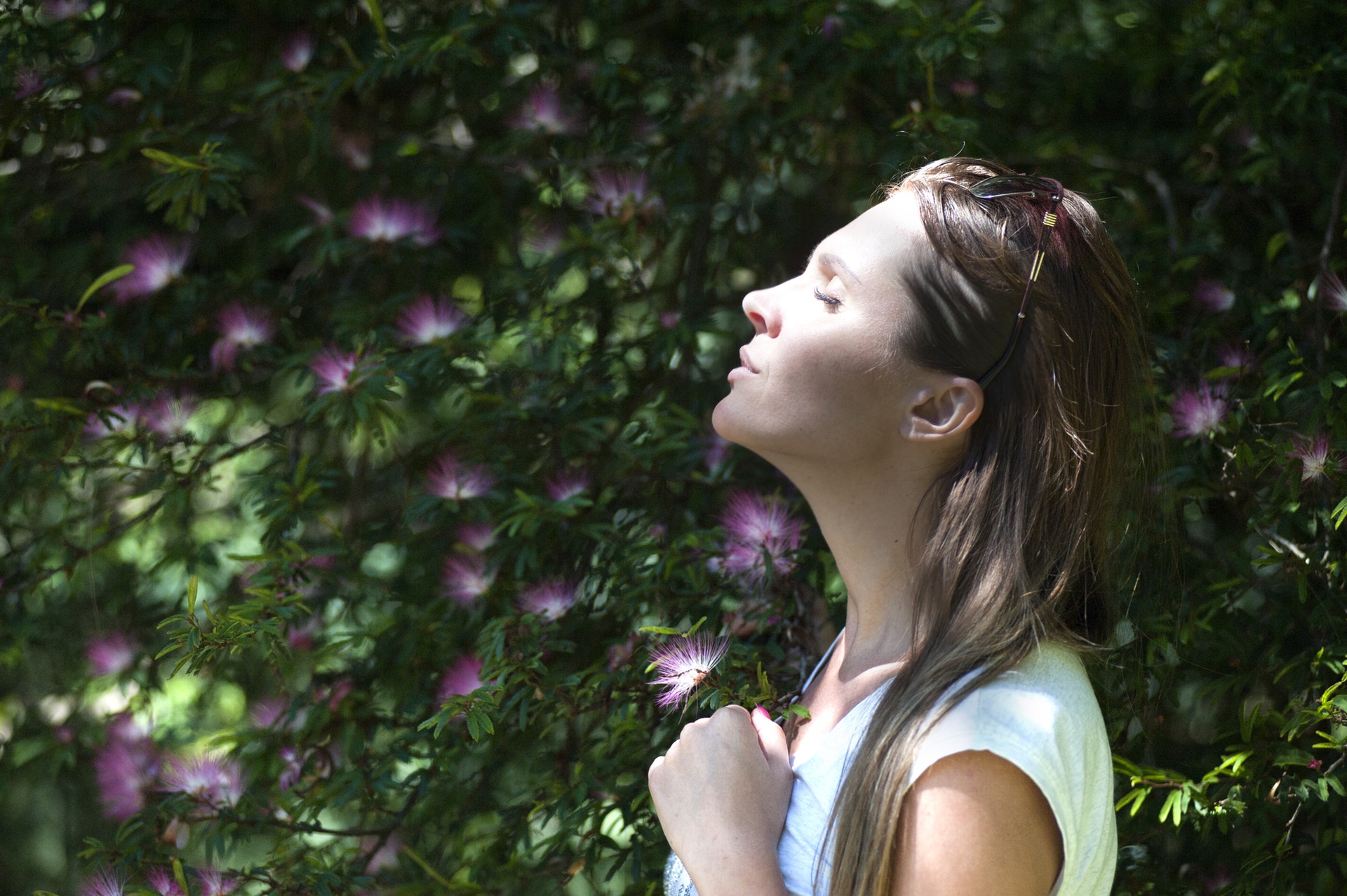 Breathing In – Spiritual Breathing
Hey everyone!  I'm finally getting back into my rhythm of life after taking a much needed vacation over the past week.   If you missed my special guest episode with Tim Oladeru last week, be sure to check it out.   Today is the end of our work week at the church where I serve.   I almost rushed out the door this Thursday afternoon but sat down for a few minutes to slow things down and record this interlude.
There is a type of meditation called "spiritual breathing".  It's a way to slow down, meditate, and as you inhale, you imagine yourself breathing in the life and presence of God.  As you exhale, you imagine yourself releasing tension, stress, worry, sin, anxiety, and all of the millions of things that weigh us down.
My hope is that this short, 5:00 interlude will allow you to experience this.   As you listen, close your eyes and focus on breathing.   My encouragement would be that you don't even speak or pray, but just breathe and focus on receiving God's love as you inhale and releasing out all the heaviness as you exhale.
This is not new-age weird stuff, friends … there is no magic here.  There is no secret formula.   It's just a way to engage our mind, our soul, our emotions, and when doing this in faith, experiencing a blessing from God, our Father.
Hey – did you notice this is Episode #99?   Let's do something GREAT for Episode #100!
Listen:
Podcast: Play in new window | Embed
Subscribe: Apple Podcasts | Google Podcasts | Stitcher | Email | TuneIn | RSS | More
Watch:
Support Fred's Music

If you are blessed by this music, I would be so honored if you would consider becoming a part of my inner-circle of patron supporters! For as little as $5/month you can be a supporter of my music and help me to continue providing peaceful piano instrumental music for the world.
More Ways To Listen
Worship Interludes Podcast
iTunes: Subscribe in iTunes
Google Play Music: Subscribe in Google Play Music for Android