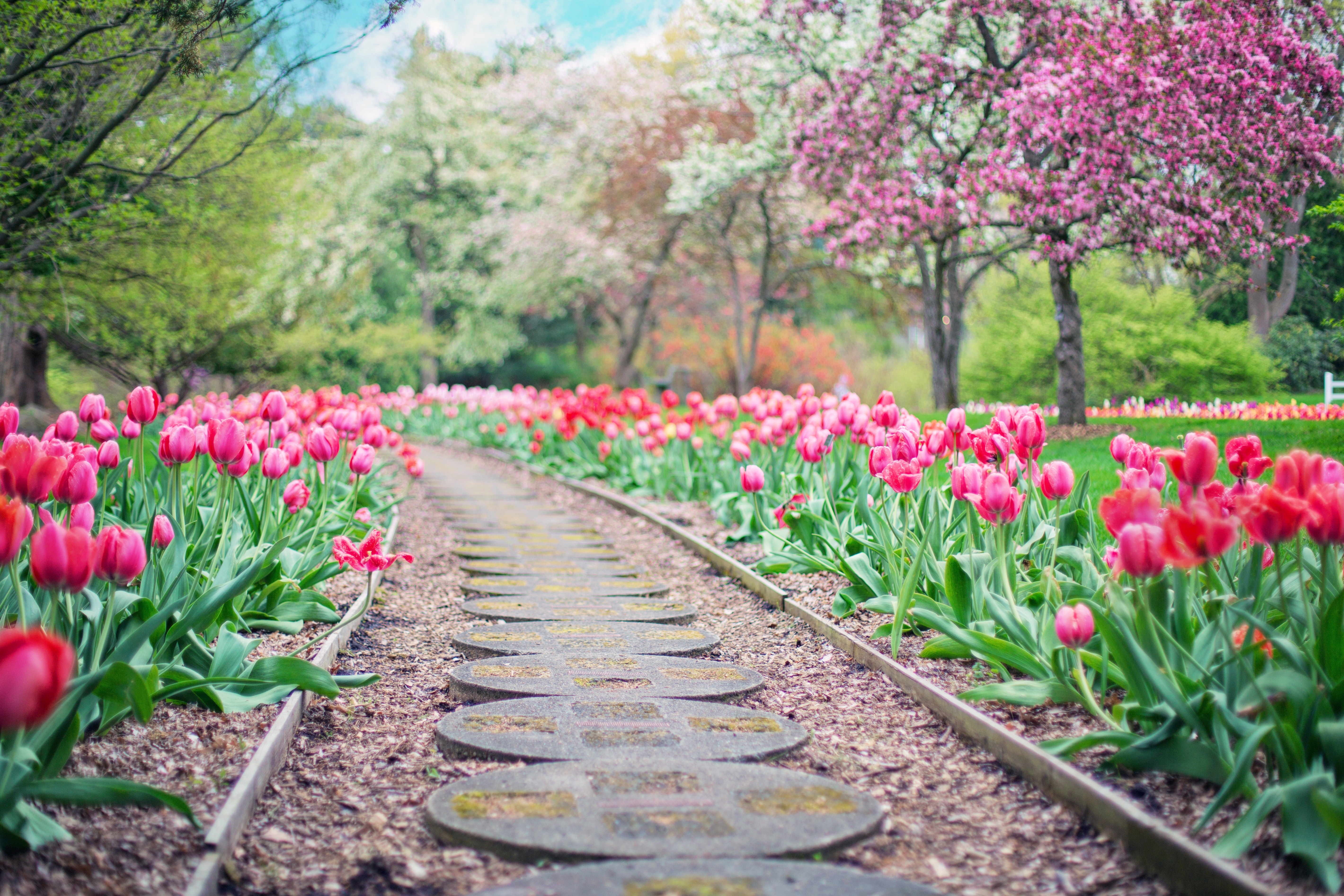 Seasons | Solo Piano Instrumental
Last week I recorded an interlude called "Finish Strong".   It was inspired by conversations I was having with a friend who has a father in failing health.   Little did I realize that the title of that composition and the emotion I poured into it was more significant than I'd realized.
Many who know me personally are aware that my family is entering into a change of seasons in our life this week. I have found myself repeating that "seasons come, seasons go, and we don't control the weather". And that is so true.
There are seasons for everything. As much as we'd like to think the season we are in is forever, it's simply not true on this side of eternity. Perhaps you are in a wonderful season of abundance and peace. I hope that this continues for as long as possible. Some of you may be in a season of turmoil and unrest. The good news is that this season will eventually pass as well.
Living here in Southeast Georgia, we don't really get to enjoy dramatic seasonal changes. It's really hot. Then, somewhere in the late Fall we get a little whiff of Autumn and cool breezes that eventually turn into some cold nights. Spring seems to last only for a moment and we're back into Summer again.
The beautiful thing about seasons is that they are different and they each have their purpose. Learning to appreciate the beauty of each season and it's purpose is paramount in making it through life.
As we enter into a new season of our lives, I pray for you in your seasons of life. I hope that this new piano composition will be a blessing to you. It's a soundtrack to stunning videos and images freely available on Pexels.Com by gracious artists who have donated their work.
Listen:
Podcast: Play in new window | Embed
Subscribe: Apple Podcasts | Google Podcasts | Stitcher | Email | TuneIn | RSS | More
Watch:
Support Fred's Music

If you are blessed by this music, I would be so honored if you would consider becoming a part of my inner-circle of patron supporters! For as little as $5/month you can be a supporter of my music and help me to continue providing peaceful piano instrumental music for the world.
More Ways To Listen
Worship Interludes Podcast
iTunes: Subscribe in iTunes
Google Play Music: Subscribe in Google Play Music for Android