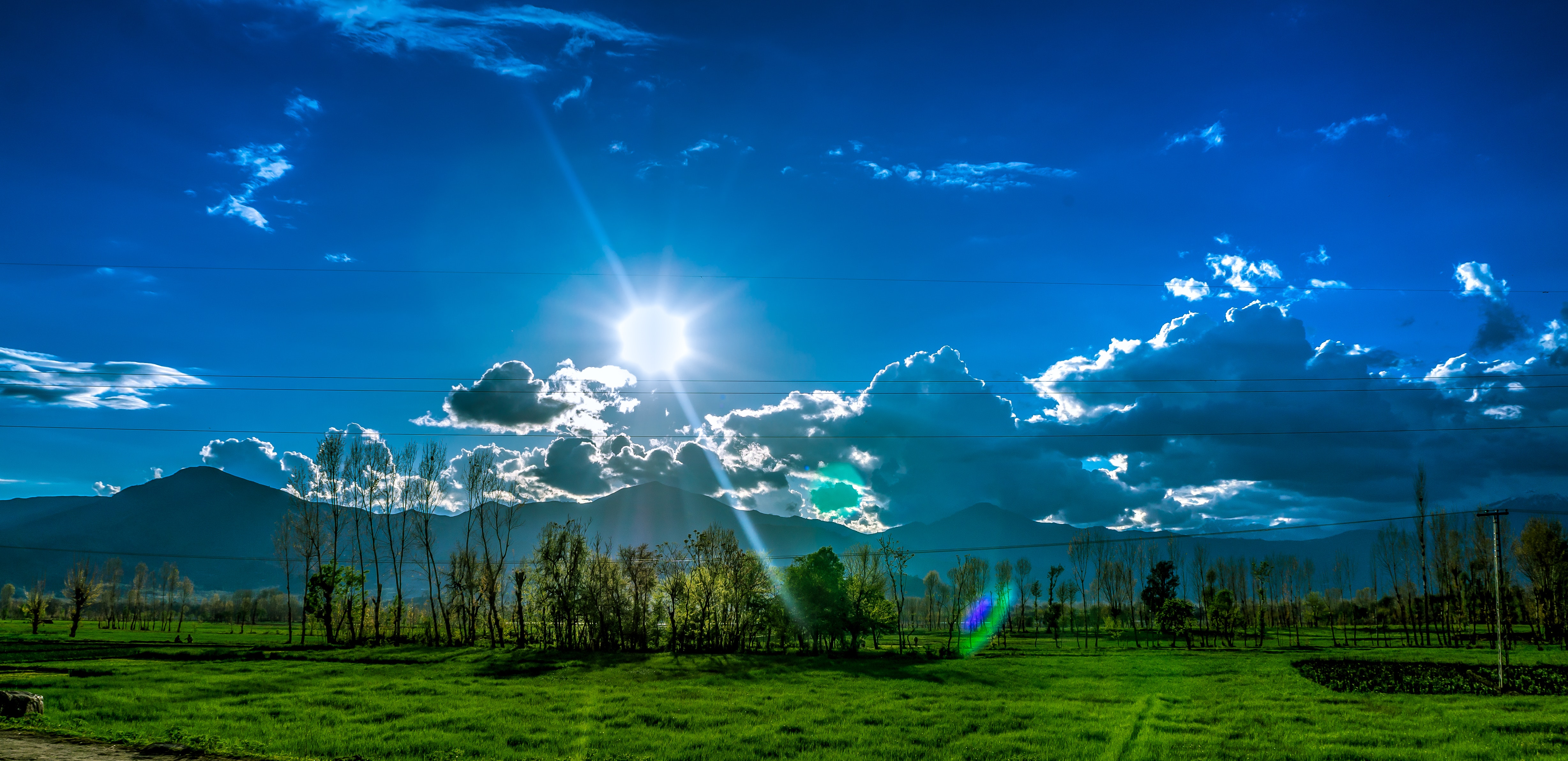 Uplifting – Piano Instrumental
"Uplifting" was recorded early in the morning, Wednesday, October 3, 2018. This piece is released as Episode #105 of my "Worship Interludes" podcast which is intended as a soundtrack for prayer, quiet time, meditation, relaxation, and soaking worship times.
In our lives we have a choice. We can be negative or positive. We can be a person who discourages those around us or we can be a person who uplifts and encourages those around us.  All of us have trials and situations that may bring us down but our lives will be better if we choose to be uplifting.
How do we get there? Take some time while listening to this interlude to reflect on things you are thankful for. Reflect on what is good in your life. Don't overlook the simple, little things such as your daily provision, health, family, and friends.
Listen:
Podcast: Play in new window | Embed
Subscribe: Apple Podcasts | Android | Email | Google Podcasts | Stitcher | TuneIn | RSS | More
Watch:
Subscribe To Get More Music

I would be so honored if you would consider subscribing to my music. It's completely free and is the best way to be notified when a new album, video, or instrumental composition is released.

YouTube
Worship Interludes Podcast
iTunes: Subscribe in iTunes
Google Play Music: Subscribe in Google Play Music for Android