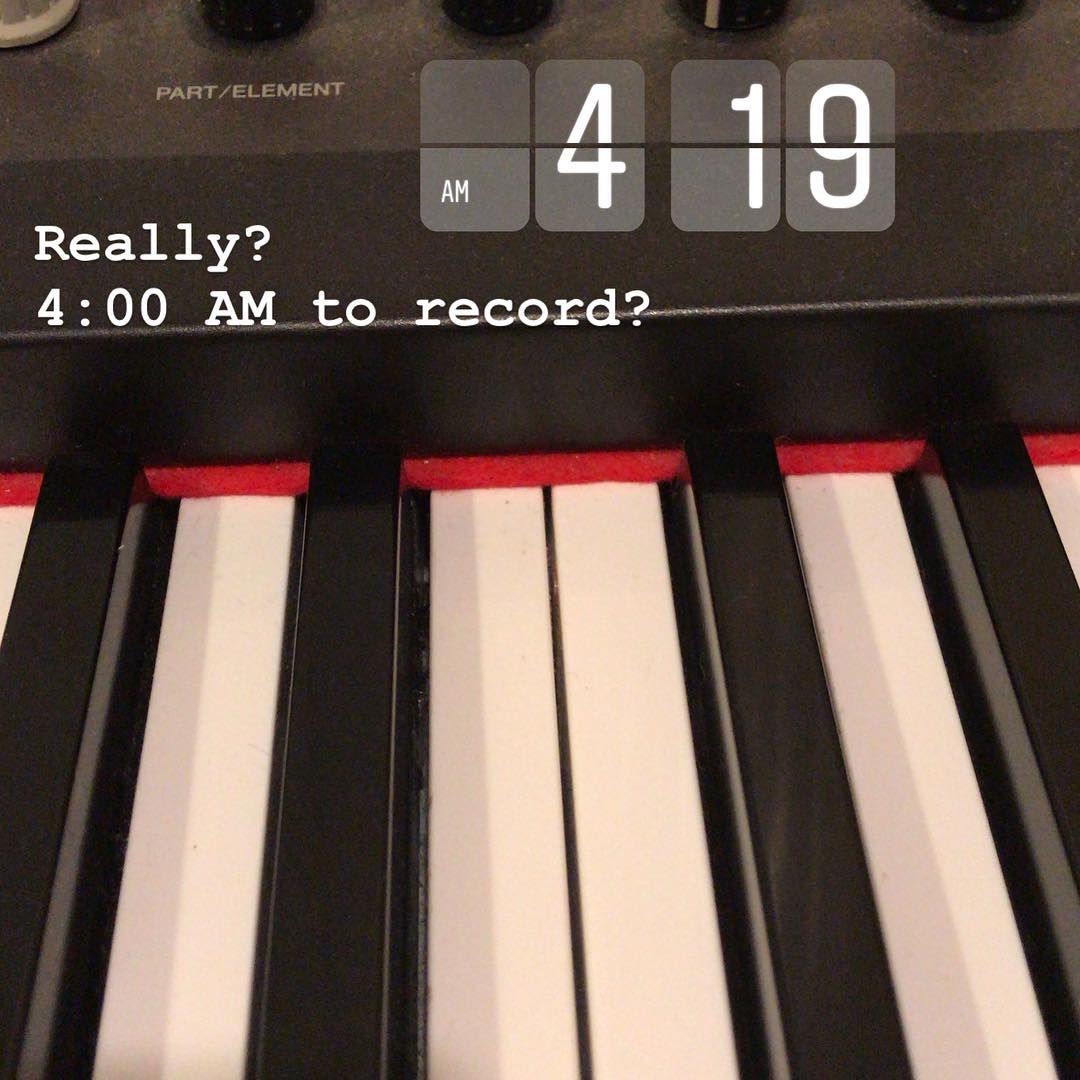 Sometimes it's not so spiritual ... or is it?
When I first started producing my "Worship Interludes" Podcast, my vision was that people would use this music as a soundtrack for their times of prayer, reflection, and meditation.  Thankfully, people all over the planet are doing this every single day and I'm so grateful.
Then, there's the stories like the one I just received from "Mara".   My visions of someone sitting in a room with candles and a Bible quickly evaporate when I read her story.   But this is exactly the kind of thing that I love to hear.   
A couple of days ago I couldn't sleep and I woke up around 4:00 AM and decided to record this piece, "Uplifting".   Listen to Mara's story below:
So...I believe the Lord woke you up at 4am to save ME from a 3yo meltdown this morning. Good grief was he in an awful mood. Tears and more tears... melting down over ALL the things. I opened the podcast app and saw this and hit play while holding 40lbs of scream-crying toddler on my hip while trying to get ready for work. Turned it up as loud as it would go. Prayed and waited. Your music helped foster in the Calm...the space for me to breath. The space to get my footing. To hang on to my overly exhausted weary Mama heart
This makes me so happy.  There is something about certain kinds of music that ushers a peace and calm into the room.   I happen to personally know this family and I can see this scene unfolding in my mind's eye … and it just blesses me.
Thank you all for listening and thank you all for letting me know!
Fred