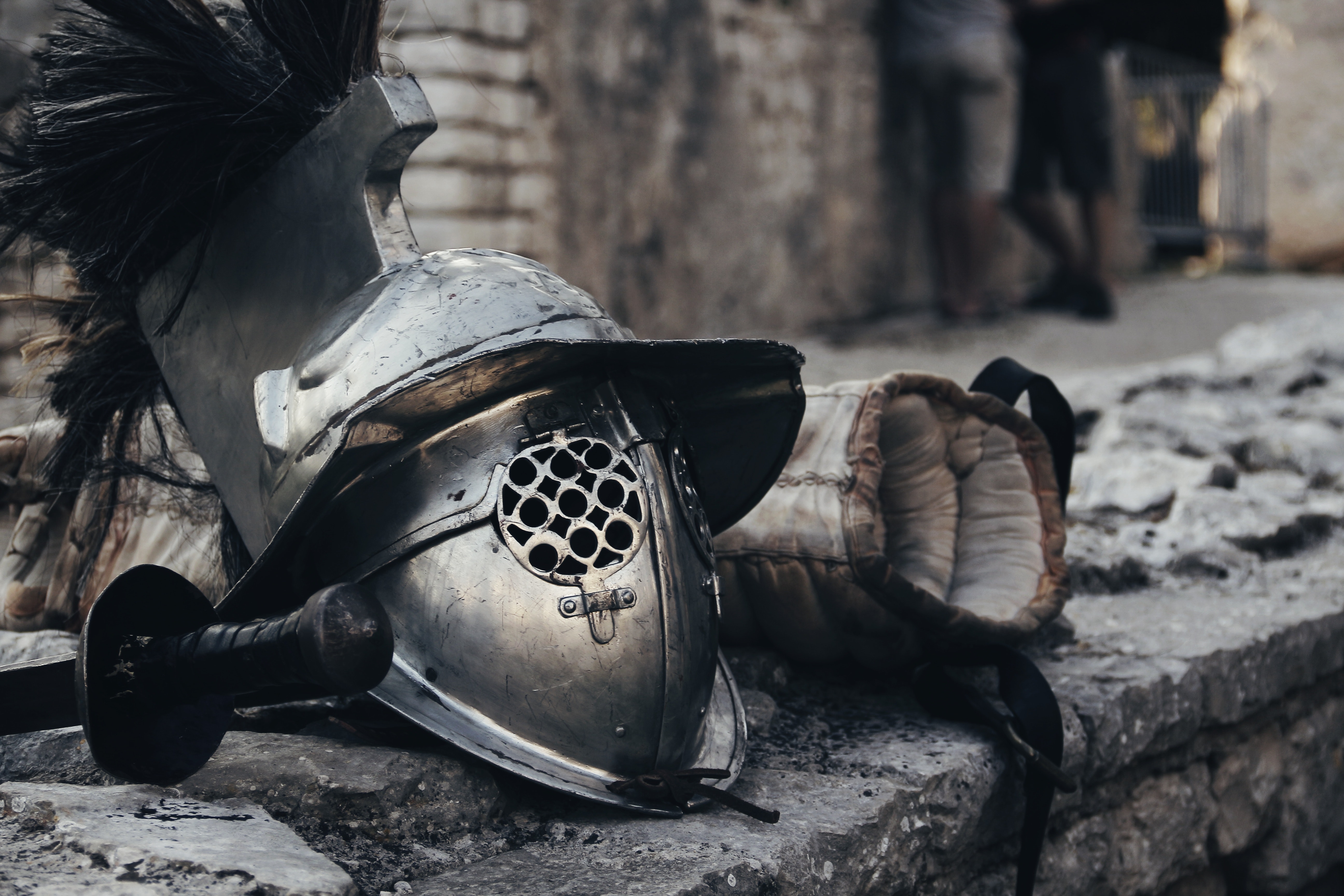 Ready For Battle – Piano Instrumental Music for Prayer and Intercession
Today's interlude was inspired by my morning devotion.  I was reading Psalm 144 and the first verse stood out to me:
"Blessed be the Lord, my rock, who trains my hands for war, and my fingers for battle"
[Psalm 144:1, ESV, emphasis mine]
For my friends who are Biblical scholars, let me be the first to say that I realize the context of this verse doesn't mean my hands and fingers on the piano.   However, music and prayer have often accompanied one another for thousands of years.   As I play and pray, I do believe, with all of my heart, that I am doing battle in the heavens.
I tend to find a minor key when praying more intensely.  There are scriptural references that liken prayer to war.  I love some of the beautiful passages that help us envision our prayers as offensive weapons in a cosmic, spiritual universe.
Locally, there are lots of things happening that need our prayers.   There is a new Tropical Storm that is approaching us from the Gulf of Mexico.  There is a young man named Landon who is fighting for his life with a serious medical condition.   Our nation is coming out of an intense few weeks of extreme, partisan divide.  So many people are hurting and need prayer.
I wanted to create a musical soundtrack that would provide a sense of tension and that would push us to pray.   I hope that as you listen to this interlude you'll stop and intercede for those whom you know need your prayers.
Listen:
Podcast: Play in new window | Embed
Subscribe: Apple Podcasts | Android | Email | Google Podcasts | Stitcher | TuneIn | RSS | More
Watch:
Support Fred's Music

If you are blessed by this music, I would be so honored if you would consider becoming a part of my inner-circle of patron supporters! For as little as $5/month you can be a supporter of my music and help me to continue providing peaceful piano instrumental music for the world.
More Ways To Listen
Worship Interludes Podcast
iTunes: Subscribe in iTunes
Google Play Music: Subscribe in Google Play Music for Android