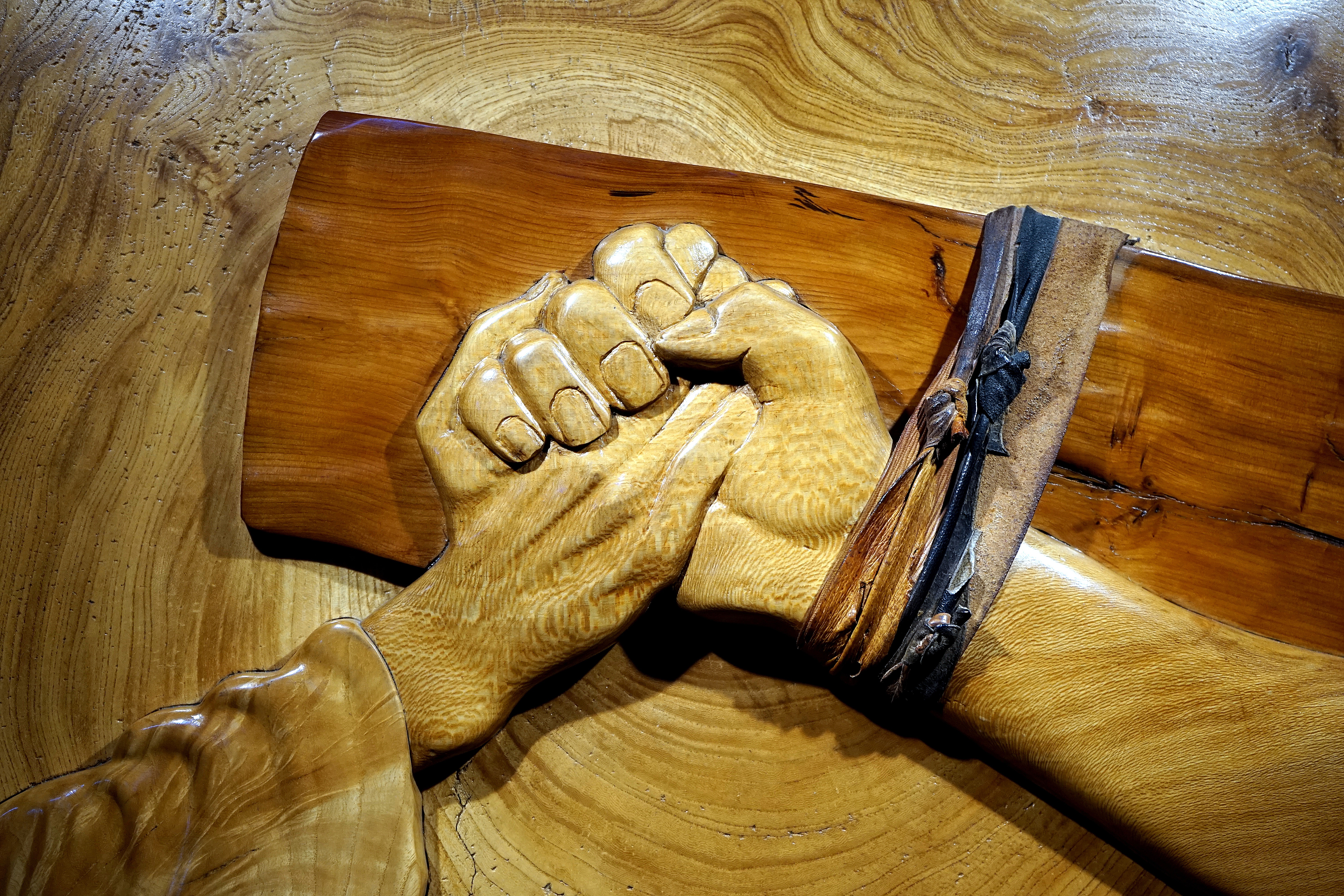 The Helper – Solo Piano Instrumental Music by Fred McKinnon
Today's Episode #107 of the "Worship Interludes Podcast" is inspired by my devotional time yesterday.  I will post my notes from this devotion below which speaks for itself.  I hope you enjoy the music!
Morning Devotion:
If Jesus Christ were alive today, and he was talking to you… could it get any better? Would there be ANYTHING that could be more powerful?
Actually, Jesus answered this question when he was with His disciples in John 16:7 (ESV)
"Nevertheless, I tell you the truth: it is to your advantage that I go away, for if I do not go away, the Helper will not come to you. But if I go, I will send him to you. "
Jesus was saying that it's to OUR ADVANTAGE that we receive the Helper (the Holy Spirit).
So wait a minute, did I just process that correctly? Jesus is saying "boys, if you think it's been good having me here with you, just wait until I leave and send you the Holy Spirit, then it will be even better"… (that's my South GA interpretation)
Jesus Christ, in physical form, on this earth, could only be at ONE PLACE at a time. Yet, His Spirit – the Helper – the Holy Spirit – the Spirit of God Almighty – the "same Spirit that raised Christ from the dead (see Romans 8:11)… this HELPER is available to EVERYONE.
The POWER and PRESENCE of JESUS, with all of His strength, wisdom, love, and power, is available, to all Believers. (sadly, I realize we seldom realize the fullness of this!). He can be EVERYWHERE, ALL THE TIME, and what He had on this earth, He's made available to us.
Do you believe?
Listen:
Podcast: Play in new window | Embed
Subscribe: Apple Podcasts | Android | Email | Google Podcasts | Stitcher | TuneIn | RSS | More
Watch:
Support Fred's Music

If you are blessed by this music, I would be so honored if you would consider becoming a part of my inner-circle of patron supporters! For as little as $5/month you can be a supporter of my music and help me to continue providing peaceful piano instrumental music for the world.
More Ways To Listen
Worship Interludes Podcast
iTunes: Subscribe in iTunes
Google Play Music: Subscribe in Google Play Music for Android