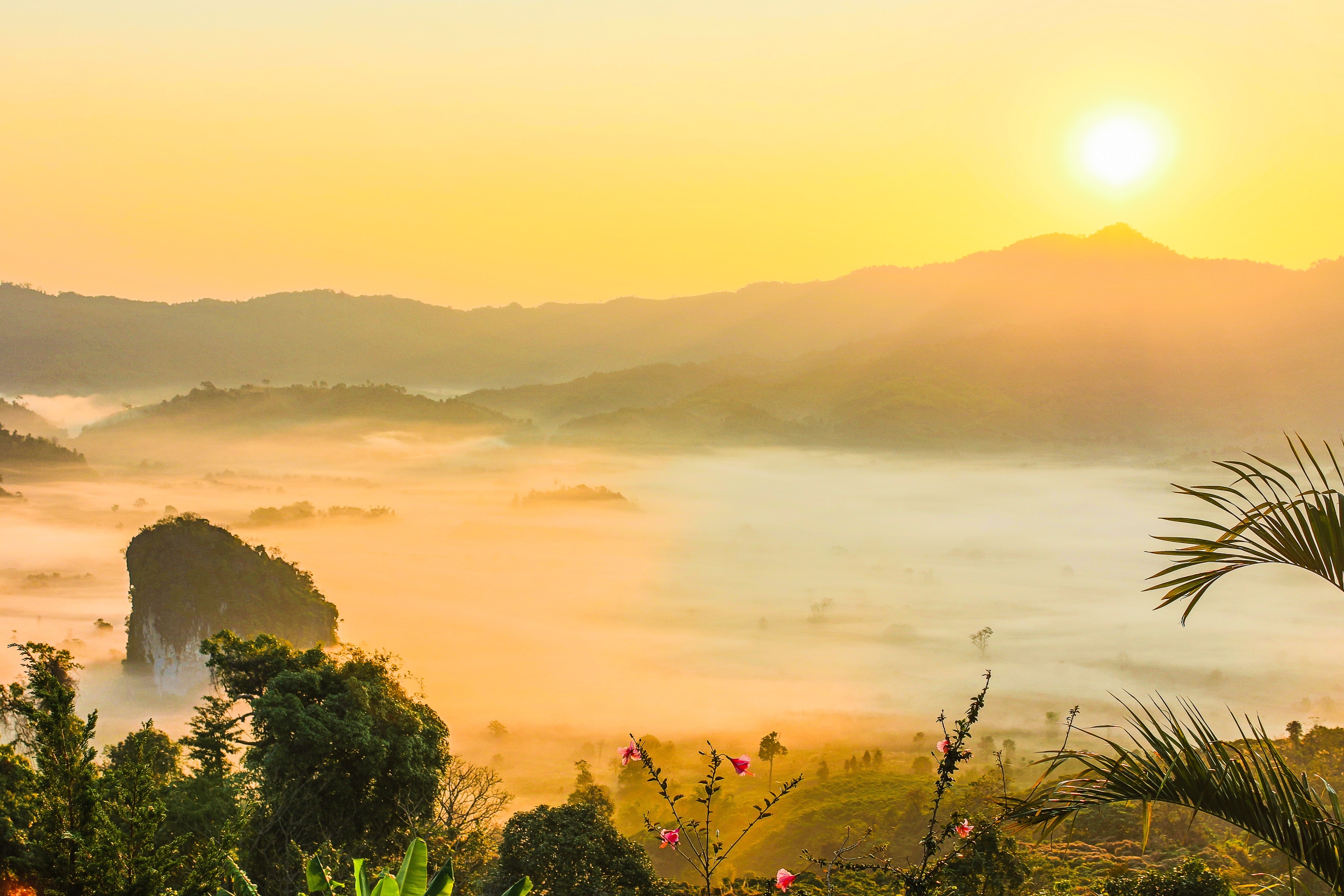 Preparation – Solo Piano Instrumental
Today's piano instrumental interlude is called "Preparation".   As I recorded this morning I was thinking of all the things I'd like to accomplish today.   I'm working on a new Christmas album and Tuesdays (today) is one of the days that I reserve to focus on writing and recording.  This day started out well – I was able to join my fellow F3 men for a solid workout at 5:15 AM.  It was a crisp and cool 51 degrees as we exercised outside.  Upon returning home I was able to spend time in the Bible and enjoyed a quiet time of devotion.  Lastly, I was able to sit down with my kids (well, two of them) for breakfast.
All of these things are important.  It's a great way to start the day.   Preparedness is everything and as the old saying reminds us, "failing to prepare is preparing for failure".
This piano melody came quickly and easily.  Take a listen and spend the next five minutes preparing your mind, your soul, and your spirit for whatever you have ahead of you.   Meditate on what is important in your life.  Give thanks.  Take time to just breathe and be still.   This will prepare you for the day to come.
I hope you enjoy this interlude.
Listen:
Podcast: Play in new window | Embed
Subscribe: Apple Podcasts | Android | Email | Google Podcasts | Stitcher | TuneIn | RSS | More
Support Fred's Music

If you are blessed by this music, I would be so honored if you would consider becoming a part of my inner-circle of patron supporters! For as little as $5/month you can be a supporter of my music and help me to continue providing peaceful piano instrumental music for the world.
More Ways To Listen
Worship Interludes Podcast
iTunes: Subscribe in iTunes
Google Play Music: Subscribe in Google Play Music for Android