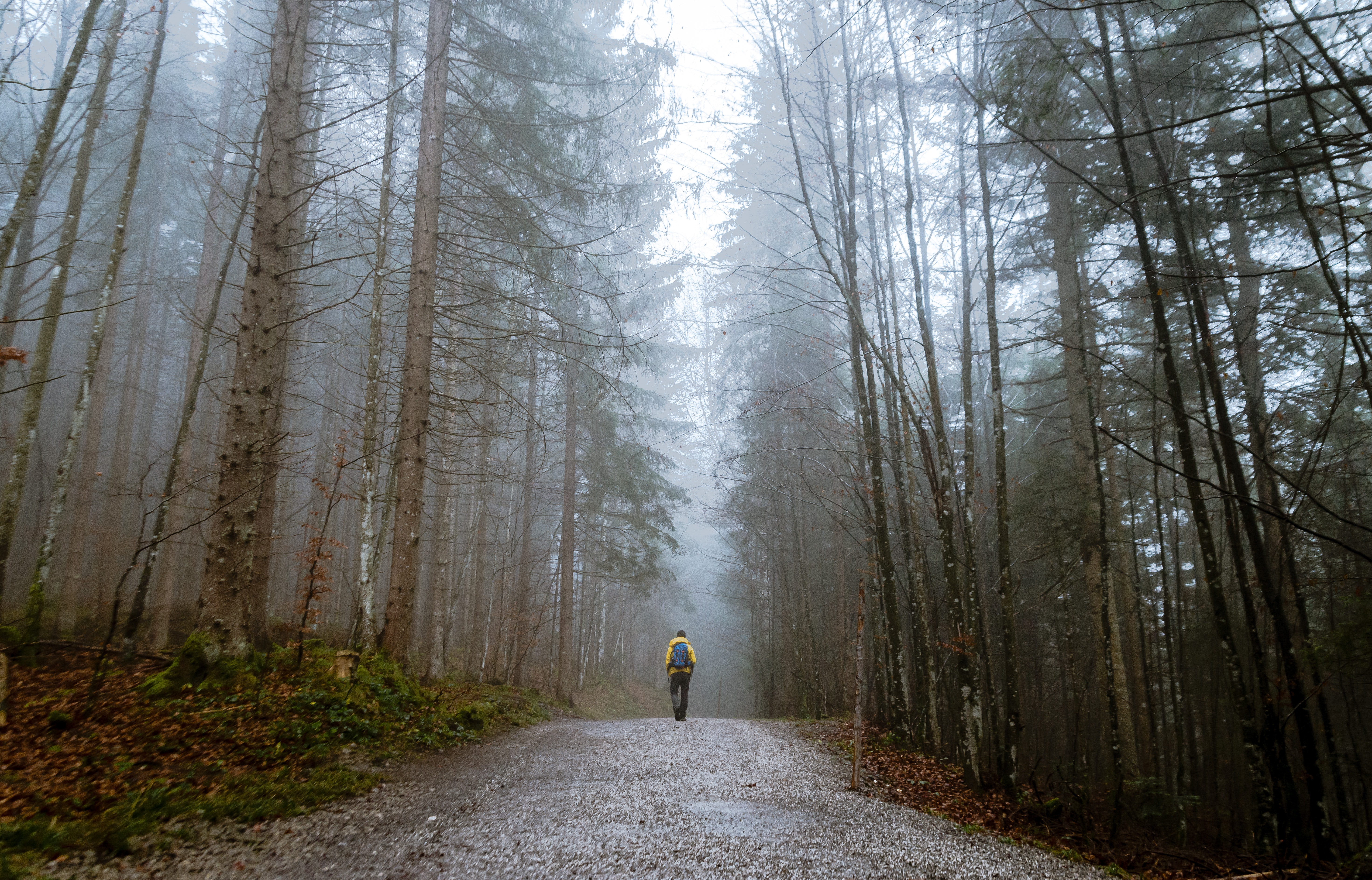 Be Faithful – Solo Piano Instrumental Music for Worship, Prayer, Meditation, Relaxation
It's been a couple of weeks since the last episode of the "Worship Interludes Podcast" was released.  I've taken a break from the interludes the past two weeks to finish up my Christmas album, "Silent Night".  This album is something I've been wanting to record for many years and I'm very pleased that it's finally going to become a reality.
Now that the hard work of recording the album has been finished and I await the release, it's clearly time to resume these piano instrumentals.   My soul needs this time today!
Earlier this morning I was having a time of devotion and I read one of my all-time favorite Psalms, which is Psalm 15.   In this chapter of the Bible it describes the kind of man that I would like to become.  It describes the kind of man that I'd like to remembered as.  When I began recording this morning I was thinking about being faithful.   It's so easy to give up.  It's so easy, especially when we fail, to quit.  In the end, we are called to be so much more than this.
How do I define success?   Simply, being faithful.  I'm realizing that I can't define success in dollars, jobs, or the world's accolades.  I think that a person who has been FAITHFUL is a success.   Faithful to their marriage.  Faithful to their calling.  Faithful to their family.  Faithful to God.  Faithful to your friends and neighbors.  So few people are steadfast and faithful.   I desire to be one of the few.
Take time to listen to this interlude, "Be Faithful", and celebrate the areas of your life where you are being faithful.   Perhaps you'll become aware of some areas where you haven't been as faithful as you should.  If this is the case, take up the challenge and make a change today.  Make a decision to be faithful.
Listen:
Podcast: Play in new window | Embed
Subscribe: Apple Podcasts | Google Podcasts | Stitcher | Email | TuneIn | RSS | More
Support Fred's Music

If you are blessed by this music, I would be so honored if you would consider becoming a part of my inner-circle of patron supporters! For as little as $5/month you can be a supporter of my music and help me to continue providing peaceful piano instrumental music for the world.
More Ways To Listen
Worship Interludes Podcast
iTunes: Subscribe in iTunes
Google Play Music: Subscribe in Google Play Music for Android