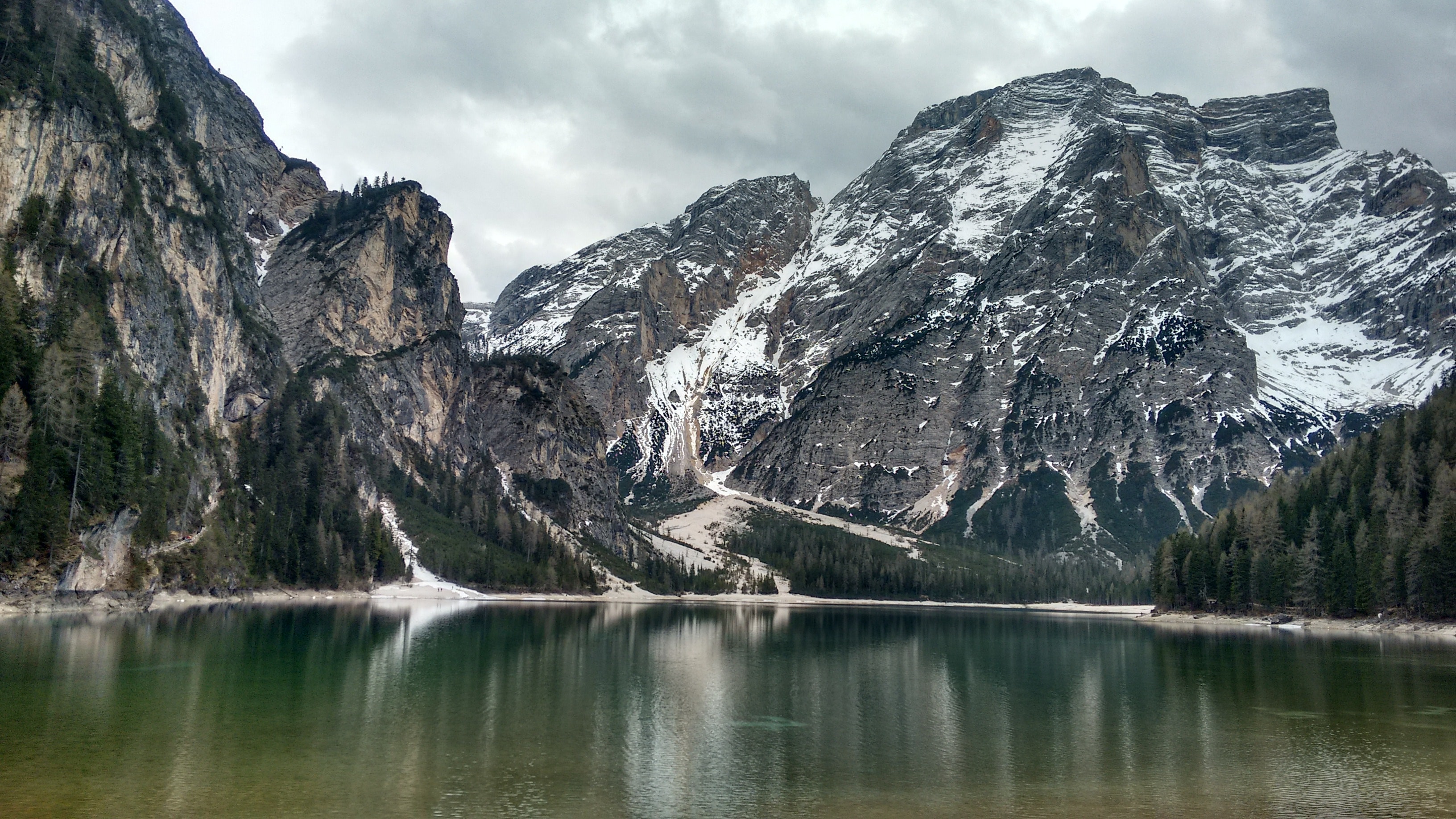 Reflect and Pray – An Extended Interlude for Reflection and Prayer
As we approach the Thanksgiving holiday here in the United States, I wanted to take some extra time with today's interlude.   (And I've heard from some listeners that you wish the interludes were longer!).  So today I decided to sit down in studio and take my time.   There were many pauses, deep breaths, and reflections happening in my own soul as I recorded today's interlude.
Think about this.   When was the last time you actually slowed down enough to be still for more than ten minutes for reflection and prayer.   When was the last time you gave yourself permission to be unproductive and just settle in to yourself, your thoughts, your feelings, and your dreams?   This process is so deeply necessary for our physical, spiritual, and emotional health.
This interlude is about thirteen and a half minutes long.  For many of you, sitting still with yourself for that long will be torture.   For some of you, it will be like streams of refreshing water.
This is my encouragement to you today:   that you find a quiet place, play this interlude, and disengage from your work and efforts.  Take time to just breathe, reflect on all the many things you are grateful for, and offer up prayers.   I would even encourage you to not feel forced to speak or utter anything unless so inspired.  Just be still.  Listen.   Reflect.
Did you sense peace and calm?  Has the atmosphere around you shifted?  Did you hear guidance or direction from God?   I'd love to know.
Listen:
Podcast: Play in new window | Embed
Subscribe: Apple Podcasts | Google Podcasts | Stitcher | Email | TuneIn | RSS | More
Watch:
Support Fred's Music

If you are blessed by this music, I would be so honored if you would consider becoming a part of my inner-circle of patron supporters! For as little as $5/month you can be a supporter of my music and help me to continue providing peaceful piano instrumental music for the world.
More Ways To Listen
Worship Interludes Podcast
iTunes: Subscribe in iTunes
Google Play Music: Subscribe in Google Play Music for Android