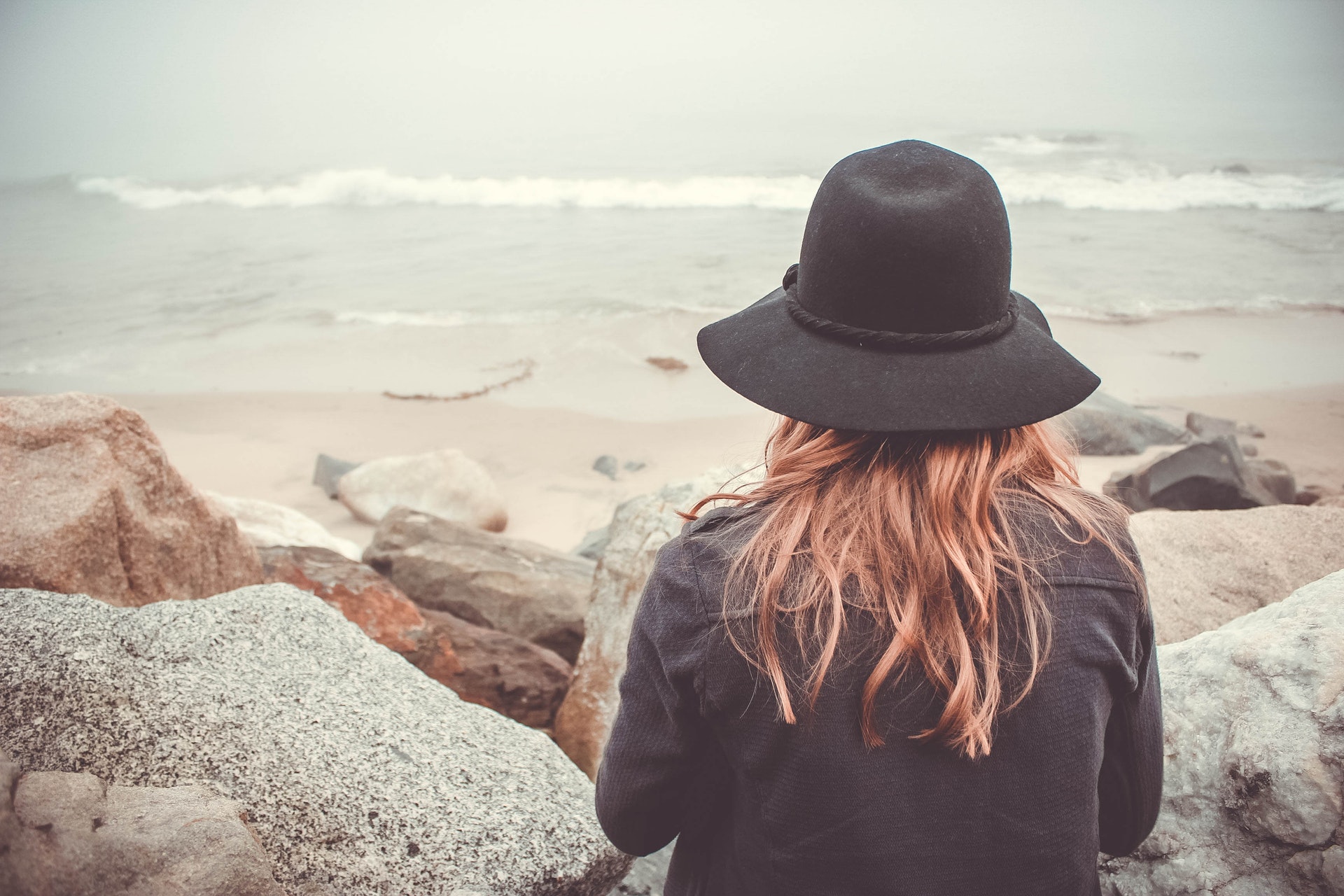 Soaking Time – Extended Piano Instrumental for Soaking Worship, Prayer, Meditation, Relaxation
"Soaking Time" is an extended solo piano instrumental.  At approximately 12:30 in length, this free-flowing, peaceful piano interlude is designed to be a soundtrack for your times of prayer, worship, meditation, relaxation, or "soaking".
What exactly is soaking?
The common use of this word is to immerse an object into water or another liquid.  Think about dirty clothes that need to soak in the laundry.   Dirty dishes sometimes need to soak in warm, soapy water to help get them clean.   As humans, we sometimes like to pour a hot bath and soak in the tub – to relieve the pain of tired, sore muscles or to alleviate stress.   We've also heard of going down to the beach to "soak up some rays" of sunshine.
Over the past years, this has become a common word in religious circles as well.   "Soaking Worship" or "Soaking Prayer" refers to extended times of being immersed in meditation, worship, prayer, or the Presence of God.   In many ways, it may accomplish some of the same things that natural soaking does.
It may cleanse us through prayers of confession and repentance.
It may calm our nerves, still our souls, and ease our worries.
It may relieve stress or prepare our hearts and minds to sense, feel, and hear God's voice.
I've been purposeful for this interlude and last week's interlude, "Reflect and Pray", to make these spontaneous instrumental interludes a bit longer.   I hope you'll find time to linger with them and allow your soul to rest.
I'd be grateful to hear from you as a listener.  Would you consider leaving a comment or possibly writing a review of this podcast on iTunes?
Listen:
Podcast: Play in new window | Embed
Subscribe: Apple Podcasts | Google Podcasts | Stitcher | Email | TuneIn | RSS | More
Watch:
Support Fred's Music

If you are blessed by this music, I would be so honored if you would consider becoming a part of my inner-circle of patron supporters! For as little as $5/month you can be a supporter of my music and help me to continue providing peaceful piano instrumental music for the world.
More Ways To Listen
Worship Interludes Podcast
iTunes: Subscribe in iTunes
Google Play Music: Subscribe in Google Play Music for Android