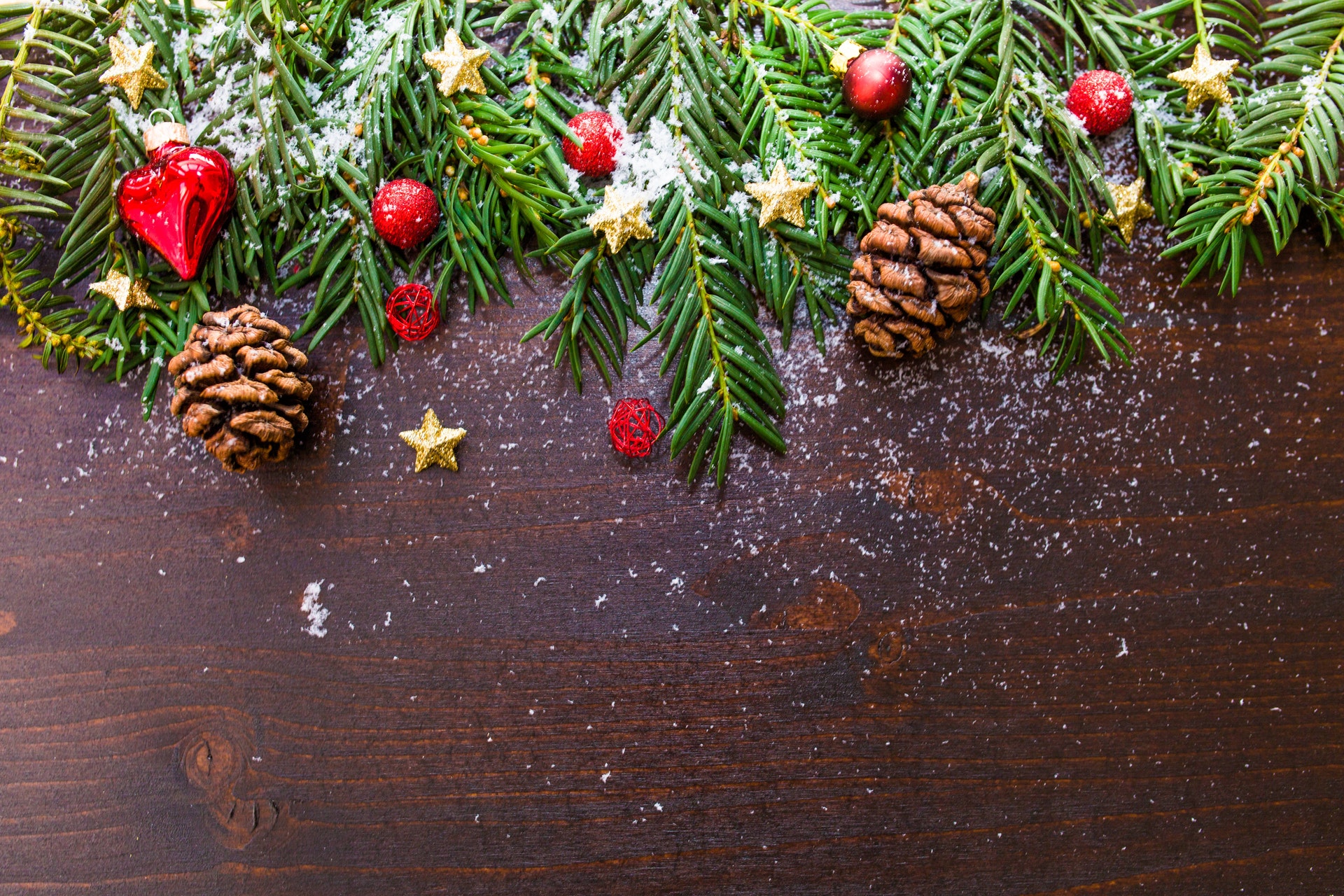 A Podcast Greeting from Fred McKinnon
Hello everybody,
This is Fred McKinnon, the Pianist and Composer behind the "Worship Interludes Podcast".
As you know, it's quite rare for me to actually speak on this podcast, as it's intended to just be instrumental music only.   However, I wanted to take one quick episode to say "hello" to all of you listeners and with you a VERY MERRY CHRISTMAS.
I've just released a brand new Christmas album entitled "Silent Night" – you can hear part of that playing here in the background.   I'd be honored if you'd consider buying or streaming this album.   It's available for purchase on my website, the iTunes Store, and on Amazon.Com.     You can also stream the entire album on Spotify and Apple Music.
Did you know that the Worship Interludes Podcast has now been downloaded over 155,000 times in over 250 countries?   I'm sure that many of you listening to my voice right now cannot understand my speaking in English.   I love how instrumental music transcends language and cultural barriers.
For those who are listening, I would be so blessed if you'd take a moment to provide some feedback.   Let me know you are listening, where you are listening from, and consider subscribing to my email newsletter.    Just visit my website, FredMcKinnon.Com, to contact me or subscribe.
It's my hope and prayer that this music continues to be a blessing to you and provide a soundtrack for your times of prayer, meditation, reflection, and relaxation.
So again, if you're listening – please checkout the new Christmas Album, and while you're there, drop me an email and let me know where you are listening from.
Thank you so much for listening and God bless you abundantly!
Listen:
Podcast: Play in new window | Embed
Subscribe: Apple Podcasts | Android | Email | Google Podcasts | Stitcher | TuneIn | RSS | More
Subscribe To Get More Music

I would be so honored if you would consider subscribing to my music. It's completely free and is the best way to be notified when a new album, video, or instrumental composition is released.

YouTube
Worship Interludes Podcast
iTunes: Subscribe in iTunes
Google Play Music: Subscribe in Google Play Music for Android