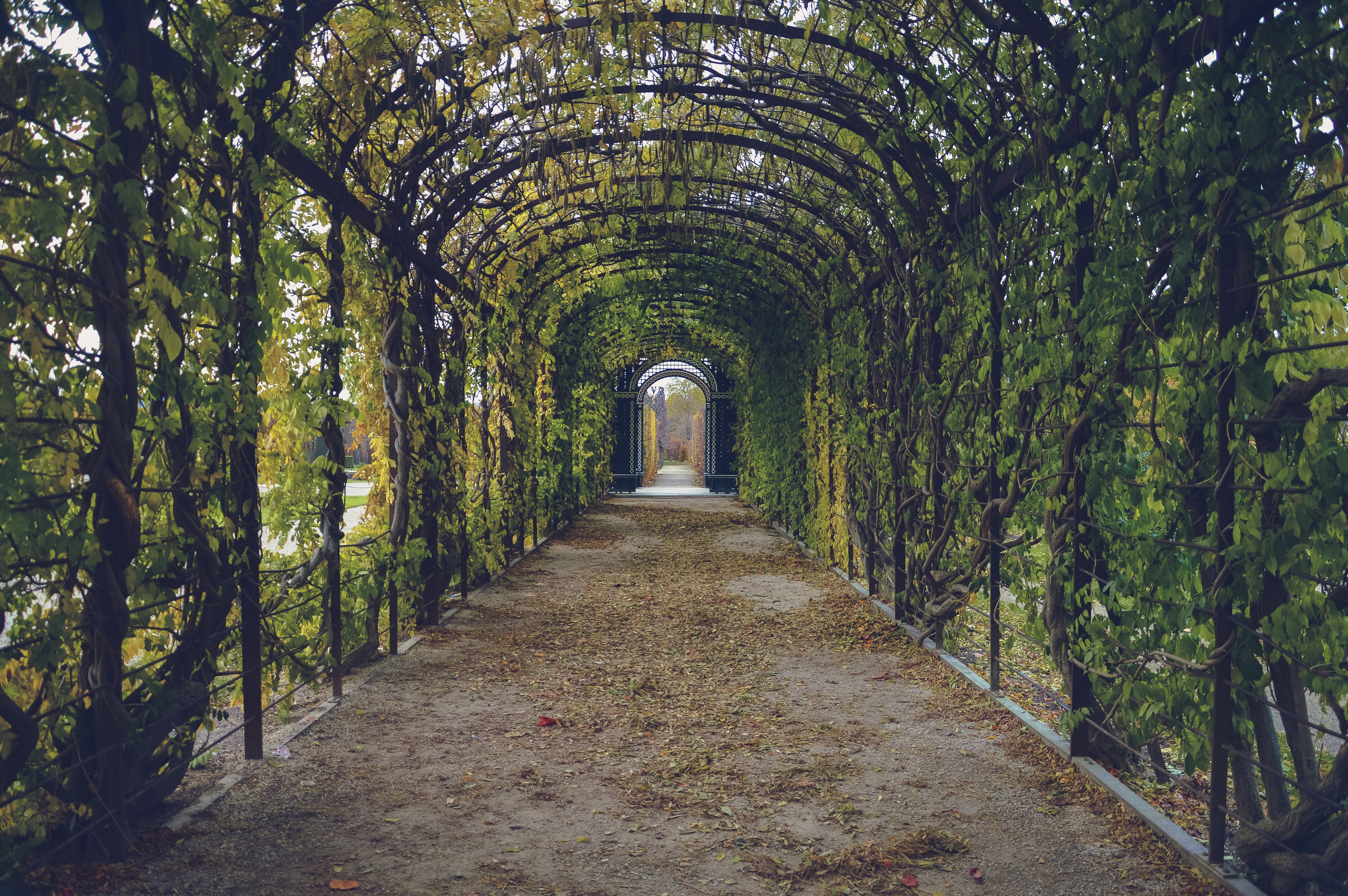 Turn Aside – A Piano Instrumental for Prayer, Meditation, and Reflection
Hey everybody,
First some housekeeping. In my previous episode I took a moment to actually speak in the episode and issue a greeting to the listeners. Thanks to those of you who responded and let me know where you are listening from. It was great encouragement to hear from people all over the world.
As you may have noticed, there hasn't been many episodes the last two weeks. First, I've been very busy with the release of my new Christmas album, "Silent Night". Second, I've had some downtime in my studio due to some equipment issues. After spending some time on the issues today I seem to have fixed the hardware issue, although I have no clue what I actually did to fix it!
Now to this episode, "Turn Aside":
This episode was inspired by my devotion a week ago. I was moved by a simple verse in Exodus Chapter 3 and shared my thoughts on social media. Below is a copy of the post I made on Facebook and Instagram. I hope it inspires you and that as you listen to this interlude, you'll turn aside to see what you may be missing.
Devotion:
God is always there. He has plans, answers, direction, and things to say to us. But sometimes … many times … He will wait. He will wait to see if we engage with Him. I've seen it over and over in Scripture.
In this verse He waits until Moses decides to turn aside and come near the bush BEFORE He speaks. He could've yelled for Him – after all, He'd already set a bush on fire 🔥. Some translations add a little nuance to make it clear that by turning aside to investigate the burning bush that he was ignoring his flock. (The Amplified version adds "I must turn away [from the flock]")
In Mark chapter 6 we read about the disciples in the boat and they saw Jesus walking on the water. It says "he would have passed them by" – but they called out to Him and He came to them.
I can't help but believe that sometimes God is wanting us to stop what we are doing and "turn aside" to Him. I think He sometimes [figuratively] walks right by us – within eyesight – within our grasp – with treasures of revelation – and waiting for us to call out to Him … and I wonder how many times we miss what He wanted to do for us because we just allowed him to walk right past – clueless and unaware.
I wonder if Blind Bartimaeus would have received his sight had he not cried out to Jesus – would Jesus have walked on by?
Oddly enough, my favorite Ferris Beuller quote comes to mind:
"Life moves pretty fast. If you don't stop and look around once in a while, you could miss it".
I don't know about you, but I'm going to keep my eyes and ears open – because this life we live in this world moves pretty fast – and sometimes the Creator of it all is right next to us, and we can miss it.
Listen:
Podcast: Play in new window | Embed
Subscribe: Apple Podcasts | Android | Email | Google Podcasts | Stitcher | TuneIn | RSS | More
Watch:
Support Fred's Music
If you are blessed by this music, I would be so honored if you would consider becoming a part of my inner-circle of patron supporters! For as little as $5/month you can be a supporter of my music and help me to continue providing peaceful piano instrumental music for the world.

Become a Patron!
More Ways To Listen
1-Listen on YouTube
Worship Interludes Podcast
iTunes:
Subscribe in iTunes
Google Play Music:
Subscribe in Google Play Music for Android