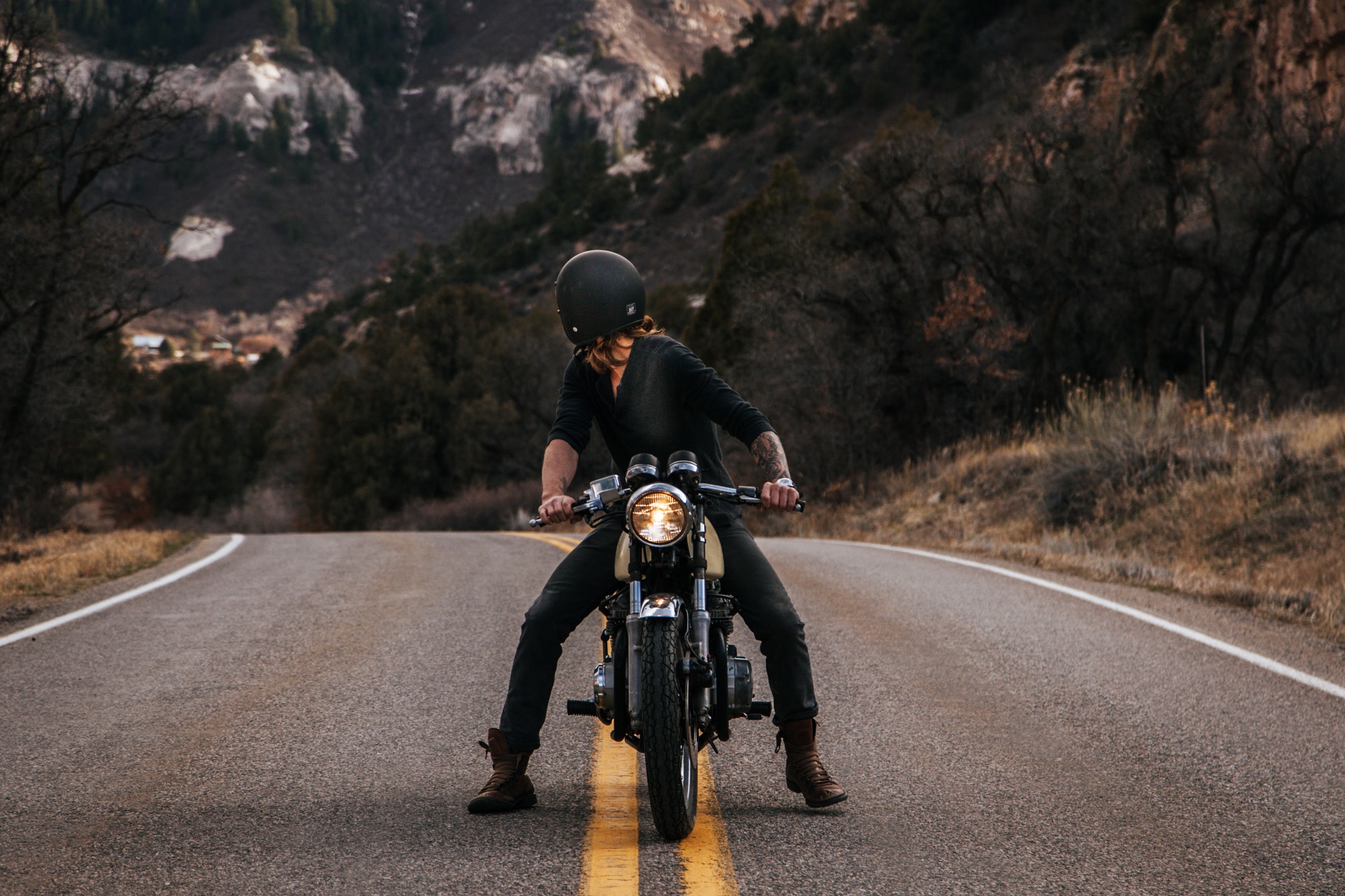 Looking Back – A Piano Instrumental for New Year's Reflection
2018 is drawing to a close and it's time for pausing, looking back, and reflecting on what the past year has brought us. This piano instrumental is Episode #118 of the "Worship Interludes Podcast" by Fred McKinnon. Personally, I love the turn of a new year because it gives me a new sense of purpose, a new beginning, and a new set of goals and aspirations.
I also believe it's important to take time to reflect on the past. Although we cannot change our past, we can most definitely learn from it. Perhaps your past year, 2018, was fantastic for you. Perhaps it was a tough year. Regardless, there are always going to be highs and lows that you can reflect on.
The image featured on this podcast episode is yet another one of the amazing stellar images provided royalty-free by Pexels.com. This image is by a photographer named Pete Johnson. I chose this image because it signifies being on the road of life and stopping to look back.
As you listen to this piano instrumental interlude, take some time to look back and reflect on 2018. Perhaps you'd like to have a journal so you can write down the year's highs and lows.
What can you celebrate?
What can you learn from your trials?
There are so many things that I can celebrate in 2018. I accomplished a goal of releasing a new Christmas album, "Silent Night". I was able to see exponential growth in the number of people listening to this podcast and my music. I'm so grateful for these wonderful accomplishments and look forward to even greater ones in the future.
I hope that as you listen, you sense the peace of God and that you are filled with purpose and vision for the new year to come.
Happy New Year!
Fred McKinnon
Listen:
Podcast: Play in new window | Embed
Subscribe: Apple Podcasts | Android | Email | Google Podcasts | Stitcher | TuneIn | RSS | More
Watch:
Support Fred's Music
If you are blessed by this music, I would be so honored if you would consider becoming a part of my inner-circle of patron supporters! For as little as $5/month you can be a supporter of my music and help me to continue providing peaceful piano instrumental music for the world.

Become a Patron!
More Ways To Listen
1-Listen on YouTube
Worship Interludes Podcast
iTunes:
Subscribe in iTunes
Google Play Music:
Subscribe in Google Play Music for Android