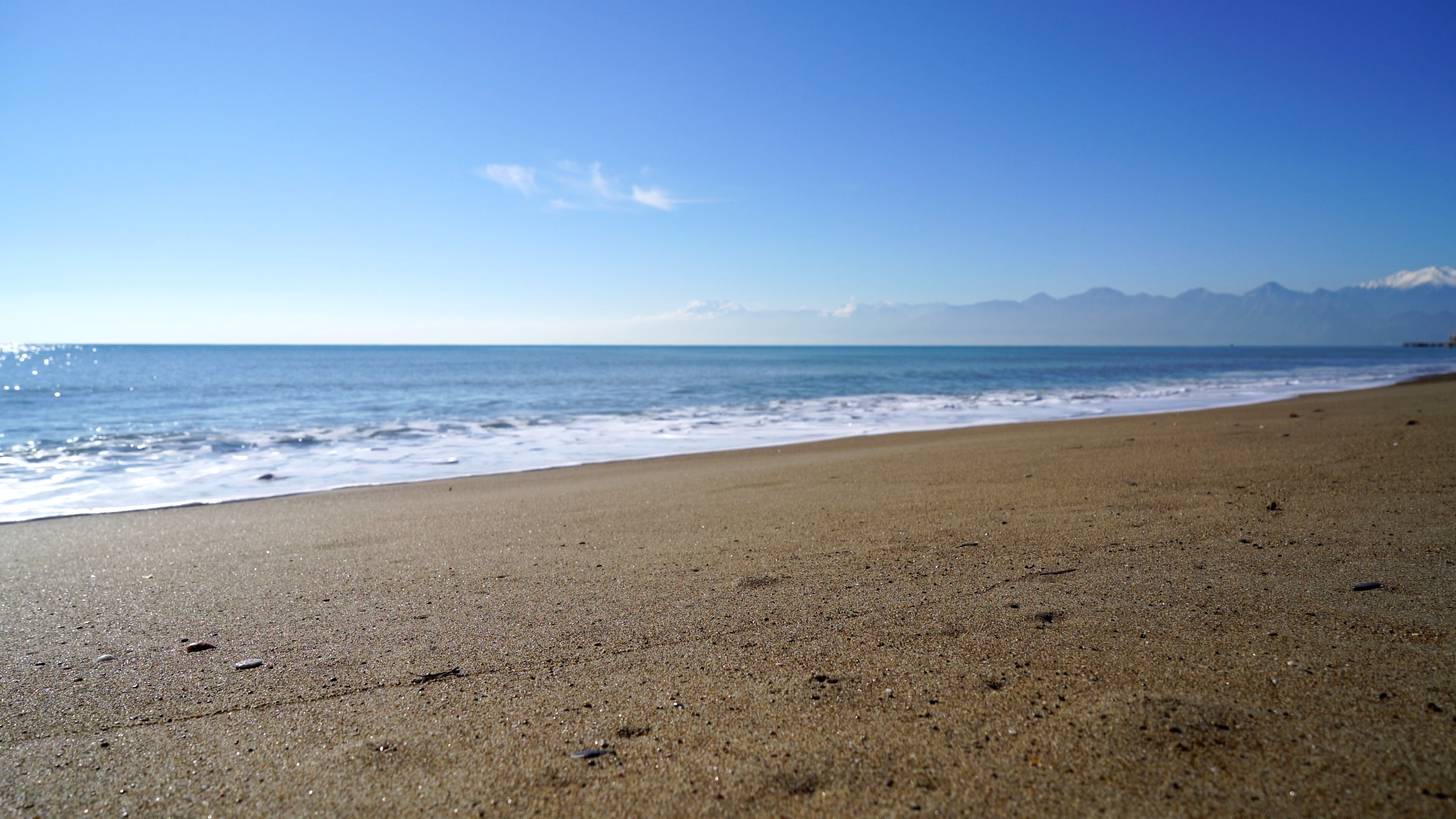 In The Stillness" is a soothing, peaceful piano instrumental interlude composed and performed by Fred McKinnon. It is an ideal soundtrack for your quiet time, prayer, meditation, soaking worship, and relaxation.
Many times we may fill our prayer times with requests and appeals to God. Often, our times of prayer become our opportunities to vent about everything that stresses us in our lives.
I've found that it's very peaceful, relaxing, and stress-relieving to say nothing; rather, be still and just listen. Give an opportunity for your body to slow down, for your thoughts to settle, and for the space in your mind to calm down so that you can HEAR direction and guidance.
Sometimes we may not hear anything. That is also fine. The very process of taking a "sabbath" moment and doing no work is so very healing and positive for our mind, body, and spirit.
It's my prayer that as you listen to this you will sense the peace of God and be comforted with the knowledge that He will direct your paths. Wait, silently, in the stillness.
Listen:
Podcast: Play in new window | Embed
Subscribe: Apple Podcasts | Android | Email | Google Podcasts | Stitcher | TuneIn | RSS | More
Watch:
Subscribe To Get More Music
I would be so honored if you would consider subscribing to my music. It's completely free and is the best way to be notified when a new album, video, or instrumental composition is released.
YouTube
1-Click Subscribe on YouTube
Worship Interludes Podcast
iTunes:
Subscribe in iTunes
Google Play Music:
Subscribe in Google Play Music for Android