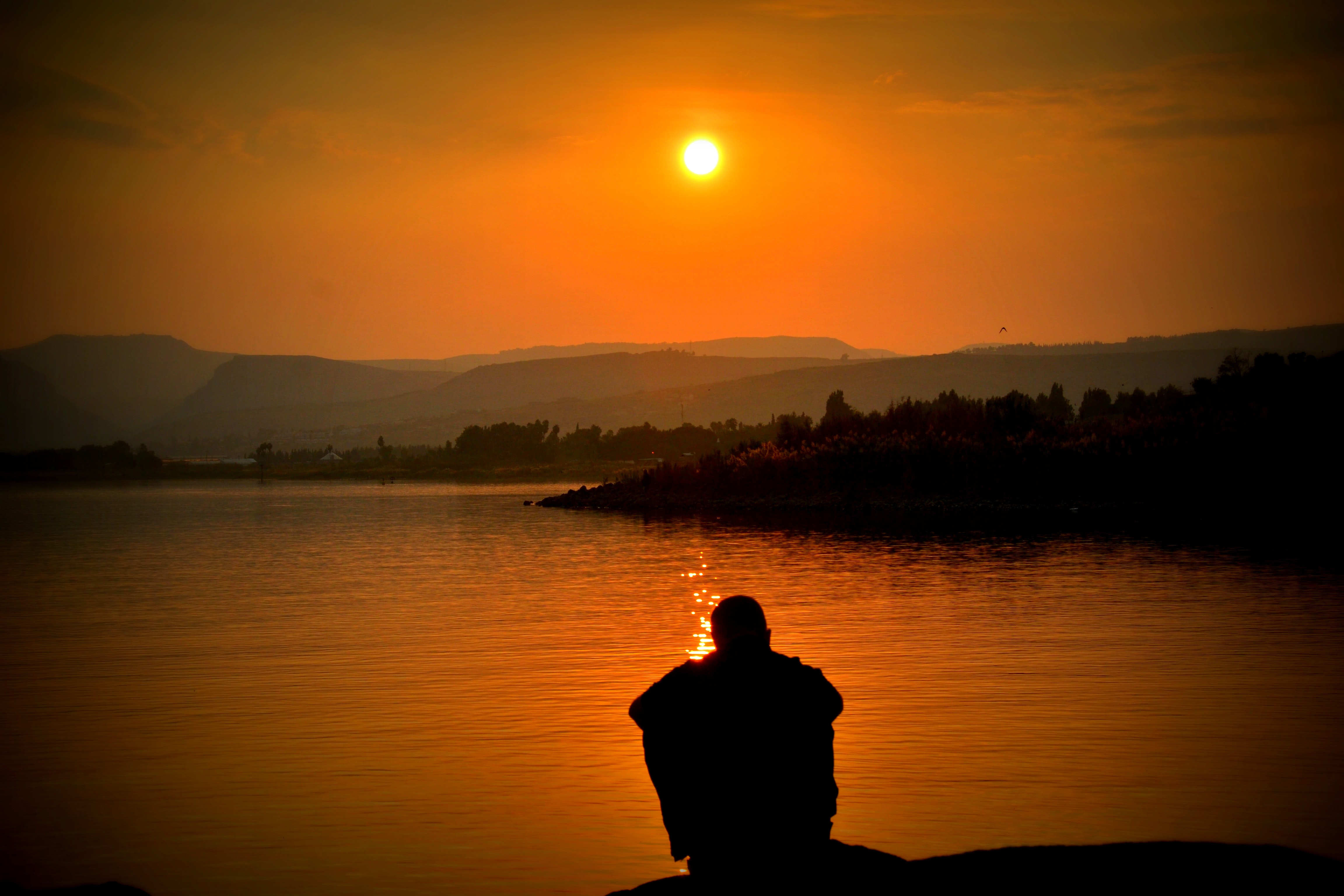 "Regrets" – A Piano Instrumental for Contemplating, Praying, & Forgiveness
Let's face it – all of us have regrets in life. In this fallen world, where our very nature is to be selfish, we will always make decisions that we regret. Yet, there is an amazing freedom that comes when we acknowledge our regrets, confess any of the hurt or pain that is a result of the decision, and move forward.
My piano interludes are more than often, uplifting. I hesitated to use such a negative word as a title but I realize that regrets are real. We all have them and carry them and long to be healed from poor decisions.
Some regrets are over monumental mistakes that have altered or changed our lives. Some of them deeply hurt other people or left us questioning ourselves. Yet, some regrets are much more simple and small. Even today, January 15th, 2019, I realized at 8:00 AM that I regretted the past three hours of this morning. I wanted a do-over. It all started with my early morning decision at 5:00 AM to turn off my alarm and skip my morning workout. I hadn't been to the workouts with my buddies since before Christmas and was really looking forward to getting back into my regular routine. Instead, I justified my need for more sleep … I'd only gotten a couple of hours of sleep the night before and have been battling a nasty cough for over three weeks. Yet, that had been my excuse for weeks. Today was the day.
I managed to get a little sleep but when I woke up around 7:15 AM, my first feeling was regret. I regretted sleeping in. I regretted starting what I knew was to be a very busy day a few hours late. I felt disappointment in myself. Within minutes, that self pity and disappointment was projected onto my family as I spent our breakfast time arguing about petty things. And guess what that did? It brought on more regret, and certainly hurt those around me. I find that when I am loathing in frustration or regrets, even for what may seem to be a petty thing, I project that onto others. Such a terrible mistake.
The good news is this:
We do not have to live in regret. We can acknowledge our poor decisions, ask those who we hurt for forgiveness, and most importantly – we can receive God's forgiveness to us. By clinging onto that regret, we are rejecting the wonderful gift of grace and mercy that is available to us from our Heavenly Father.
Already running behind, I battled the thoughts of skipping today's interlude. Yet, thankfully, I did not add yet another thing to regret and sat down in my home studio and recorded this piano instrumental, "Regrets".
As you listen, my desire is that you don't meditate on and live with your regrets. Instead, my hope is that you will acknowledge them and confess them. Then receive God's forgiveness, grace, and mercy to pick yourself up, make amends the best you can, and move forward with your head high. You may need to listen to this piece several times. You may need to journal about some people whom you need to approach about forgiving you.
Brothers and sisters, I do not consider myself yet to have taken hold of it. But one thing I do: Forgetting what is behind and straining toward what is ahead, press on toward the goal to win the prize for which God has called me heavenward in Christ Jesus.

Philippians 3: 13-14, NIV
Listen:
Podcast: Play in new window | Embed
Subscribe: Apple Podcasts | Android | Email | Google Podcasts | Stitcher | TuneIn | RSS | More
Watch:
Support Fred's Music
If you are blessed by this music, I would be so honored if you would consider becoming a part of my inner-circle of patron supporters! For as little as $5/month you can be a supporter of my music and help me to continue providing peaceful piano instrumental music for the world.

Become a Patron!
More Ways To Listen
1-Listen on YouTube
Worship Interludes Podcast
iTunes:
Subscribe in iTunes
Google Play Music:
Subscribe in Google Play Music for Android