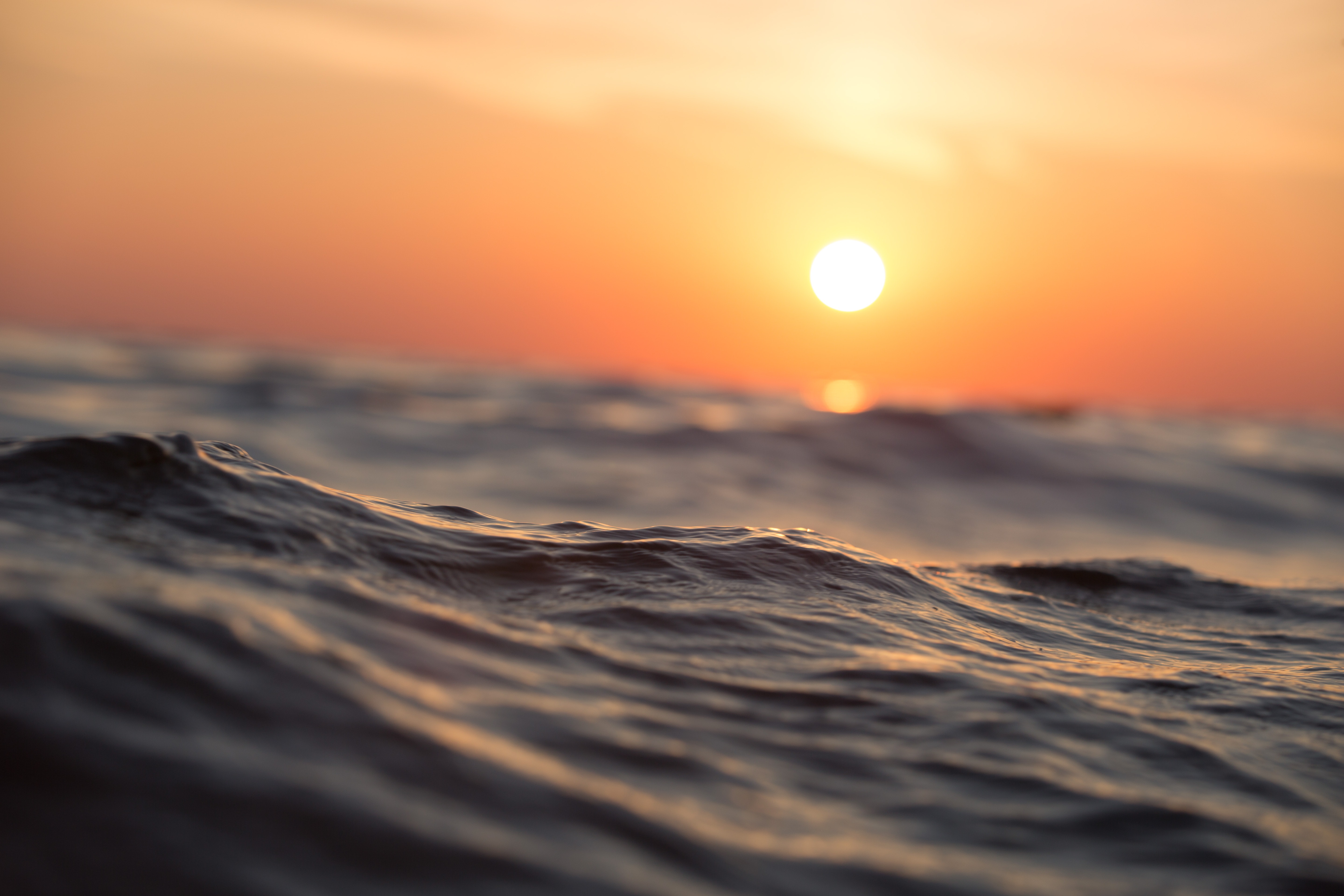 The Deep Things – Piano Instrumental for Prayer, Meditation, and Soaking
Today's interlude, "The Deep Things" is spacious and contemplative. I wanted to record an episode with a lot of space and room. This music turned out to be great for prayer, meditation, and deep thinking. As I recorded this and listened to it afterwards, I wanted to just close my eyes and prayerfully press into those "deep things" – those hidden treasures and purposes that we only discover through much prayer and seeking.
In the Bible, the Apostle Paul tells us that the Spirit of God searches and knows these deep mysteries. As Believers, we are blessed to have that same Spirit of the Living God residing inside of us who can teach and show us the deep things of God.
However, as it is written:  "What no eye has seen, what no ear has heard, and what no human mind has conceived" the things God has prepared for those who love him – these are the things God has revealed to us by his Spirit.
The Spirit searches all things, even the deep things of God. For who knows a person's thoughts except their own spirit within them? In the same way no one knows the thoughts of God except the Spirit of God

1 Corinthians 2: 9-11
I've used a different piano sound on this instrumental. As you can hear, it has a longer reverb and ambient effect that helps the melody to linger.
I hope you enjoy listening. For those of faith, I hope that it helps you to pray and soak in a time of seeking. I also realize that there are many who listen to this music who may not be of the same Christian faith but enjoy the music for the calm and relaxing sounds. Either way, my hope and prayer is that the music will be a blessing to you and all those who listen.
Listen:
Podcast: Play in new window | Embed
Subscribe: Apple Podcasts | Android | Email | Google Podcasts | Stitcher | TuneIn | RSS | More
Watch:
Support Fred's Music
If you are blessed by this music, I would be so honored if you would consider becoming a part of my inner-circle of patron supporters! For as little as $5/month you can be a supporter of my music and help me to continue providing peaceful piano instrumental music for the world.

Become a Patron!
More Ways To Listen
1-Listen on YouTube
Worship Interludes Podcast
iTunes:
Subscribe in iTunes
Google Play Music:
Subscribe in Google Play Music for Android