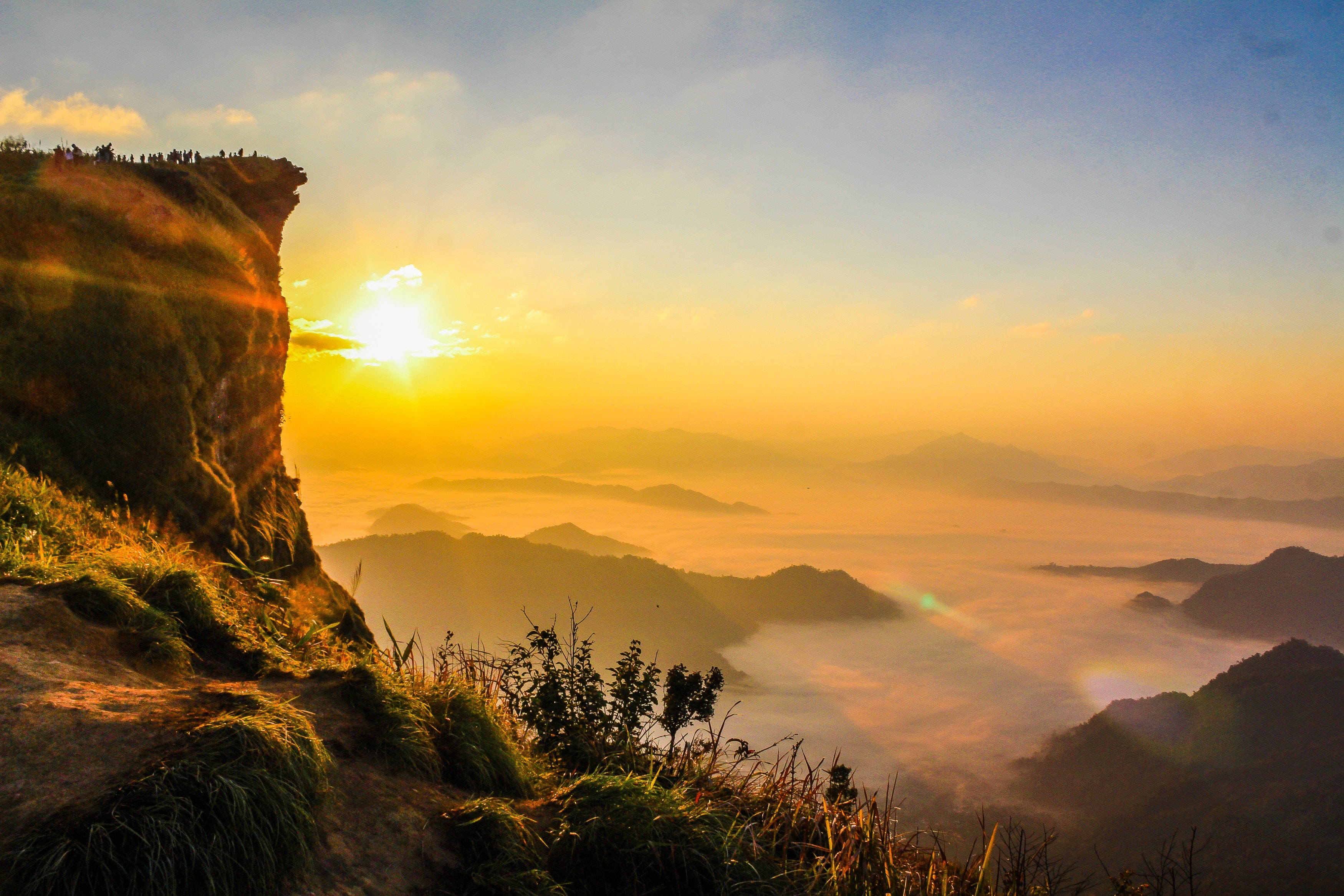 "The Promise of Sunrise" is a piano instrumental composed and performed by Fred McKinnon. It's part of the "Worship Interludes Podcast" – a soundtrack for times of prayer, quiet time, devotion, meditation, soaking worship, soaking prayer, relaxation, and rest. This special interlude has a beautiful video with still images and time lapse video of breathtaking sunrises.
Follow the "Worship Interludes" Playlist on YouTube for continuous play videos of soothing, relaxing piano instrumental music.
The Inspiration:

This morning I gathered with some of my friends for a tough workout outdoors in the brisk 45 degree weather. It was a great time of exercise and when it was over I drove to one of my favorite spots on Saint Simons Island, Georgia – the Village Creek Landing. From here I sat in my truck and enjoyed a gorgeous sunrise and had my own devotional time.
I love a sunrise because it reminds me of the promises of God. You can be assured that each day, the sun will rise and the sun will set. It's a promise of the Universe and in the same way, we can rest assured that God's faithfulness will remain just as steadfast.
The sunrise represents the start of a new day. Perhaps you need a new day, a new season, a new way of thinking.
During this interlude, I would like to encourage you to take time to consider what your agenda looks like for the day (or the day to come). Contemplate what is important to you. Most importantly, take time to express gratitude for the ability to see another day and for the good things that happened the prior day.
The images and videos that are used in this piece are courtesy of Pexels.Com – providing stunning, beautiful, royalty-free images and videos.
Happy Listening!
Listen:
Podcast: Play in new window | Embed
Subscribe: Apple Podcasts | Google Podcasts | Stitcher | Email | TuneIn | RSS | More
Watch:
Support Fred's Music
If you are blessed by this music, I would be so honored if you would consider becoming a part of my inner-circle of patron supporters! For as little as $5/month you can be a supporter of my music and help me to continue providing peaceful piano instrumental music for the world.

Become a Patron!
More Ways To Listen
1-Listen on YouTube
Worship Interludes Podcast
iTunes:
Subscribe in iTunes
Google Play Music:
Subscribe in Google Play Music for Android