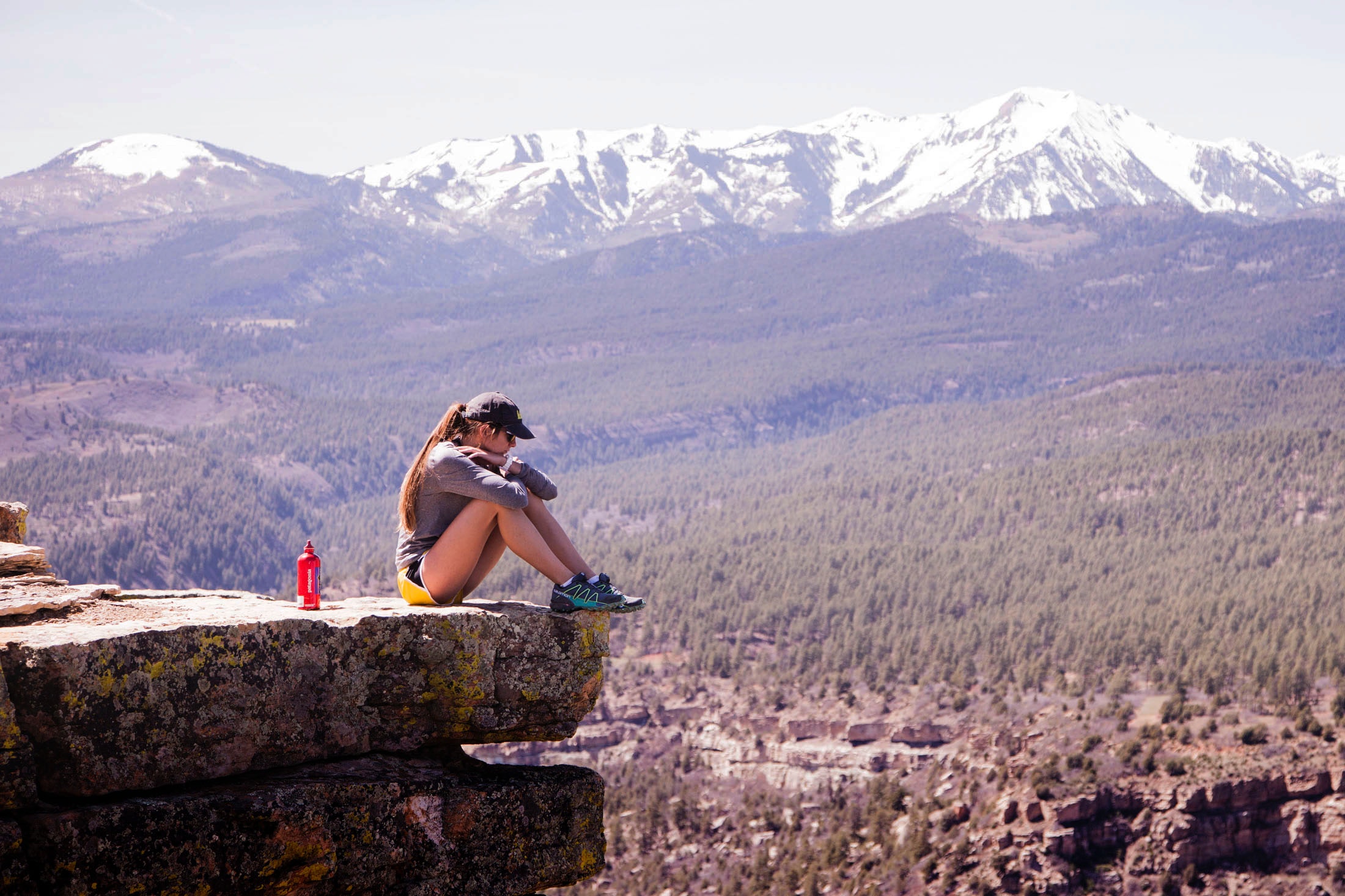 "Refuge" – Piano Instrumental for Prayer, Meditation, Soaking Worship
This morning as I was having my personal time of prayer and devotion, I found myself remembering some lyrics from an old worship song by an artist named Darrel Evans. He released a few albums on the Integrity Music label many years ago and they were some of my all-time favorite songs. One song of his was called "Refuge" and it was a beautiful acoustic ballad that confessed God as our refuge.
I've been in this season of my life where I'm seeing many of the things I've worked hard to build seem to crumble down. Let me be the first to say that many times, "things are not as they seem". Yet, it's just a feeling I have. In this chorus there is this phrase:
When the world is shaken and nothing stands, I will hold onto Your hand. Refuge, You're my Refuge.

(from Refuge by Darrel Evans)
This morning I wanted to try my best to recreate this feeling in music. There is safety and security in refuge yet I found myself staying in the Key of F minor, but with frequent moves into relative major keys. Musically, that represented that even in the storm there are rays of light, security, and most of all … refuge.
I can't imagine what your life is like today. Perhaps you're in desperate need of refuge or perhaps you've never been in a more steady, secure place. My hope is that as you listen to today's interlude you will find that peaceful moment to stop, be thankful, and be reassured.
Thank you for listening (and reading!)
Fred
Listen:
Podcast: Play in new window | Embed
Subscribe: Apple Podcasts | Android | Email | Google Podcasts | Stitcher | TuneIn | RSS | More
Watch:
Support Fred's Music
If you are blessed by this music, I would be so honored if you would consider becoming a part of my inner-circle of patron supporters! For as little as $5/month you can be a supporter of my music and help me to continue providing peaceful piano instrumental music for the world.

Become a Patron!
More Ways To Listen
1-Listen on YouTube
Worship Interludes Podcast
iTunes:
Subscribe in iTunes
Google Play Music:
Subscribe in Google Play Music for Android