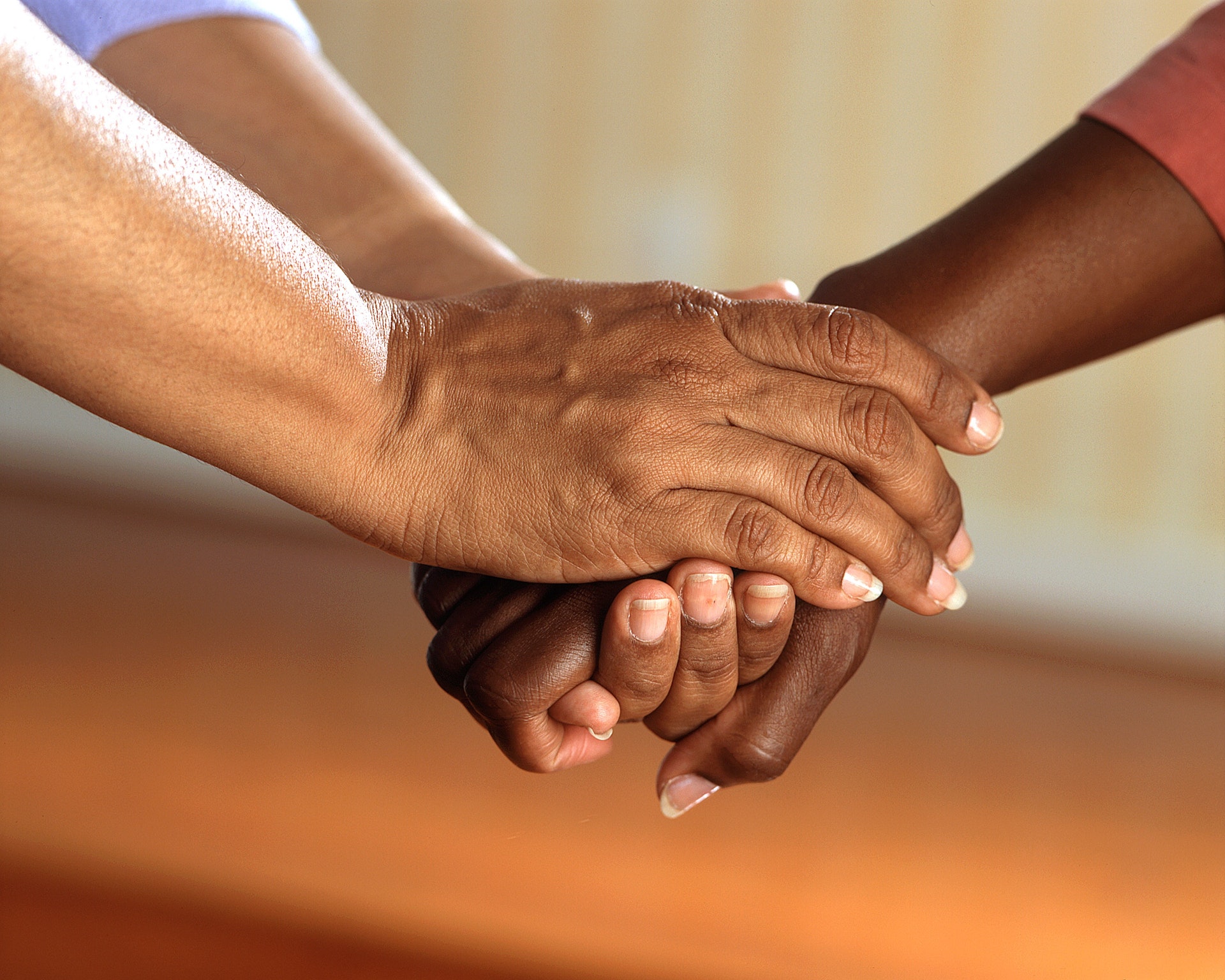 "Holding My Hand" – Solo Piano Instrumental by Fred McKinnon
Today's episode of the "Worship Interludes Podcast" comes from the past. A dear friend that I haven't seen in many years visited me at my office on Saint Simons Island, Georgia yesterday. She told me that I'd sent her a piano composition many years ago and that she still listens to it. She wondered if I'd ever done anything with it.
When she got back home she found the song and sent it to me. I immediately recognized it – the tune was familiar and I knew it was one of my compositions but I had no idea what it was. Could it just be an old interlude from this podcast? Could it be one of a few "lost songs" that I'd recorded onto a hard drive that crashed? All I knew was that I'd completely forgotten about this tune.
She sent it to me and I found it on an old recovery drive. I'd titled it "Holding My Hand" and it was hidden in some weird folder I'd never heard of. I guess this song was meant to be re-discovered.
I asked my wife if she recognized it and she said "yes, it's one of those that you never put on an album and I use it all the time in my stretch (fitness) classes". Go figure!
I'm giving you this song today as Episode #133 of the Worship Interludes Podcast. It will be featured on a new album that I hope to release later in 2019. I hope you enjoy it!
Listen:
Podcast: Play in new window | Embed
Subscribe: Apple Podcasts | Android | Email | Google Podcasts | Stitcher | TuneIn | RSS | More
Watch:
Support Fred's Music
If you are blessed by this music, I would be so honored if you would consider becoming a part of my inner-circle of patron supporters! For as little as $5/month you can be a supporter of my music and help me to continue providing peaceful piano instrumental music for the world.

Become a Patron!
More Ways To Listen
1-Listen on YouTube
Worship Interludes Podcast
iTunes:
Subscribe in iTunes
Google Play Music:
Subscribe in Google Play Music for Android