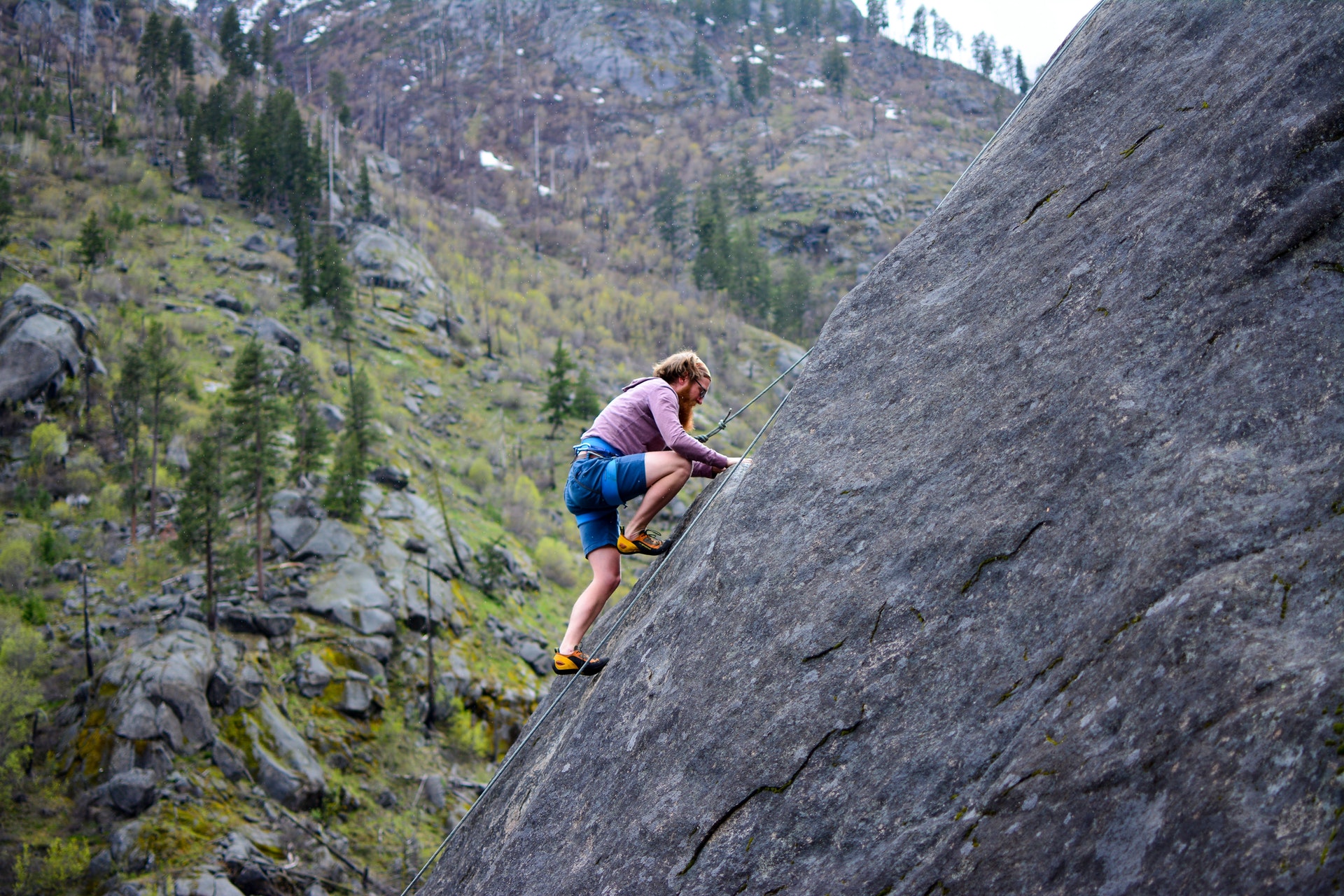 Daily Disciplines – Piano Instrumental Music for Prayer, Meditation, Soaking Worship, Study Music, Relaxation Music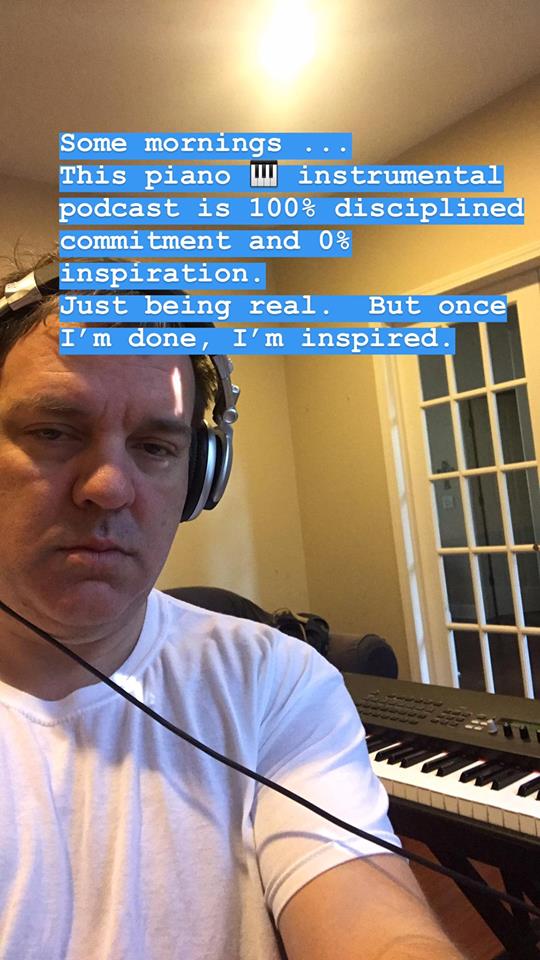 The Inspiration?
When I publish a new composition as part of my "Worship Interludes Podcast" I usually tell you all about the inspiration behind the recording. Typically, it's from a Scripture I read, a conversation I had, or some other inspiring moment.
Today, March 7, 2019 – it started out like this:
First, I decided to not set my alarm. This pretty much guaranteed that I would oversleep and miss my normal 5:30 AM workout group. It was supposed to be pretty cold and I'd hear some rumor that there may be a good bit of running in this workout so I wasn't super disappointed about missing this one.
I did sleep in, but still had to wake up so I could get kids out the door for school. My wife had to leave earlier in the morning to get our youngest two off early for their weekly devotional meeting with their small groups.
I've been doing intermittent fasting for the bulk of the year, meaning I try to not eat anything between 8:00 PM and 12:00 PM (noon) the next day. Essentially, I'm skipping breakfast. Today, I didn't skip. I skipped my workout but didn't skip breakfast – I had several bowls of Captain Crunch Crunch Berries. Pure sugar and dye. Yes.
So, it's no wonder that I'm not inspired today. Still without a shower and only one cup of coffee, I snapped this photo as I sat down in my home studio to record. Unshaven. No shower. Tired. But determined. I posted it onto my @fmckinnon Instagram and Facebook Story.
As the caption reads in the picture, "Some mornings… this piano instrumental podcast is 100% disciplined commitment and 0% inspiration. Just being real. But once I'm done, I'm inspired".
That is the truth. I recorded this short interlude and it felt so peaceful. It was soothing to my soul. It brought me back into a place where my mind and spirit were at peace.
That's often what daily disciplines do for us. It's your quiet time, your devotion, your exercise regimen, your meditation, and routine. It's that diet plan, your journaling, and expressions of gratitude. Whatever your daily disciplines may be, let them bring forth good fruit and progress in your life.
I hope you enjoy the fruit of my "daily discipline" of releasing 2 episodes of this podcast per week.
Listen:
Podcast: Play in new window | Embed
Subscribe: Apple Podcasts | Android | Email | Google Podcasts | Stitcher | TuneIn | RSS | More
Watch:
Support Fred's Music
If you are blessed by this music, I would be so honored if you would consider becoming a part of my inner-circle of patron supporters! For as little as $5/month you can be a supporter of my music and help me to continue providing peaceful piano instrumental music for the world.

Become a Patron!
More Ways To Listen
1-Listen on YouTube
Worship Interludes Podcast
iTunes:
Subscribe in iTunes
Google Play Music:
Subscribe in Google Play Music for Android