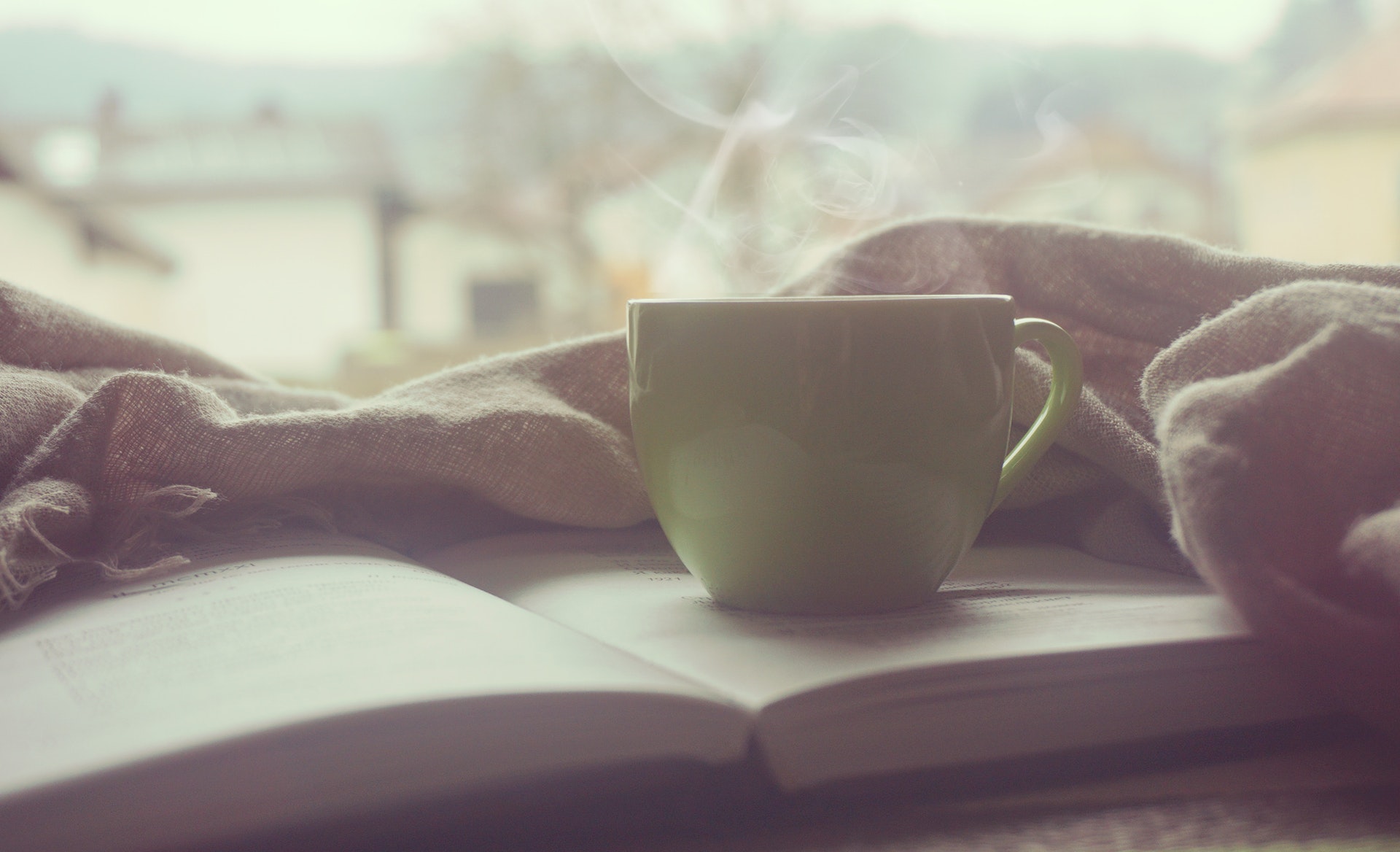 "Pray As You Go" – Instrumental Music for Prayer, Meditation, Relaxation, Soaking Worship, Study, and Rest
The past week has been super busy for me. On top of a busier-than-normal week, I have been battling a little sickness the past 3 days which has further thrown my schedule into chaos. So today, the truth is, I simply could not invest the usual 1-2 hours of time in producing a podcast episode.
Deep down, I know the episodes don't always have to be longer. In the same way, God doesn't require our prayers to be long. I believe when the Scripture said "pray without ceasing" it meant that we're in a constant state of communication with God, not that we are praying verbally 24/7.
Today's episode, "Pray As You Go" reflects this. It's less than 4-minutes. It was my way of saying "God, I have to run out the door this morning and I don't have the normal amount of time I usually do, but I just want to say Hello and be with you for a moment".
Don't feel like you have to sit in hours of prayer or meditation. Sometimes, you can just have a quick prayer as you go.
I hope this interlude helps you accomplish that today!
Listen:
Podcast: Play in new window | Embed
Subscribe: Apple Podcasts | Android | Email | Google Podcasts | Stitcher | TuneIn | RSS | More
Watch:
Support Fred's Music
If you are blessed by this music, I would be so honored if you would consider becoming a part of my inner-circle of patron supporters! For as little as $5/month you can be a supporter of my music and help me to continue providing peaceful piano instrumental music for the world.

Become a Patron!
More Ways To Listen
1-Listen on YouTube
Worship Interludes Podcast
iTunes:
Subscribe in iTunes
Google Play Music:
Subscribe in Google Play Music for Android