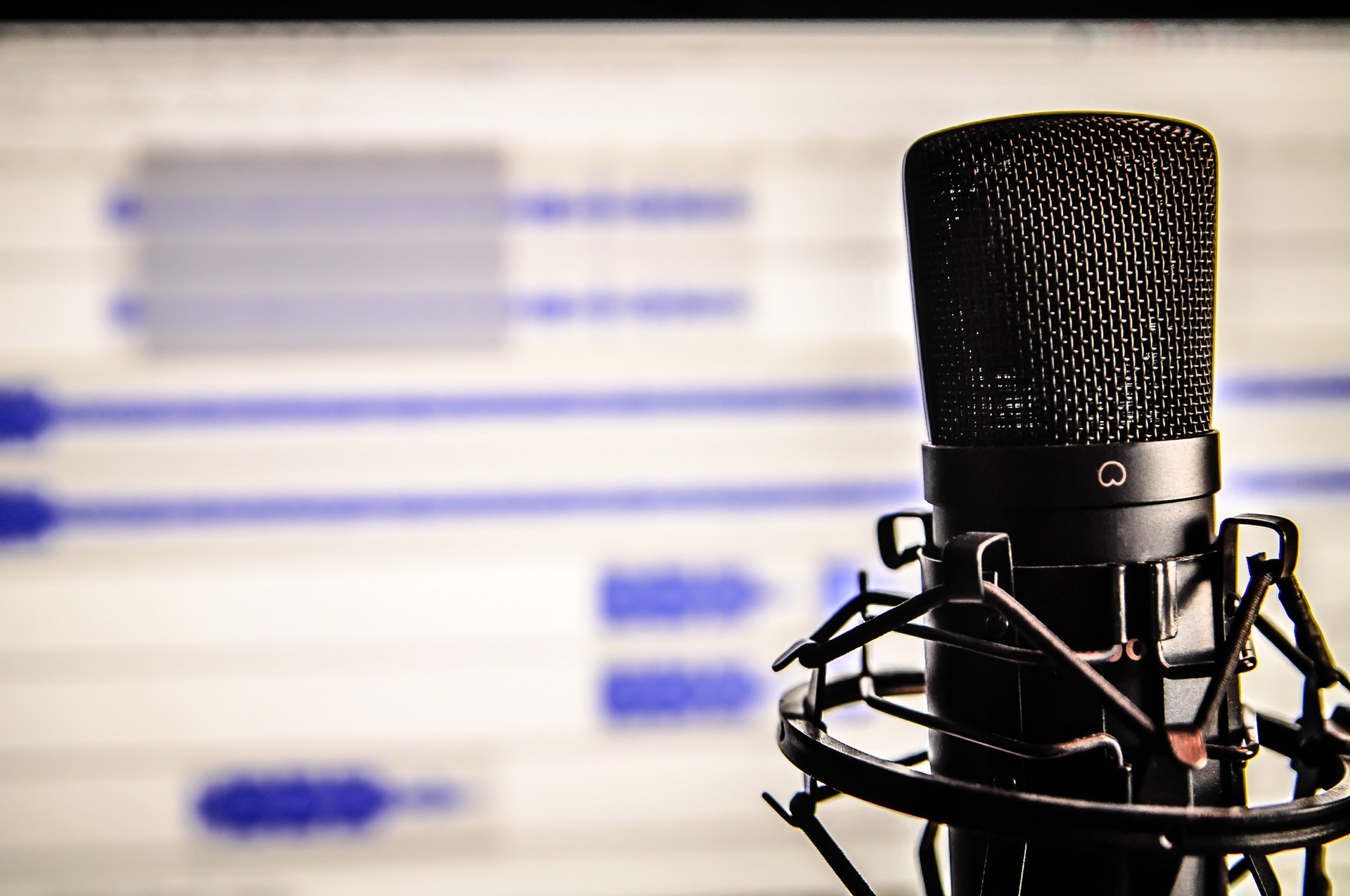 Become a Patron and Support My Music
Dear Friends,
In this special episode of the Worship Interludes Podcast, I'm sharing an opportunity with all listeners. For over two years, I have produced the "Worship Interludes Podcast" and made it available to the world, free of charge. It's been my joy and honor to be able to serve the people of the world by providing peaceful, restful piano music for your personal times of worship, prayer, meditation, and relaxation.
For the past 20+ years, I've always had the privilege of being on full-time staff at a church. This has always been the primary source of income for myself and my family. In the Fall of 2018, my tenure on staff at the local church ended. Through a lot of prayer and encouragement from friends, family, and other solo piano artists, I have launched a page on Patreon.Com that allows people who are blessed by my music to support my music ministry as Patrons.
For centuries, the arts have been funded through donations and support of Patrons. As of the release of this episode, there have been nearly 400,000 downloads of this podcast in over 270 countries. I am so blessed, humbled, and honored to know this music is making an impact around the world and I am committed to doing this as long as I am able and led.
Patrons make up my inner-circle of supporters. You can become a Patron for as little as only $5/month. These donations add up and are a source of provision for my family that blesses me tremendously. Patrons get perks such as early access to my music, behind-the-scenes updates, VIP discounts, and more.
If you'd like to show your support for my music, I would be honored to have you as part of my Patron Supporters.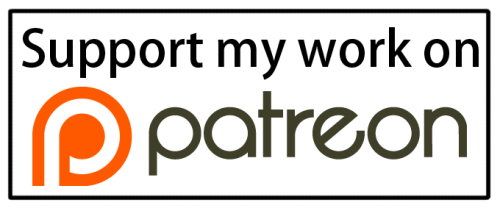 Listen:
Podcast: Play in new window | Embed
Subscribe: Apple Podcasts | Google Podcasts | Stitcher | Email | TuneIn | RSS | More
Support Fred's Music
If you are blessed by this music, I would be so honored if you would consider becoming a part of my inner-circle of patron supporters! For as little as $5/month you can be a supporter of my music and help me to continue providing peaceful piano instrumental music for the world.

Become a Patron!
More Ways To Listen
1-Listen on YouTube
Worship Interludes Podcast
iTunes:
Subscribe in iTunes
Google Play Music:
Subscribe in Google Play Music for Android