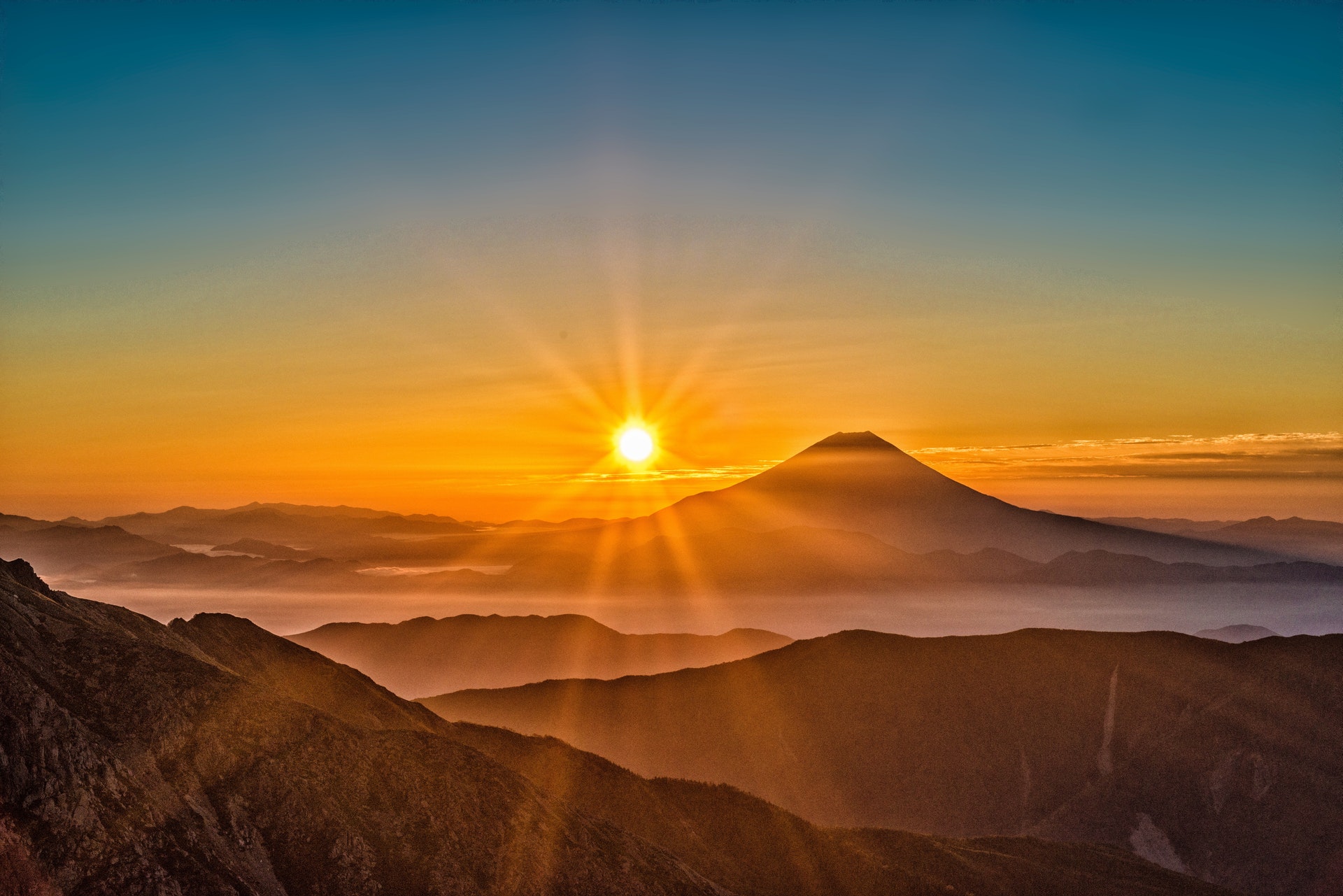 "Morning Light" – Piano Instrumental – Prayer Music, Meditation Music, Relaxation Music
Title: Morning Light
Composed and Performed by: Fred McKinnon
From Episode #144 of the Worship Interludes Podcast
If you enjoy my music, please consider joining my inner-circle of Patron supporters – for as little as $5/month, you can be a part of helping me continue to compose and record music. For more info, visit my Patreon Page.
About this piece:
This morning was a rush for me as I had some parental responsibilities that required me to leave the house much earlier than normal. I woke up at 5:00 AM for my Thursday morning workout but turned off the alarm and got back in bed. Ten minutes later, I defeated the struggle in my mind and rolled out of bed, got dressed, and drove to our location for the morning workout.
After returning, having my devotional time, and showering, I only had about 20-30 minutes before having to leave. I was going to skip the recording but felt like I should try. I sat down and this piece just flowed from my fingers. It was soothing for me and really set the tone for the rest of my day.
I hope you enjoy it!
Listen:
Podcast: Play in new window | Embed
Subscribe: Apple Podcasts | Google Podcasts | Stitcher | Email | TuneIn | RSS | More
Watch:
Support Fred's Music
If you are blessed by this music, I would be so honored if you would consider becoming a part of my inner-circle of patron supporters! For as little as $5/month you can be a supporter of my music and help me to continue providing peaceful piano instrumental music for the world.

Become a Patron!
More Ways To Listen
1-Listen on YouTube
Worship Interludes Podcast
iTunes:
Subscribe in iTunes
Google Play Music:
Subscribe in Google Play Music for Android