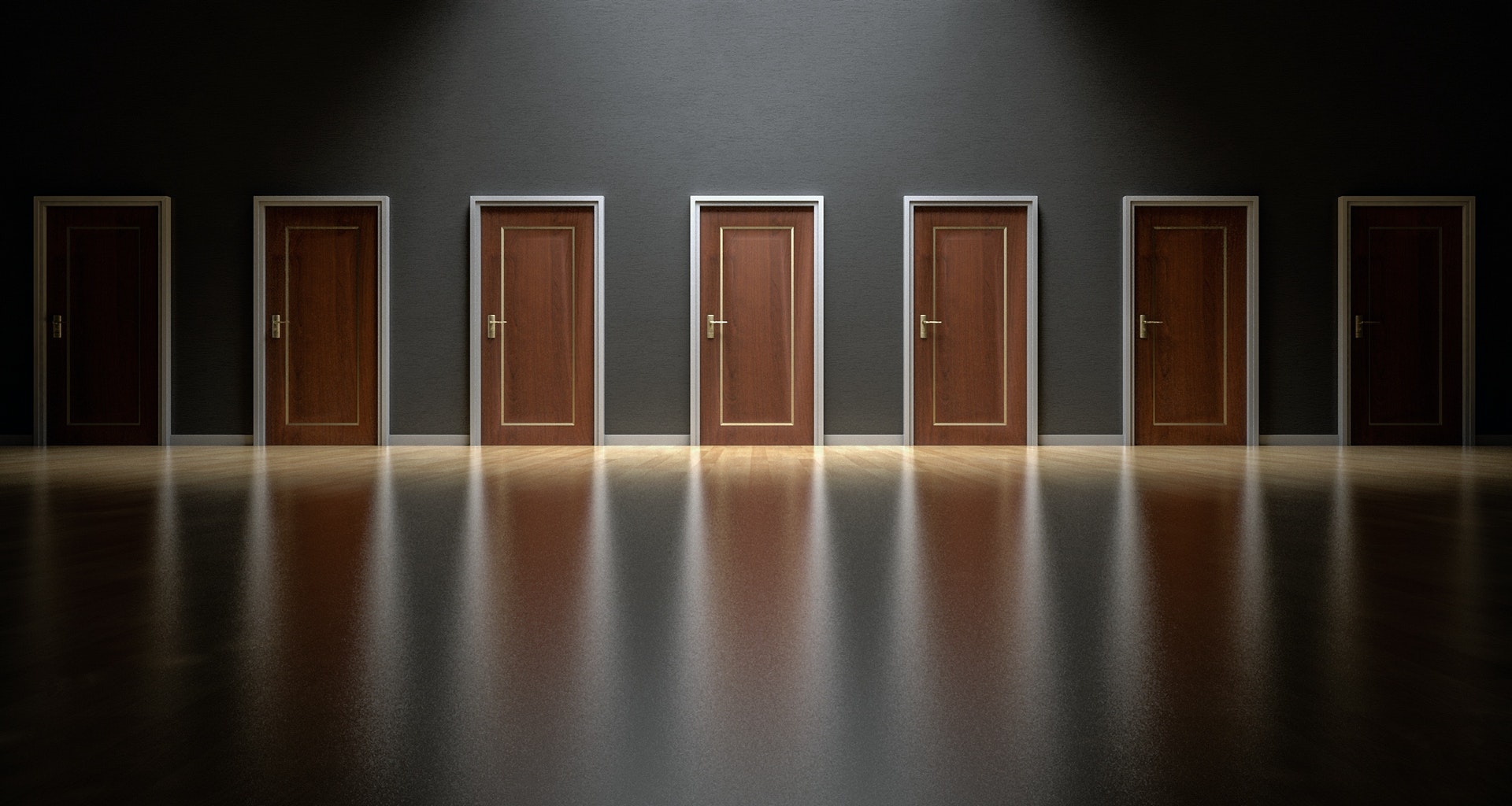 "Choices" – Solo Piano Instrumental Music for Prayer, Meditation, Soaking Worship, Relaxation, Studying, and Rest
Every day we are faced with choices. We have the ability to make wise choices or poor choices. Some of our choices carry great consequences with ripples that can be felt throughout a lifetime. Other choices may seem entirely insignificant. The choices that we contemplate may be major decisions or they may be as simple as what we choose to eat for lunch.
I've been talking to my children about choices. I've also been journaling how I've been spending my time each day and it's opened my eyes to the plethora of choices that I can make. One of those choices is whether or not I choose to make the choice!
Today you'll have many choices to make. Preparing yourself mentally, physically, emotionally, and spiritually is a great way to position yourself to make wise choices.
As you listen to today's interlude, think about the choices you'll be making. Pray and ask for guidance. Plan ahead for choices you'll be faced with and make a decision about what your best choice will be.
Thank you so much for listening!
Listen:
Podcast: Play in new window | Embed
Subscribe: Apple Podcasts | Android | Email | Google Podcasts | Stitcher | TuneIn | RSS | More
Watch:
Support Fred's Music
If you are blessed by this music, I would be so honored if you would consider becoming a part of my inner-circle of patron supporters! For as little as $5/month you can be a supporter of my music and help me to continue providing peaceful piano instrumental music for the world.

Become a Patron!
More Ways To Listen
1-Listen on YouTube
Worship Interludes Podcast
iTunes:
Subscribe in iTunes
Google Play Music:
Subscribe in Google Play Music for Android