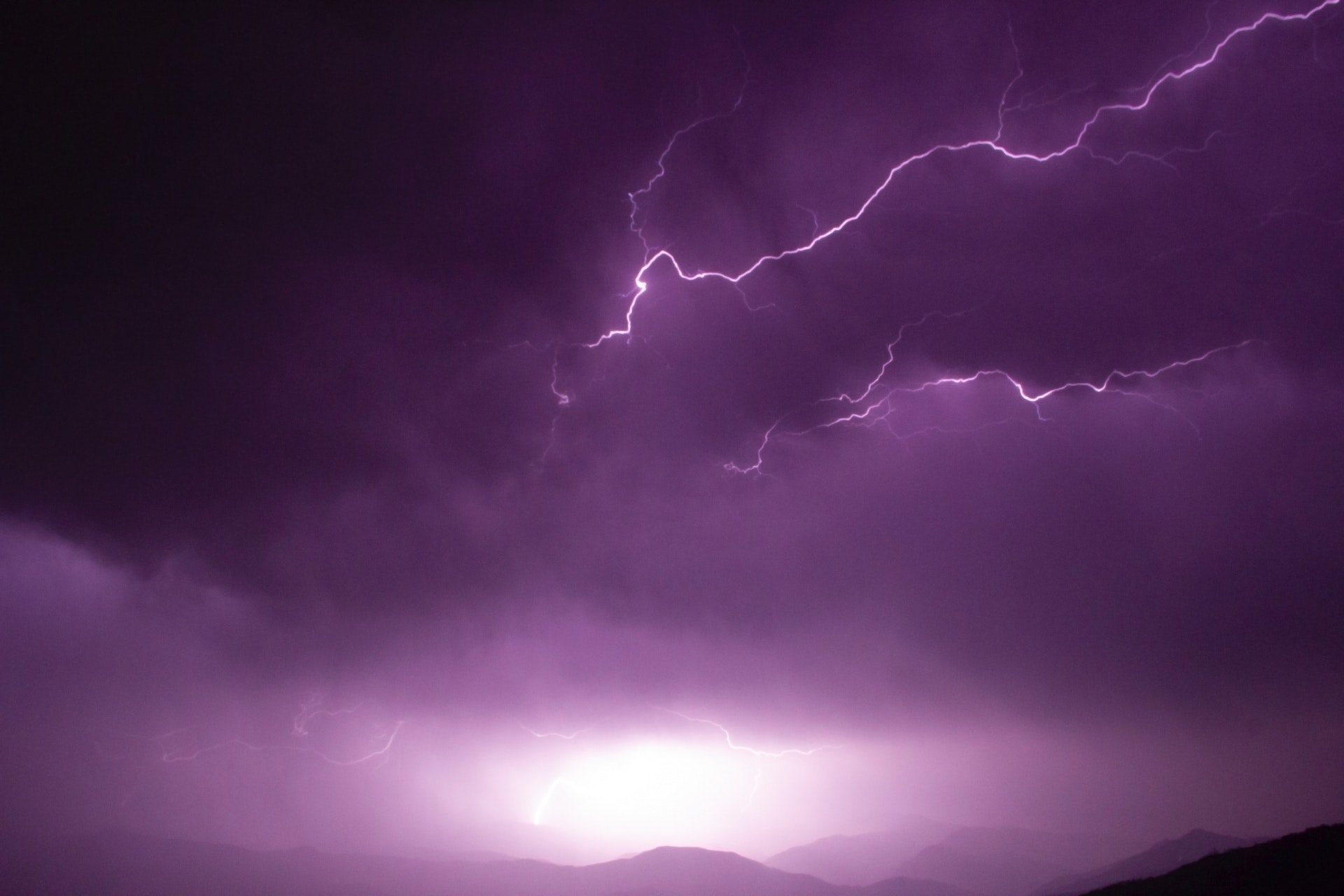 "The Darkest Time" – A Piano Instrumental for Good Friday and Easter Sunday
I recorded this solo piano improvisation on Saturday morning, April 20, 2019. This is the "in-between" dark time during the traditional Holy Week. Yesterday was Good Friday and Christians remember that as being when Jesus was crucified. Today is the second day, Saturday. Jesus' body is in the tomb. The disciples are stunned. It's the darkest time in history. Everything they'd hoped for vanished.
Did anyone still have hope?
Did anyone remember that He promised He would rise again?

I can only imagine how much sorrow, fear, and anguish the followers of Jesus Christ felt during this time. Yet, we know from the Bible and history that tomorrow, on the third day, the tomb will be empty and Jesus has risen.
My hope is that this interlude will be a part of your time of reflection on Jesus' death, burial, and resurrection.
Fred
Listen:
Podcast: Play in new window | Embed
Subscribe: Apple Podcasts | Android | Email | Google Podcasts | Stitcher | TuneIn | RSS | More
Watch:
Support Fred's Music
If you are blessed by this music, I would be so honored if you would consider becoming a part of my inner-circle of patron supporters! For as little as $5/month you can be a supporter of my music and help me to continue providing peaceful piano instrumental music for the world.

Become a Patron!
More Ways To Listen
1-Listen on YouTube
Worship Interludes Podcast
iTunes:
Subscribe in iTunes
Google Play Music:
Subscribe in Google Play Music for Android