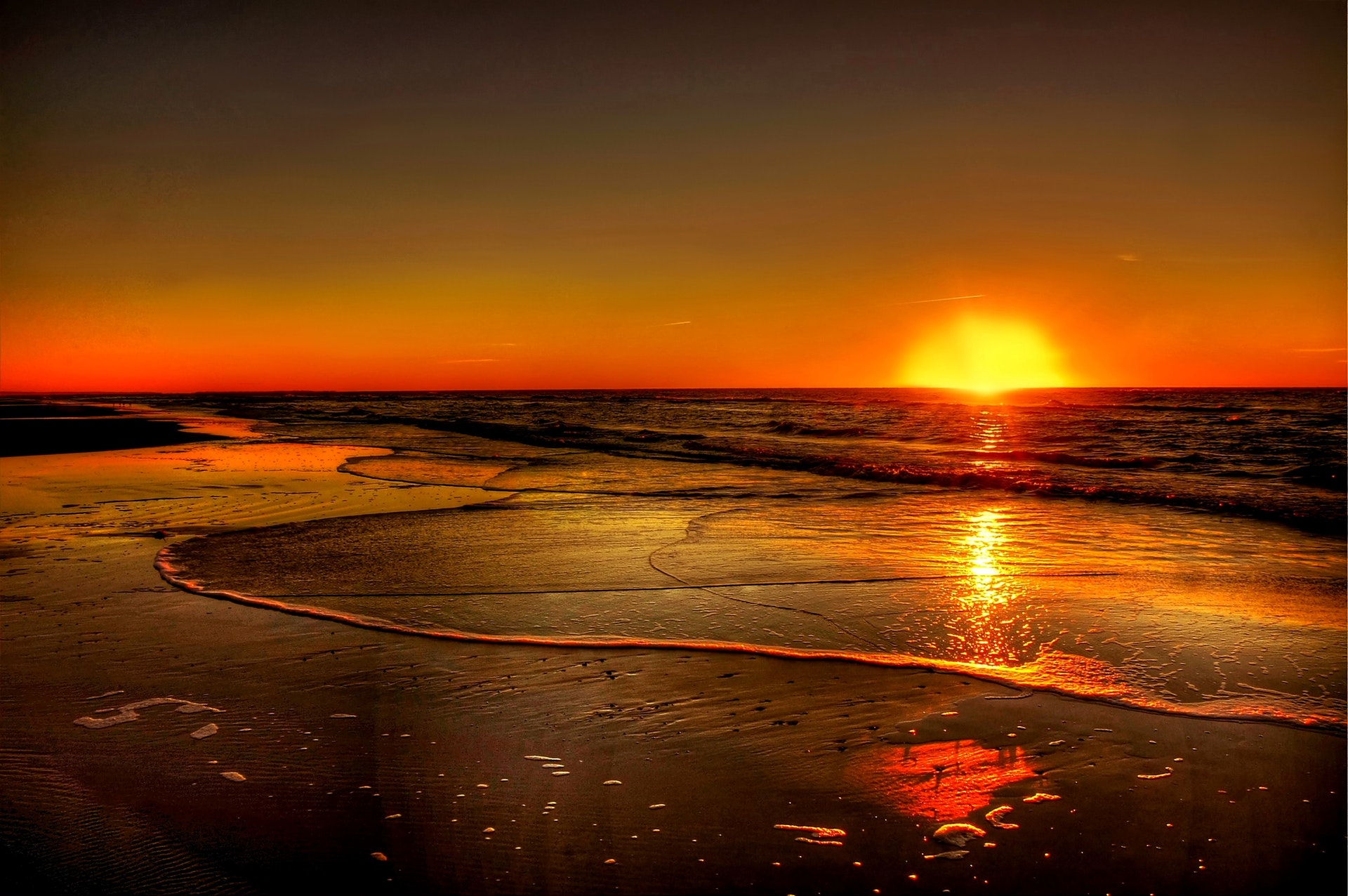 "Soaking In the Light" – Solo Piano Music for Prayer, Meditation, Soaking Worship, Relaxation, and Studying
Episode #147 of the Worship Interludes Podcast
This morning's interlude started out with me powering up my home studio and recording software. I reached over with my right hand and plucked a note a few times to make sure everything was working and that the signal was being recorded. That note was an Eb. Having struck the note a few times in a row, I liked the feel of that. So, I hit the big "RECORD" button and started. The rest of the piece came out as an improvisation that explores several keys and variations on the repeated note.
Some mornings I have my prayer time and then I record. This morning, I recorded immediately after reading my daily devotional. I then used the playback to have my prayer time. As I listened to myself and sat quietly, I started thinking about how it feels when you are out on the beach and you feel the sun basking down on you. I began to allow myself to relax as I imagined the early morning breeze and the warmth of the sun on my face.
There's a part of me that thinks to myself, "well that isn't very spiritual". Then again, it can be VERY spiritual. It all depends on your perspective.
This podcast was ultimately created to help people worship, pray, and slow themselves down to be able to listen. Listen to God. Listen to themselves. Listen to the inner voice. One of the benefits that come from creating this is the ability it gives people to simply unwind, relax, and enjoy.
For whatever purpose you listen, I am grateful. I sincerely hope you enjoy the music today.
God bless you,
Fred
Listen:
Podcast: Play in new window | Embed
Subscribe: Apple Podcasts | Android | Email | Google Podcasts | Stitcher | TuneIn | RSS | More
Watch:
Support Fred's Music
If you are blessed by this music, I would be so honored if you would consider becoming a part of my inner-circle of patron supporters! For as little as $5/month you can be a supporter of my music and help me to continue providing peaceful piano instrumental music for the world.

Become a Patron!
More Ways To Listen
1-Listen on YouTube
Worship Interludes Podcast
iTunes:
Subscribe in iTunes
Google Play Music:
Subscribe in Google Play Music for Android