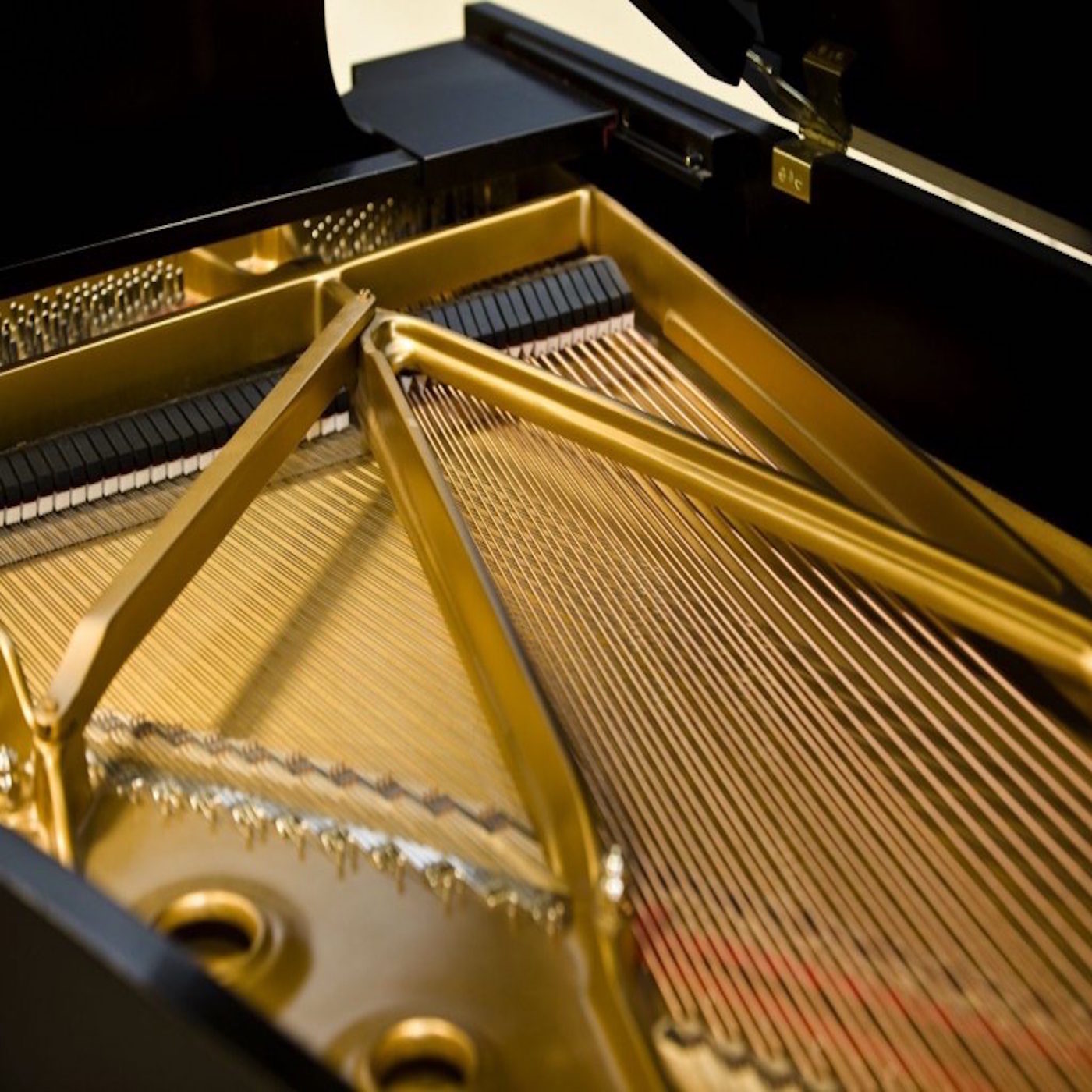 May 2019 Update from Fred McKinnon
Even thought the majority of the episodes of the Worship Interludes Podcast are exclusively instrumental music, I love the opportunity to speak and communicate to my listeners.
Thank You, Patron Supporters!
This month I'm saying THANK YOU to everyone who is listening. In addition, I'm asking for those who are able to consider joining my family of patron supports at Patreon.Com. I'm super grateful for the patrons that are currently showing their appreciation of my music with monthly financial support. Some patrons are able to give as little as $5/month and others are giving much more. I'm grateful to each and every one!
To become a patron, or for more information:
www.patreon.com/fredmckinnon
Also in this episode:
Identify podcast episodes with speaking with the "Spoken Word" disclaimer in title.
Podcast downloads have exceeded 400,000 – on track to a half million!
Over 1.1 million plays of my music on Apple Music
I love hearing from listeners! Hope you'll send me an email or leave a comment here or on my Facebook Page.
Podcast release schedule: Monday AM (to start your week) and Friday AM (to start your weekend). I'll try and be as consistent as possible with that schedule, but may fluctuate by a day or so.
THANK YOU FOR LISTENING!
Listen:
Podcast: Play in new window | Embed
Subscribe: Apple Podcasts | Google Podcasts | Stitcher | Email | TuneIn | RSS | More
Support Fred's Music
If you are blessed by this music, I would be so honored if you would consider becoming a part of my inner-circle of patron supporters! For as little as $5/month you can be a supporter of my music and help me to continue providing peaceful piano instrumental music for the world.

Become a Patron!
More Ways To Listen
1-Listen on YouTube
Worship Interludes Podcast
iTunes:
Subscribe in iTunes
Google Play Music:
Subscribe in Google Play Music for Android