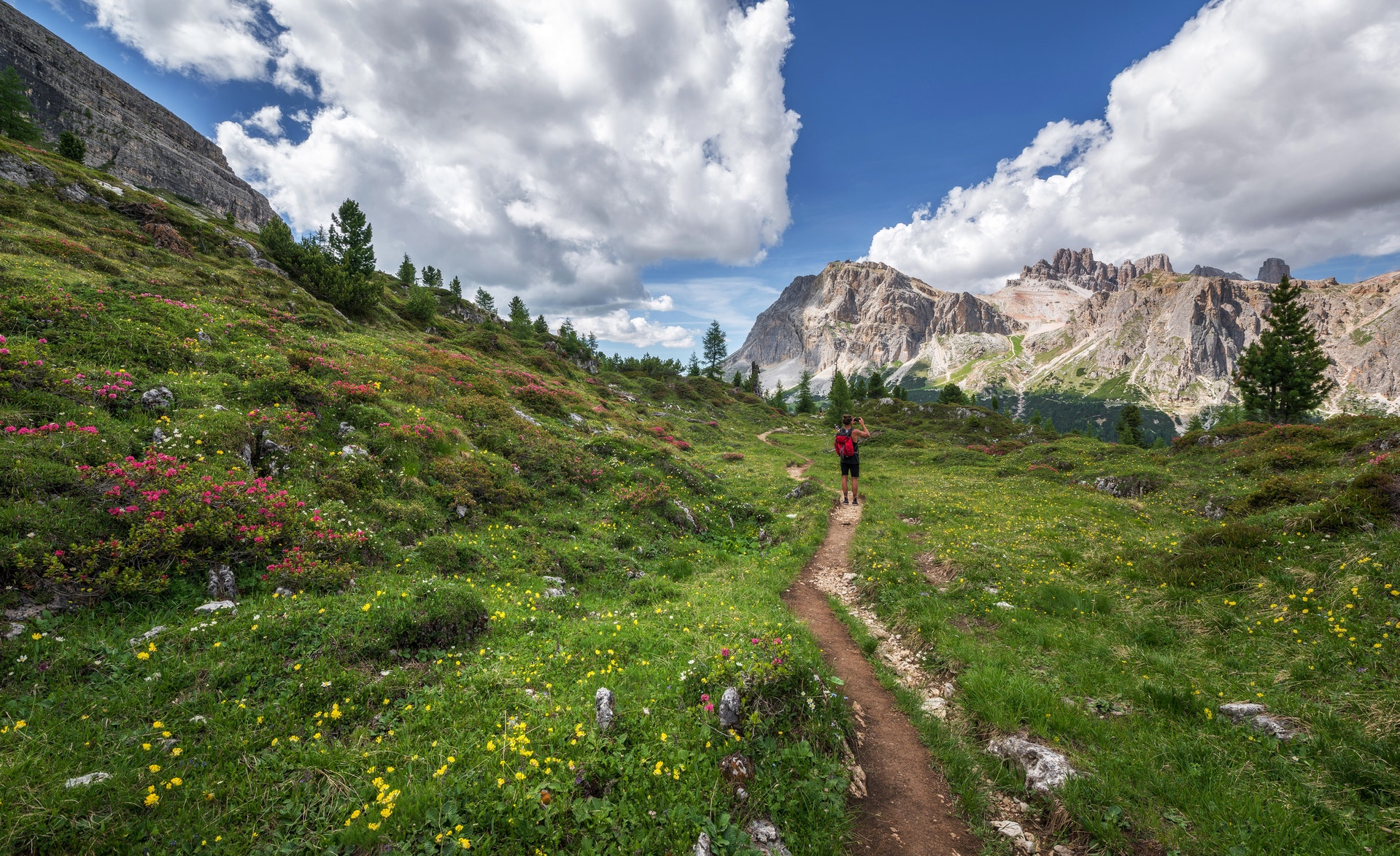 "Stay the Course" – Solo Piano Instrumental Music for Prayer, Meditation, Soaking Worship, Relaxation, Studying, Focus
With every passing day we have to deal with the distractions of life. These distractions can easily pull us away from the purpose that we have in this life. A few minutes can turn into hours, which turns into days, which turns into weeks, months, and years. Before we know it, we've lost focus, we've lost purpose, and we're off track.
I believe that every person on this planet has a God-given purpose. There is a destiny for each one of us. I also believe that we ultimately have to make a choice in whether or not we will carry out that purpose. Rest assured, there will be situations and opportunities that will detour us from that path.
In this piece "Stay the Course", my hope is that you will take some time to quietly ponder the purpose for your life. Do you know what that is? Do you feel that you've lost your way? Spending a few minutes daily in prayer is a great way to rediscover that path. Listen for that small voice that whispers to you, "this is the way… walk in it".
Your ears shall hear a word behind you, saying,
"This is the way, walk in it," whenever you turn to the right hand or whenever you turn to the left.

Isaiah 30:21, NKJV
Photo by Krivec Ales from Pexels
Listen:
Podcast: Play in new window | Embed
Subscribe: Apple Podcasts | Google Podcasts | Stitcher | Email | TuneIn | RSS | More
Watch:
Support Fred's Music
If you are blessed by this music, I would be so honored if you would consider becoming a part of my inner-circle of patron supporters! For as little as $5/month you can be a supporter of my music and help me to continue providing peaceful piano instrumental music for the world.

Become a Patron!
More Ways To Listen
1-Listen on YouTube
Worship Interludes Podcast
iTunes:
Subscribe in iTunes
Google Play Music:
Subscribe in Google Play Music for Android