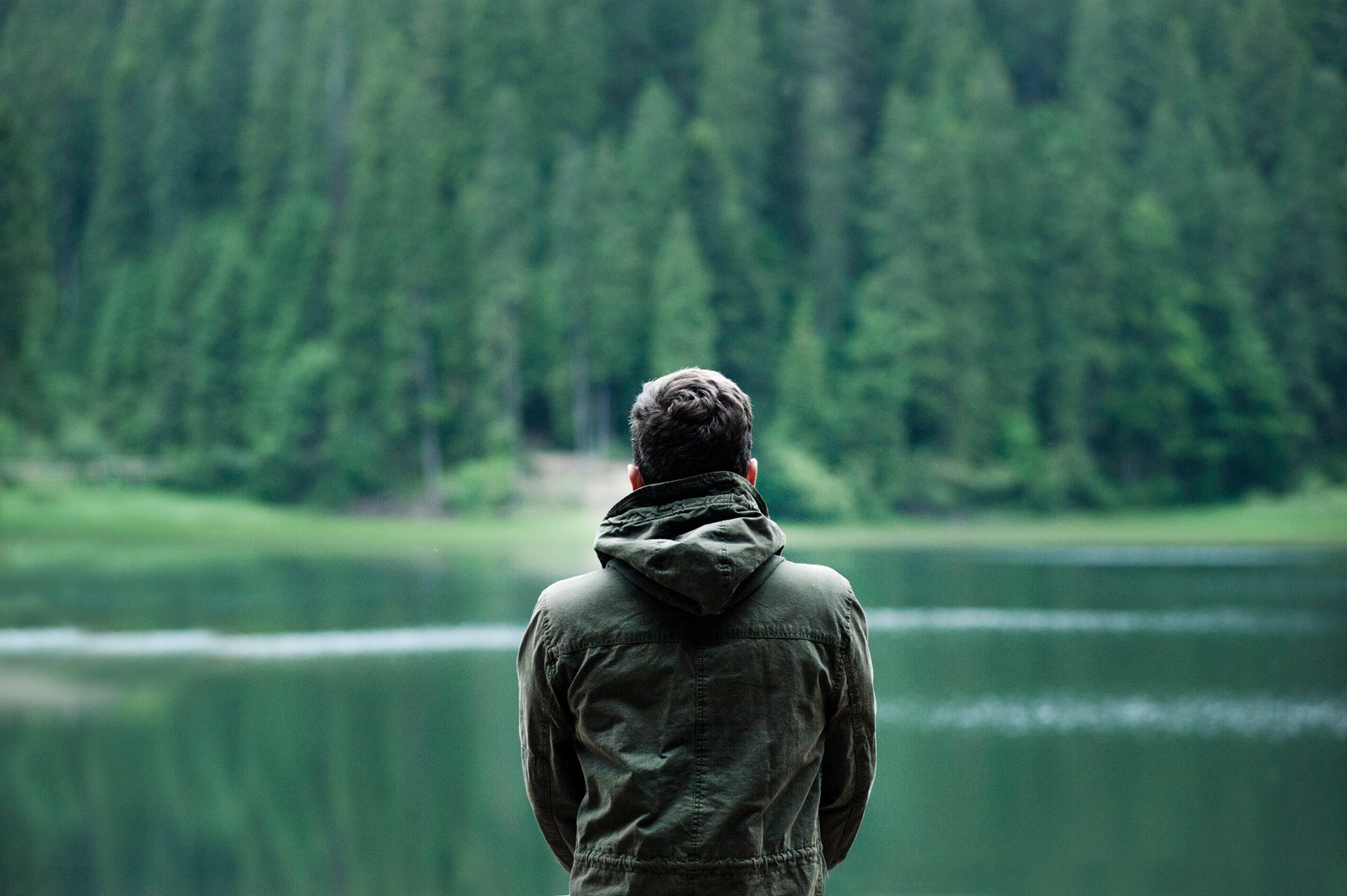 "Never Give Up" – Encouraging the Hopeless, Weary, and Anxious Souls
Episode #152 of the Worship Interludes Podcast is called "Never Give Up". As I recorded this piece, I was especially thinking about all of those people who just want to give up. You feel defeated and hopeless. You are weary, anxious, and can't seem to find peace.
I've battled all of these emotions for over a year now. They are real. They are painful. Yet, I know deep in my heart that God is good, and He is the source of peace.
As you listen, my prayer is that God's peace will flood your soul and that you will have eyes to see His goodness.
Photo by Oleksandr Pidvalnyi from Pexels
Listen:
Podcast: Play in new window | Embed
Subscribe: Apple Podcasts | Android | Email | Google Podcasts | Stitcher | TuneIn | RSS | More
Watch:
Support Fred's Music
If you are blessed by this music, I would be so honored if you would consider becoming a part of my inner-circle of patron supporters! For as little as $5/month you can be a supporter of my music and help me to continue providing peaceful piano instrumental music for the world.

Become a Patron!
More Ways To Listen
1-Listen on YouTube
Worship Interludes Podcast
iTunes:
Subscribe in iTunes
Google Play Music:
Subscribe in Google Play Music for Android