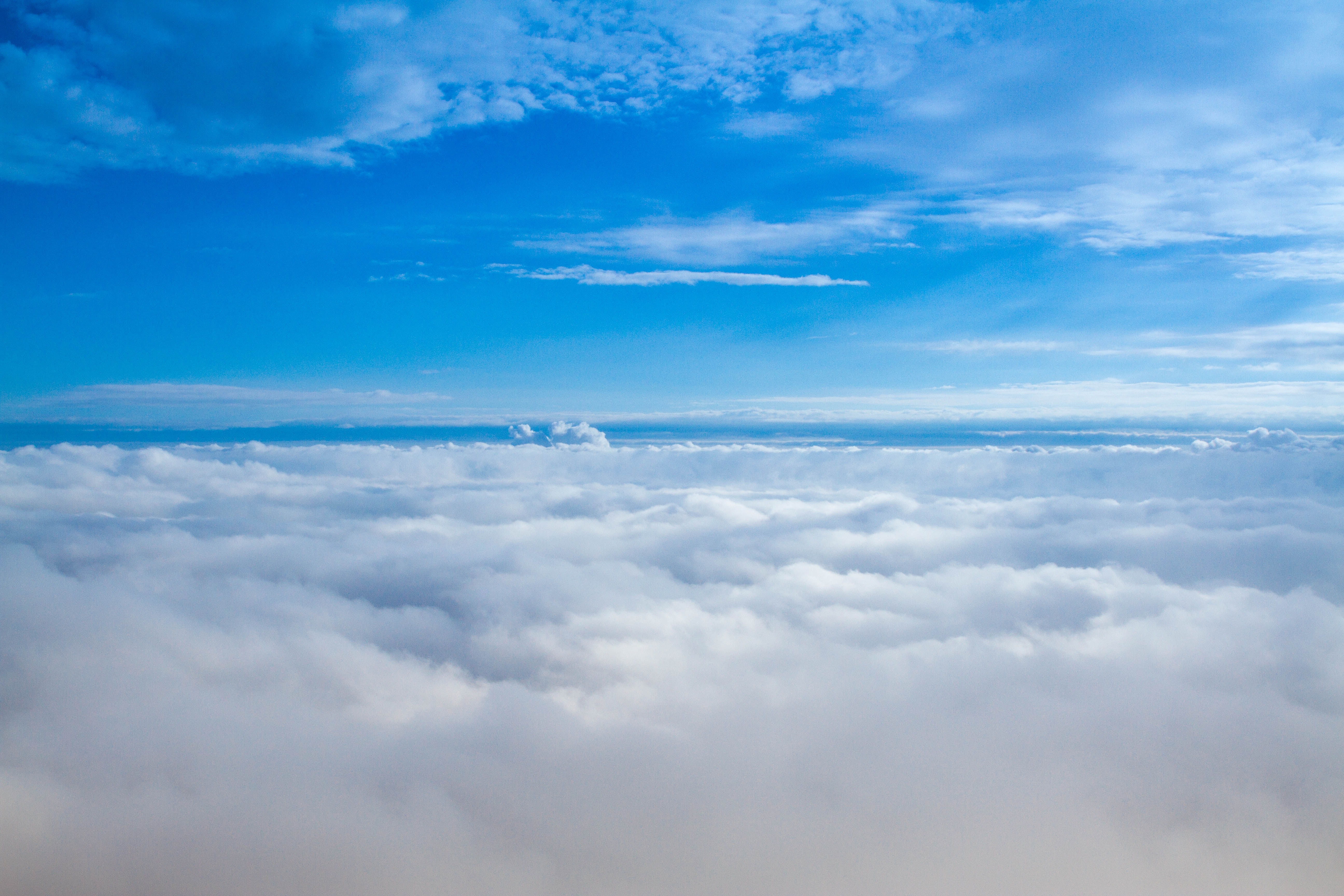 "Mysteries of God" – A Piano Instrumental Interlude by Fred McKinnon
I began this interlude this morning with no preparation or thought. I finished my morning devotional and, to be honest, was in a bit of a hurry. I sat down and played this opening motif and felt inspired. After a couple of ideas I hit record and this beautiful piece came flowing forth. As I played I kept pondering on the vast mysteries and greatness of God Almighty.
After completing this improvised solo I began to search for the images to make the official video below. While doing this I found the Scripture reference that I was already thinking of:
Can you fathom the mysteries of God? Can you probe the limits of the Almighty? They are higher than the heavens above—what can you do? They are deeper than the depths below—what can you know? Their measure is longer than the earth and wider than the sea

Job 11:7-9
Listen:
Podcast: Play in new window | Embed
Subscribe: Apple Podcasts | Android | Email | Google Podcasts | Stitcher | TuneIn | RSS | More
Watch:
Support Fred's Music
If you are blessed by this music, I would be so honored if you would consider becoming a part of my inner-circle of patron supporters! For as little as $5/month you can be a supporter of my music and help me to continue providing peaceful piano instrumental music for the world.

Become a Patron!
More Ways To Listen
1-Listen on YouTube
Worship Interludes Podcast
iTunes:
Subscribe in iTunes
Google Play Music:
Subscribe in Google Play Music for Android