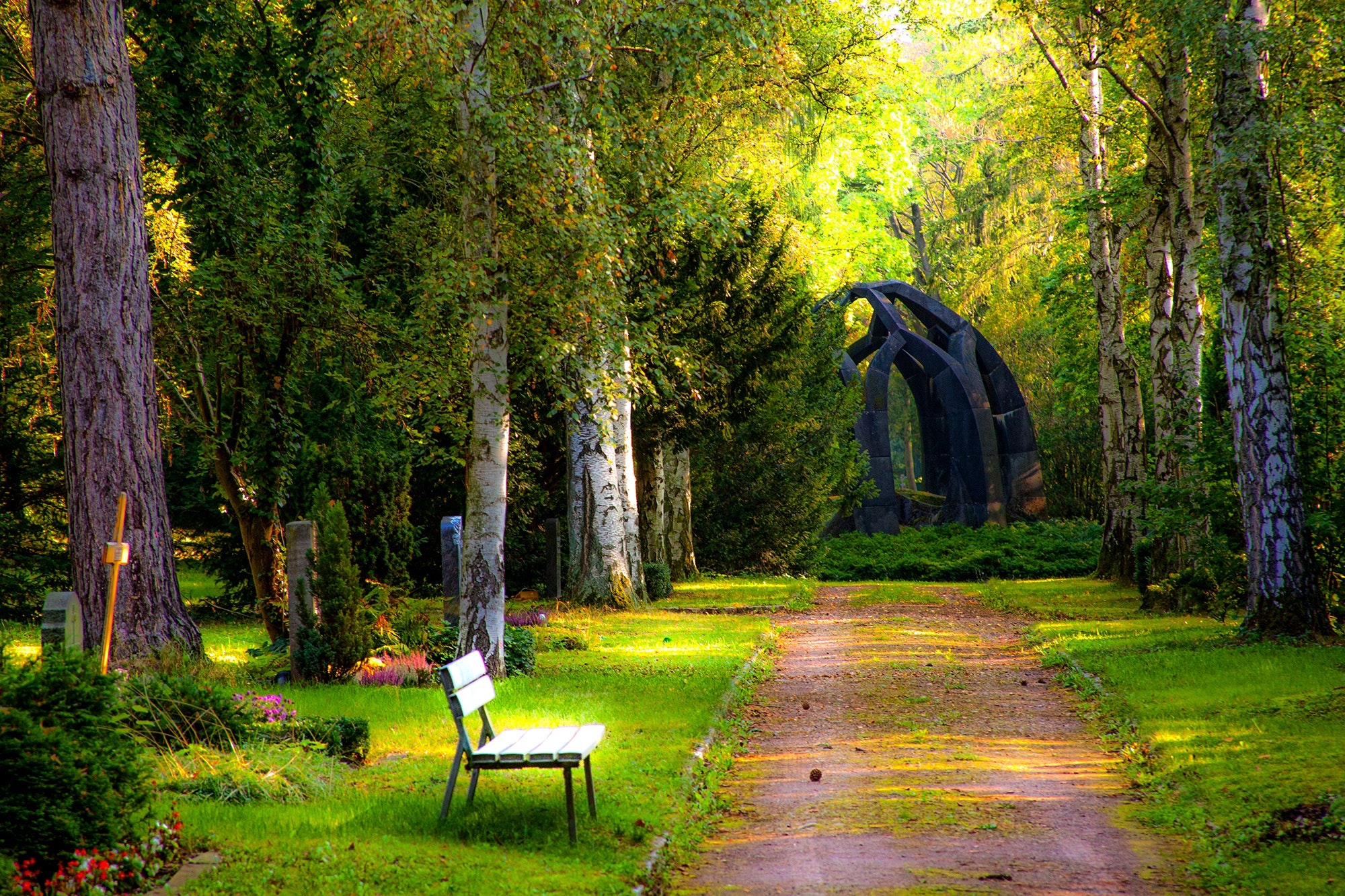 "Linger A Moment" – Calming Music for Rest, Relaxation, Prayer, Meditation
Today's interlude is offered as a challenge. I've found that without discipline, it's nearly impossible to just be still, calm, and relaxed in the midst of our busy days. This interlude is just over six minutes long. I'd like to challenge everyone to find 6:15 to get alone and listen to this interlude. At first, you'll probably be anxious about everything that you have to do. Try your best to push through those first, rushing thoughts of all your cares and concerns. Be present in the music – allowing yourself to be still, calm, and relaxed.
Consider offering a prayer. Express gratitude. Meditate on something noble and beautiful. Or just close your eyes, breathe deeply and slowly, and relax.
Are you up for the challenge? If you are, please leave a comment below after you've listened and tell me how you feel.
Listen:
Podcast: Play in new window | Embed
Subscribe: Apple Podcasts | Google Podcasts | Stitcher | Email | TuneIn | RSS | More

Watch:
Support Fred's Music
If you are blessed by this music, I would be so honored if you would consider becoming a part of my inner-circle of patron supporters! For as little as $5/month you can be a supporter of my music and help me to continue providing peaceful piano instrumental music for the world.

Become a Patron!
More Ways To Listen
1-Listen on YouTube
Worship Interludes Podcast
iTunes:
Subscribe in iTunes
Google Play Music:
Subscribe in Google Play Music for Android