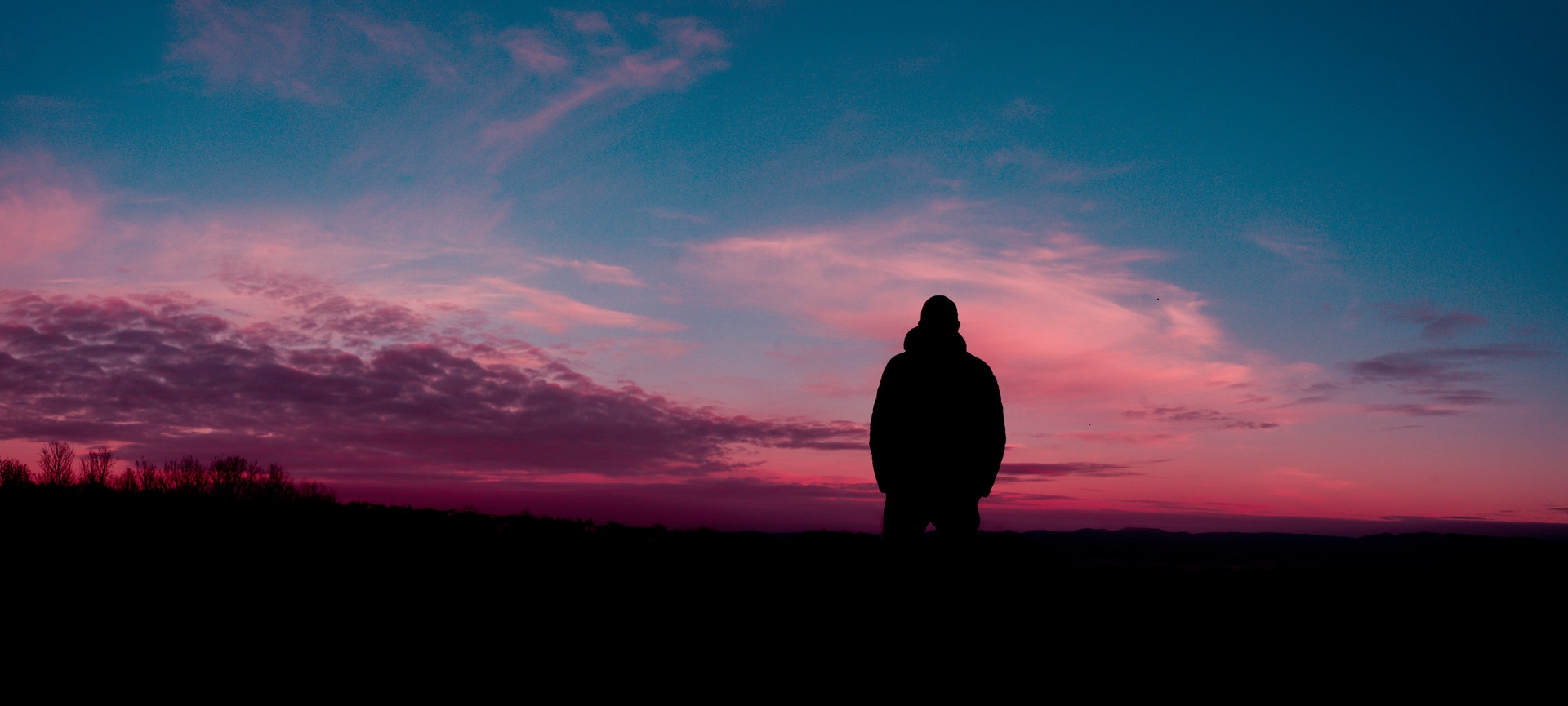 "Unspoken" – Solo Piano Music for Prayer, Meditation, Rest
Many times in our lives we may find ourselves without words. These are the times when, even with the weight of a million thoughts racing through our minds, we have nothing to say. If you are a person who prays, your prayer is just a silent pause. If you meditate, your mind may be filled with endless thoughts as you try to let them pass by.
There are times when we have prayers but they are so private – so personal – that we can never say them out loud. They are … "unspoken".
The beauty of instrumental music is that it can carry the unspoken into a place where you can rest and be at peace. I hope that you enjoy this short interlude. May all of the thoughts and prayers that are unspoken be saturated with peace as you listen.
Photo by Rakicevic Nenad from Pexels
Listen:
Podcast: Play in new window | Embed
Subscribe: Apple Podcasts | Android | Email | Google Podcasts | Stitcher | TuneIn | RSS | More
Watch:
Support Fred's Music
If you are blessed by this music, I would be so honored if you would consider becoming a part of my inner-circle of patron supporters! For as little as $5/month you can be a supporter of my music and help me to continue providing peaceful piano instrumental music for the world.

Become a Patron!
More Ways To Listen
1-Listen on YouTube
Worship Interludes Podcast
iTunes:
Subscribe in iTunes
Google Play Music:
Subscribe in Google Play Music for Android