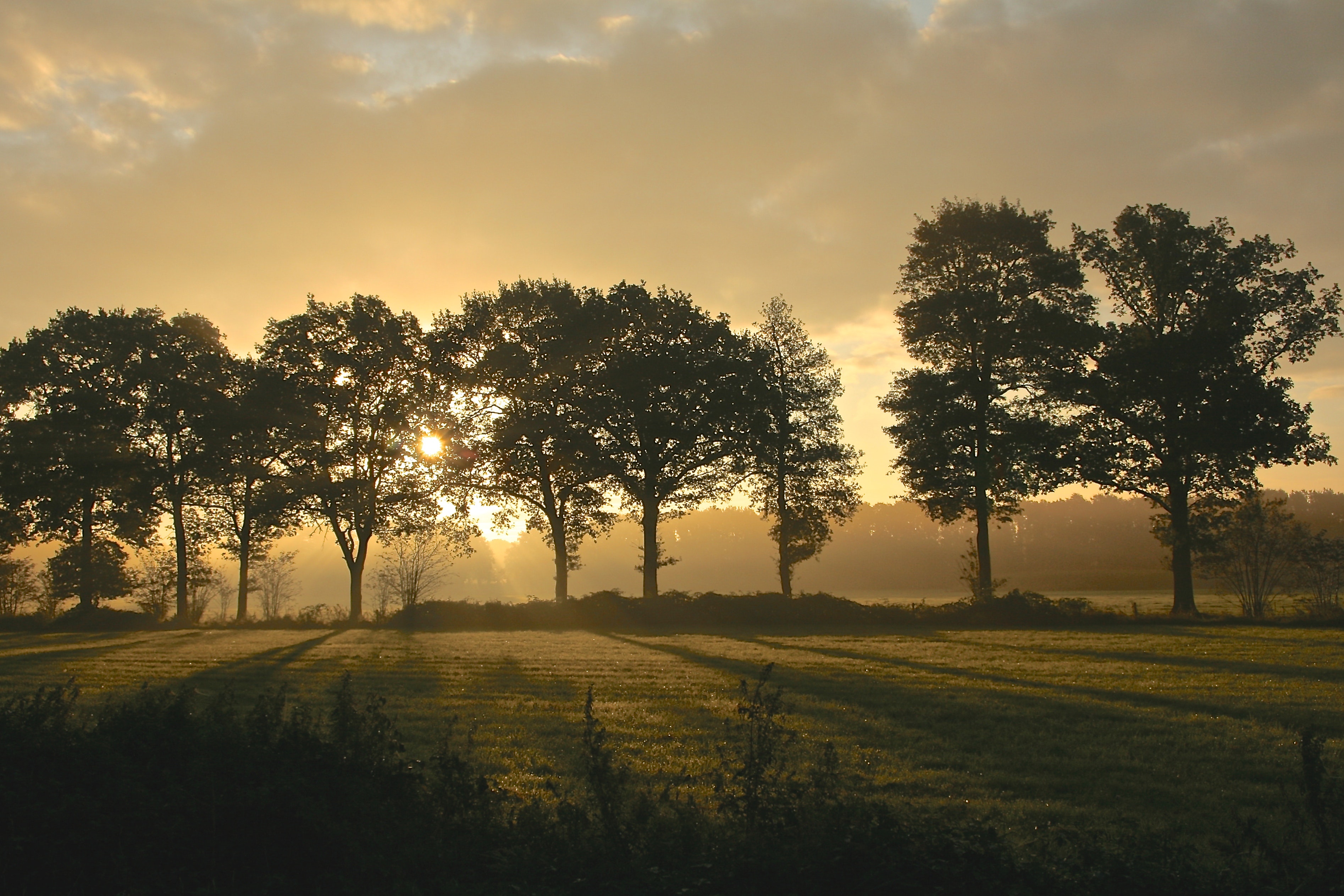 Morning Moments – Peaceful, Soothing Solo Piano Instrumental Music
It's Friday here on St. Simons Island, GA and the weather forecast suggests it's going to be a little cooler today. By cooler, I mean mid 80s. That's actually really nice.
I was up early and it's a beautiful day outside. I took some time to just look out over the pool and the yard. The water is crystal clear, sparkling blue, and inviting. The birds are chirping and it's not super hot. All together, it made for a nice morning moment.
Peaceful, unhurried mornings are one of my favorite experiences on the planet. A nice cup of coffee, an easy, relaxed time to get my thoughts together, have my devotion, and look ahead to the day – this makes me happy.
I hope you enjoy "Morning Moments" with me today. Take some time, even if it's in the middle of your day or late in the evening, and slow down for a few minutes. Take some deep breaths. Close your eyes. Pray. Express gratitude. Relax.
Have a great weekend, friends!
Grace and peace,
Fred McKinnon, Pianist/Composer
Photo by Harry Lette from Pexels
Listen:
Podcast: Play in new window | Embed
Subscribe: Apple Podcasts | Android | Email | Google Podcasts | Stitcher | TuneIn | RSS | More
Watch:
Support Fred's Music
If you are blessed by this music, I would be so honored if you would consider becoming a part of my inner-circle of patron supporters! For as little as $5/month you can be a supporter of my music and help me to continue providing peaceful piano instrumental music for the world.

Become a Patron!
More Ways To Listen
1-Listen on YouTube
Worship Interludes Podcast
iTunes:
Subscribe in iTunes
Google Play Music:
Subscribe in Google Play Music for Android